Isuzu MU-X & V-Cross To Come With Larger Touchscreen Unit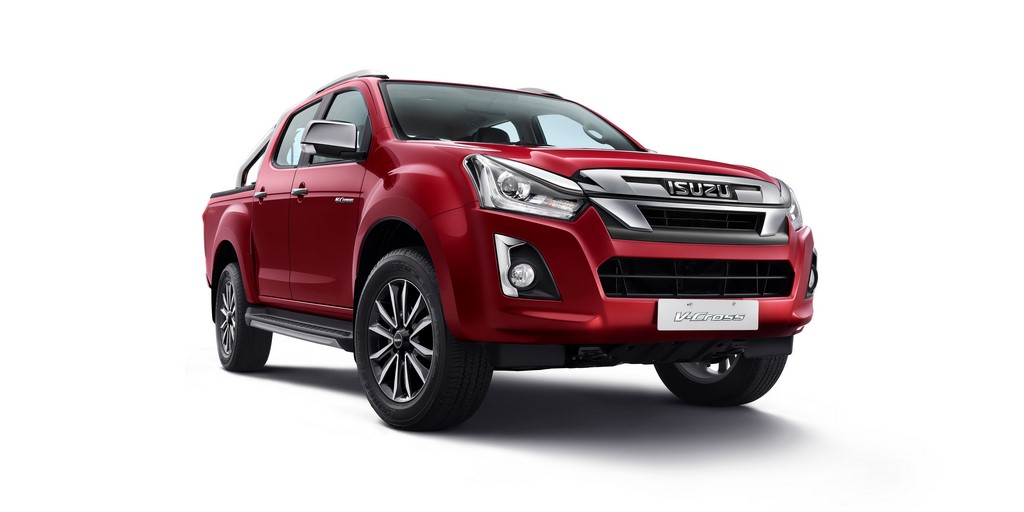 The Isuzu MU-X and V-Cross' touchscreen will become bigger for 2022
The Isuzu MU-X and V-Cross are set to come with a new touchscreen system for 2022. The update arrives almost a year after both vehicles received their last major upgrade.
Instead of the 7-inch touchscreen, Isuzu MU-X and V-Cross will from now on be fitted with a 9-inch infotainment display that also supports Android Auto and Apple CarPlay.
No other changes are expected on the equipment front and both vehicles will come with features such as an 8-speaker sound system, automatic climate control, cruise control, bi-LED projector headlights and more.
Similarly, there will be no mechanical changes either. Both cars will have under their bonnet a 1.9-litre diesel engine that makes a maximum of 163 PS and 360 Nm of torque.
The lifestyle vehicle comes with the option of a 6-speed manual gearbox and a 6-speed automatic, while the SUV is available only with the latter. However, shift-on-the-fly 4-wheel drive system is common for both.
It is not known when the Japanese brand plans to bring the latest MU-X and D-Max to the Indian market. Only an official announcement from Isuzu will provide an answer for that.