Isuzu To Source Engines From GM In India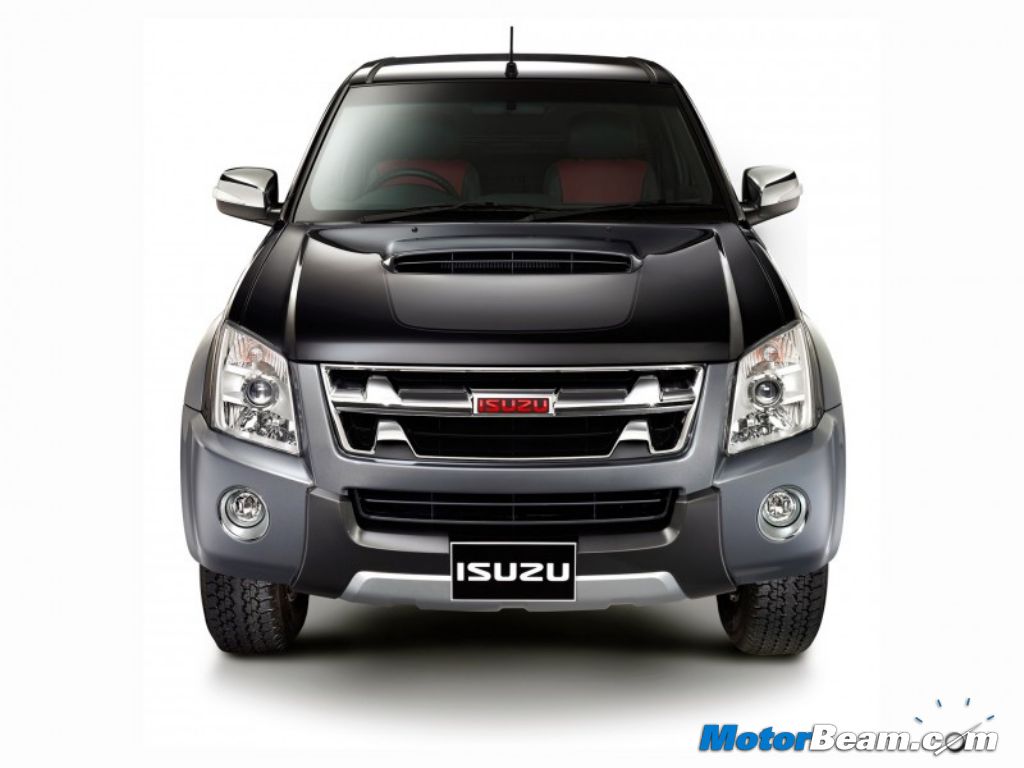 Entering a new country in these times of slowdown is not an easy task. However for Isuzu, the task has become quite easy thanks to its relationships with other automakers. Mitsubishi owns a minority stake in Isuzu and the former has a partnership with Hindustan Motors in India. Thus the makers of the Ambassador will now contract manufacture Isuzu vehicles. General Motors owned 49% in Isuzu at one point of time and will now manufacture and supply around 1 lakh engines to Isuzu in India, which will be used in their pick-up truck.
Isuzu has launched two products in India, the MU-7 SUV and D-Max pick-up. The latter was jointly developed by Isuzu and GM. The co-operation between Isuzu and General Motors will make a win-win partnership as GM will get technology while Isuzu will share the cost of development with the American automaker. The engines being supplied by GM to Isuzu will be used in a low cost truck, which will go on sale in 2016. The vehicle will be sold in India and Africa.
Isuzu is already working on its new plant, which is coming up in the Chittur district of Andhra Pradesh. The Japanese automobile manufacturer has plans to 100% localise production which will help in pricing products very aggressively. This new plant will commence production in 2016, a time when GM will start delivering engines to Isuzu. Currently Isuzu is selling vehicles in Hyderabad and Coimbatore but the automaker will slowly expand operations all across India, in a phased manner.