Isuzu Motors To Setup A Diesel Engine Plant In India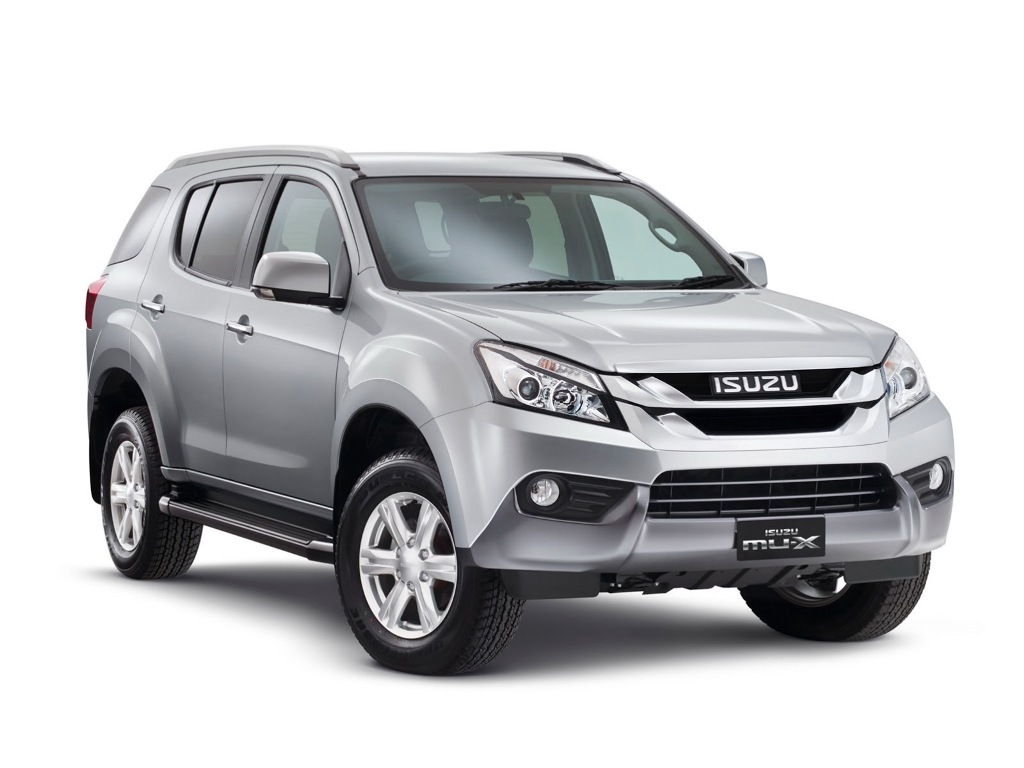 Isuzu is one of the well famed Japanese automotive giants which manufactures light commercial vehicles, utility vehicles, premium SUVs and high powered diesel engines for various clients. Currently, the automaker sells more than six lakh units globally which includes a major chunk of commercial vehicles and pickup trucks. Isuzu has entered into the Indian market in 2012 and initially sold completely build units for test marketing and is developing vehicles which satisfies the requirements of the Indian customers.
Isuzu has made a contract with Hindustan Motors to assemble their offerings at their manufacturing facility in Tiruvallur near Chennai. Isuzu currently offers the sports utility vehicle MU-7 and pick-up truck D-Max in its Indian portfolio via the CKD route. The Tokyo based automotive manufacturer is currently building its own dedicated manufacturing facility in Sri City which is expected to be operational by 2016. This plant has an annual production capacity of one-lakh units and the company will aggressively localise parts.
Recently officials of Isuzu have revealed plans of establishing a new diesel engine manufacturing facility in India. The new production plant will boost the market share of the Japanese auto major in various global markets and is targeted to serve the requirements of exports. The details of the new manufacturing facility including the location haven't been revealed yet but Isuzu is keen on increasing the volumes in the pickup truck segment which is expected to have huge growth in the future. Pickup trucks are not very high selling in the domestic market.