Jaguar, Land Rover Coming To India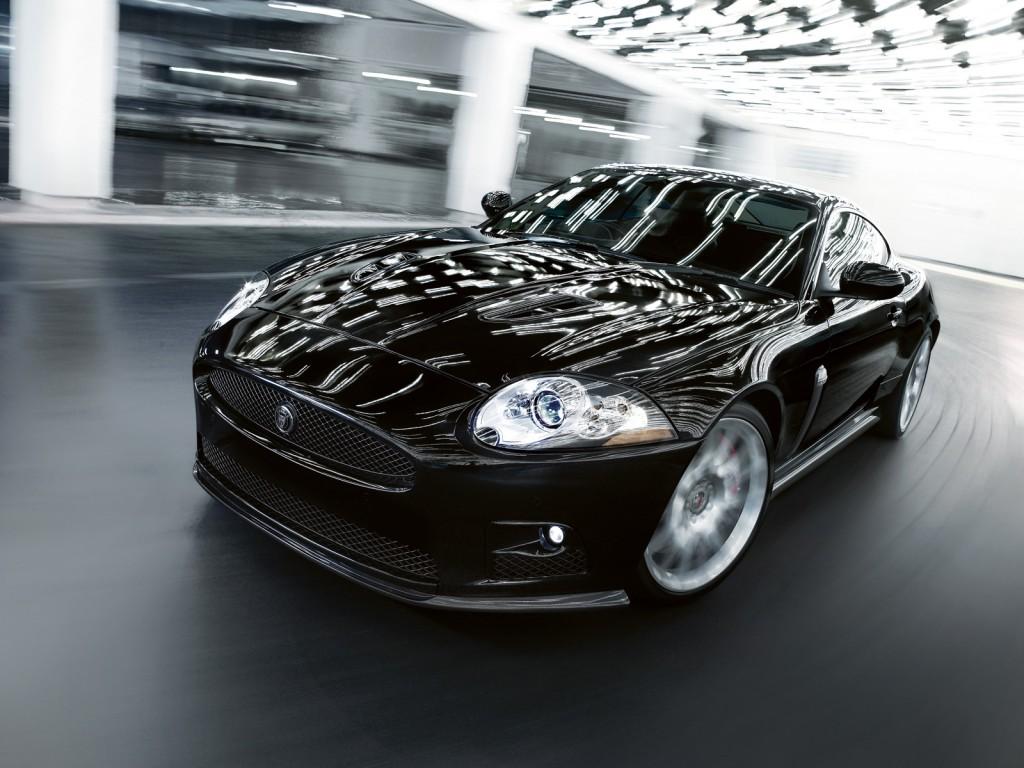 Tata Motors, owner of Jaguar and Land Rover (JLR), is helping the luxury car brand set up its dealership network in India.
"Our sales and marketing department has helped facilitate a visit by the senior people (from Jaguar and Land Rover). They have come, they have seen and they are putting some plan in action." said Ravi Kant, Tata Motors managing director.
Tata Motors is now exploring the domestic market in India after the success of Land Rover in China and Russia. The move also comes at a time when the Tatas are trying to refinance a $3 billion bridge loan used for the takeover, leading to downgrades by credit ratings agencies.
In spite of the credit crunch in Britain, which has affected Land Rover sales in the country, Jaguar is doing well, going by the sales figures of its new models released recently. "In the current situation, I would prompt them to be (in India) sooner than later because they would like to find one more avenue to sell more," Kant said.
He suggested that Tata Motors also facilitate other opportunities for its new subsidiary, particularly Land Rover, in areas such as defence. Tata Motors is already a significant supplier to India's defence industry. However, he said that while Tata Motors faced "cyclical pressures" similar to other producers, it was on track to bounce back. The group was spending $4-5 billion to revamp its range, a move he said was essential to reviving sales.