Jaguar Land Rover Acquires Off-Road Specialist Bowler
Bowler is specialised in tuning Land Rovers into off-roaders.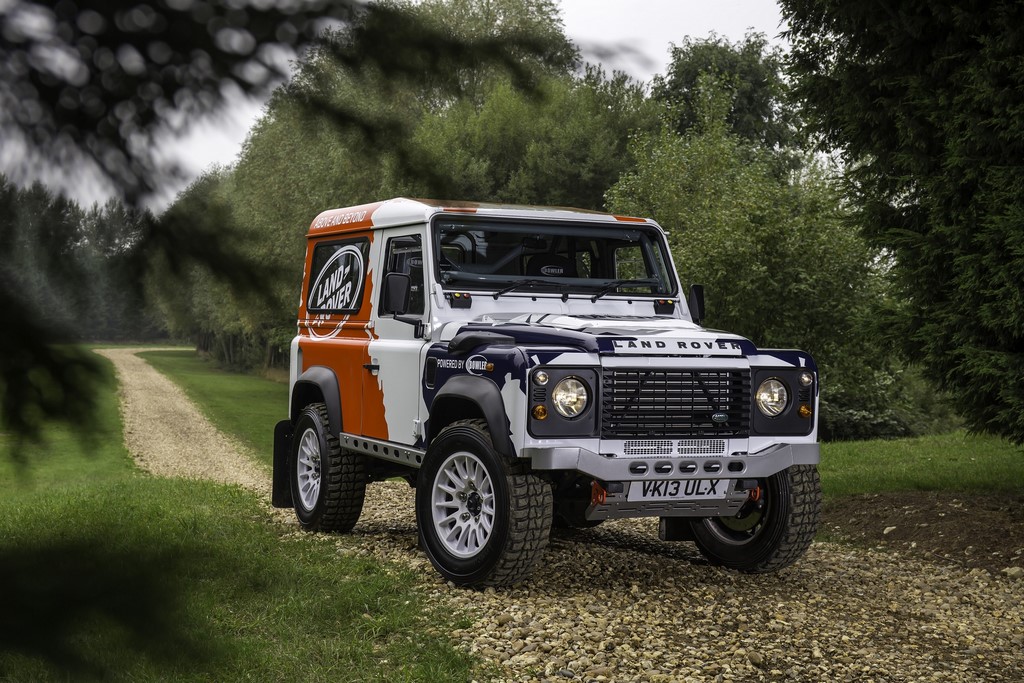 Jaguar Land Rover's special vehicle operations arm has acquired Bowler, the off-road Land Rover tuner, into its portfolio of the automotive business. Bowler is a Derbyshire-based firm that expertise in all-terrain vehicle dynamics, low-volume production techniques and proving the durability of components under extreme conditions.
In 2012, Bowler formed a brand partnership with JLR which later led to the formation of the Defender Challenge by Bowler rally series from 2014 to 2016. The company described the acquisition as highly sought after and a natural fit for the special vehicle operation department.
Jaguar Land Rover cited that the firm Bowler has stood for innovation and success with a reputation to participate in the world's toughest off-road motorsport competitions for 35 years. JLR looks forward to adding the skills and experience of Bowler's team to those of vehicle personalisation and special vehicles.
JLR has termed the addition of Bowler as a critical step in its strategy to create an exciting and diverse portfolio of products and businesses. Bowler is now wholly owned by the brand and it will continue to operate from its existing base in Belper, Derbyshire for the foreseeable future.
Jaguar Land Rover Acquires Bowler
– Bowler renowned for off-road racing vehicles
– Bowler-JLR partnership led to the formation of the Defender Challenge
– JLR has termed the acquisition as a natural fit