Jaguar Land Rover Could Manufacture Cars In India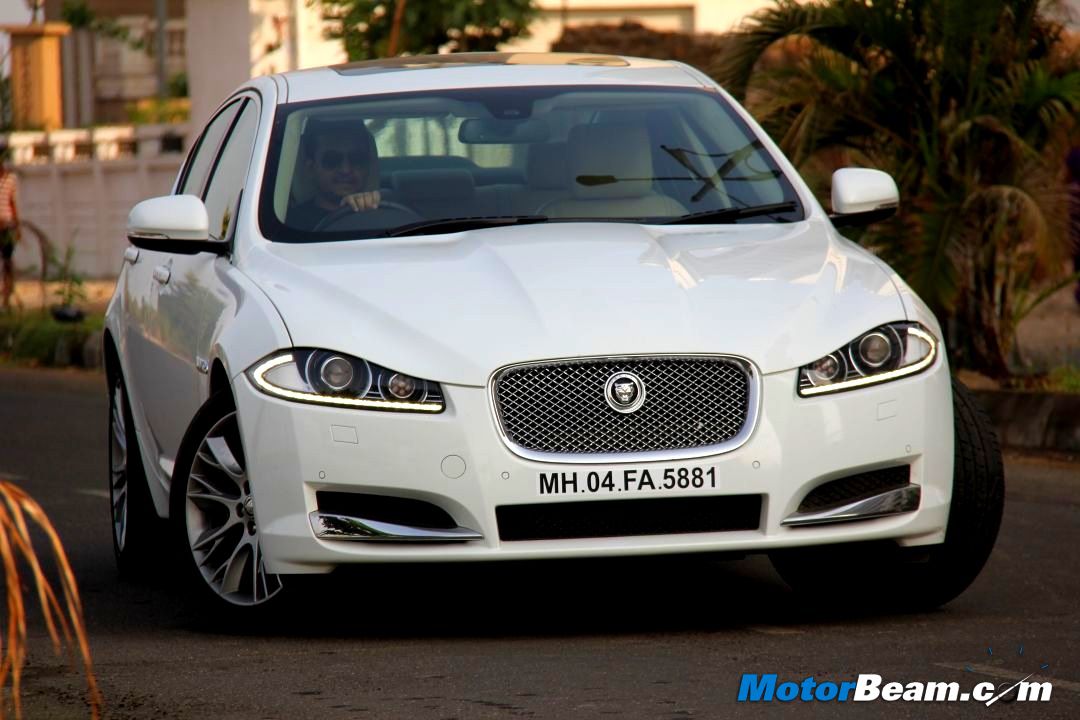 Jaguar Land Rover is planning to manufacture their coveted cars and SUV's in India in the near future. With the taxes for fully imported cars to be raised to 100 percent from the current 75 percent, it makes sense for the luxury car maker to manufacture their products locally from ground up to make sure their products competitively priced. There is rising demand in emerging markets like India and China for their cars with more than 22 percent of last year's sales coming from these two countries. It is expected that the luxury car market will grow to 3,00,000 cars per year by 2020 in India alone.
Jaguar Land Rover already assembles two models in India at parent company, Tata Motors' Pune plant, the XF sedan with the 2.2-litre diesel heart and the Freelander 2 SUV. These are the highest selling cars in India from the JLR stable. These two cars are the main contenders to be manufactured locally in India when the company decides to take the step. It is expected that the British car company will also start assembling the Range Rover Evoque in India due to its massive popularity and demand. Currently the Evoque is solely produced at JLR's Halewood plant in England.
Jaguar Land Rover is investing big in China as well to set up a new factory with new Chinese partner, Chery Automobile Co. There is a deal being worked out in Saudi Arabia as well to set up a new factory in the Middle Eastern country. The company might not be able to manufacture the new Range Rover and the Jaguar XJ in India as they use high amount of aluminium content. Land Rover will be showcasing a new 9-speed automatic gearbox in the Range Rover Evoque and an fully electric-powered version of the Land Rover Defender at the Geneva International Motor Show this week.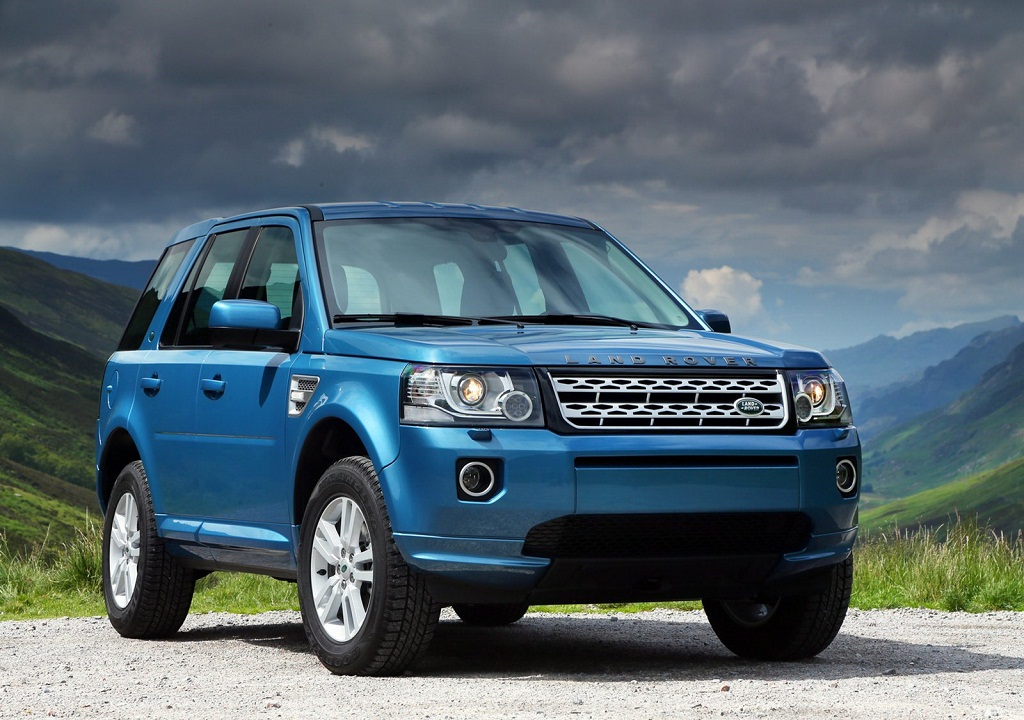 Source – Reuters