Jaguar Land Rover Plans Massive Cost Cutting Under Leap 4.5
Cutting cost from operations has always been a challenge for major manufacturers worldwide, and this time it is Jaguar Land Rover, that is up for the challenge with their brand new 'Leap 4.5' business plan.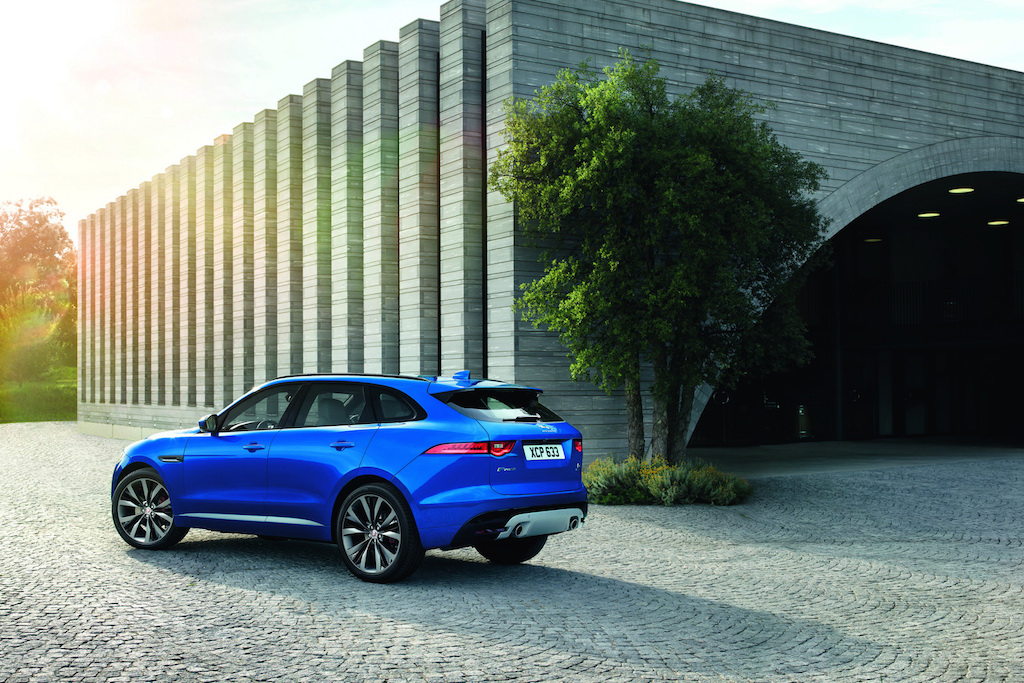 Most of us are quite aware about the fact that there are many aspects towards making any given business profitable and successful. One of the best ways to increase the profitability while also improving the efficiency is to bring down the cost of functioning of that particular business. Most of the automobile manufacturers are also following the very same trend these days by doing away with all the unnecessary bits from their operations so that the cost can be lowered.
The story is same in case of Jaguar Land Rover, which is all set to use a new business plan that is supposedly going to benefit them in many ways and will also help them bring their operating costs down by around $6.8 billion (Rs. 44,955 crores). The plan has been given an interesting name and that is 'Leap 4.5' which might just have their ideology behind this plan. The plan also reinforces that in the near future, both the brands, Jaguar and Land Rover would have a lot many models sharing similar platform and underpinning amongst them.
Add to that, the 'Leap 4.5' plan includes producing about 10,00,000 cars annually by 2020 collectively from Jaguar and Land Rover, which also shifts focus to the upcoming JLR plant in Slovakia that should be inaugurated sometime during 2018. The plant is expected to be producing around 3,00,000 cars annually as soon as it is fully functional. Also, according to the reports, the cost cutting plan while being implemented won't be affecting the pay of current employees but new hiring won't be done.
Though, this sudden decision upon cutting costs might also be because of the slowing demand and sales in China. The July-September period saw a drop in the sales by 32 percent this year when compared to the same in the previous year. And, with the help of 'Leap 4.5', the company might actually be trying to cover up that loss. So, all in all, we can simply hope that Jaguar Land Rover gets this right and the cost cutting plan does not affect their individuality and quality in the coming years.