Jaguar To Unveil C-X17 SUV Concept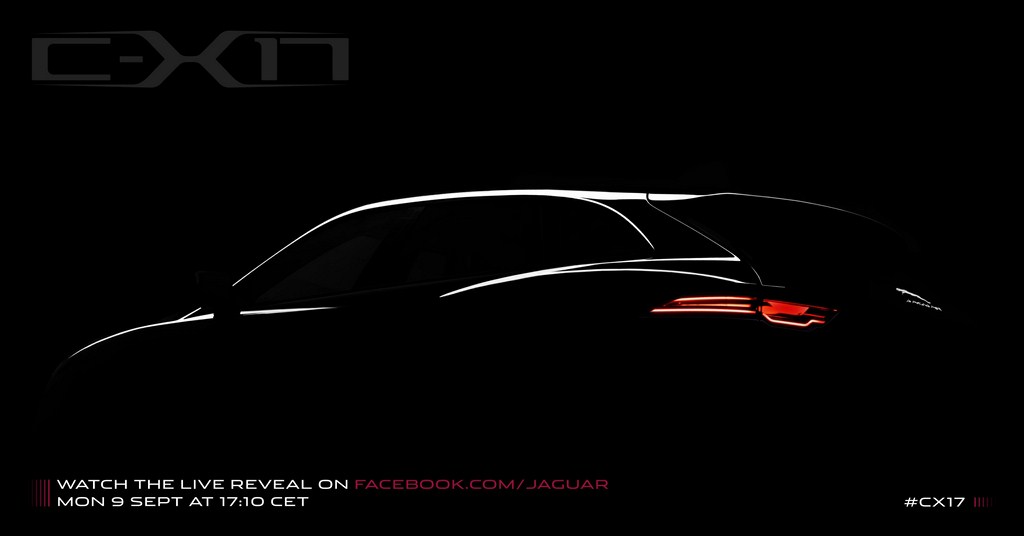 Jaguar is all set to unveil their C-X17 SUV concept at the upcoming 2013 Frankfurt Motor Show. The C-X17 concept has been put together as a study to introduce Jaguar's new and advanced modular aluminium architecture. The British automaker will hint the future technology through the new concept, which will showcase the diversity of models that could be made using the advanced aluminium platform. Such platform needs good amount of initial investment but eventually it proves to be a cost effective and efficient strategy of developing new products.
The light weight platform by Jaguar Land Rover will be used extensively across all the models in the coming future. The carmaker will get rid of all platforms apart from all-aluminium one that is being currently used in the new Range Rover and Range Rover Sport. We can expect Jaguar to convert the C-X17 crossover concept into production version within a few years. The entry level Jaguar intended to rival the 3-Series segment is also likely to be based on the new platform. Other manufacturers such as BMW and Audi are also considering similar aluminium architectures for their future lineup.
Apart from the C-X17 concept, Jaguar will showcase their range of new products at the 2013 Frankfurt Motor Show starting from September 10th. Performance 'R' models will include the XJR and XFR-S. Other models include the new XJ, XF Sportbrake and the stunning F-Type. With the execution of the new advanced aluminium platform, we can also expect the British luxury carmaker to introduce models with new styling cues. The design language is likely to be updated with the new platform underpinning next generation Jaguar Land Rover models.