Tata Motors X4 Platform To Churn Out 4 Vehicles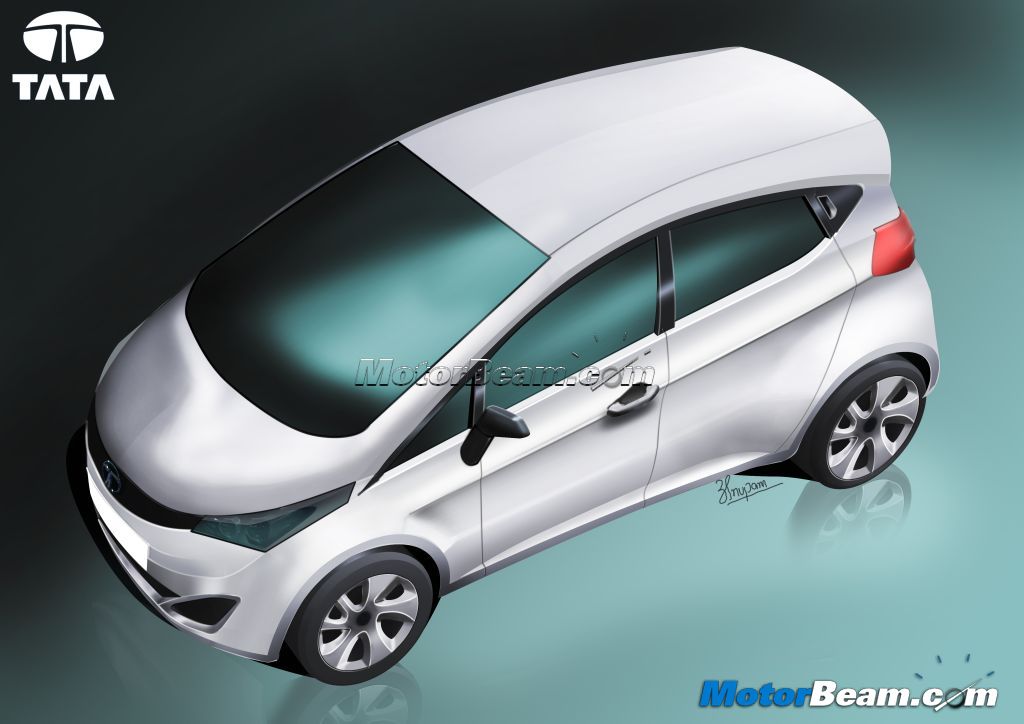 Tata Motors is now betting big on the Advanced Modular Platform (AMP) for their future lineup which includes products from almost every segment. The new modular platform is codenamed as X4 internally, which is their weapon to regain lost market share. The Volkswagen-like X4 modular platform can help the Indian manufacturer to churn out considerably big volumes. The modular platform is being jointly developed by the European Technical Centre of Tata Motors and Engineering Research Centre in Pune.
A modular platform requires a heavy dose of investment but in return, the manufacturer gets to produce cost-competitive products with a flexible platform, which can be used to make different models. Tata Motors has planned four products with the X4 platform. X4 31 – entry level hatchback, X4 51 – premium hatchback and X4 52 – compact sub-4 metre sedan and compact MPV. Four more products can be made out of this strategy later on. Expect 8-10 products to be introduced by the end of this decade.
According to Tata Motors, the company has developed a product plan till 2020, which will include globally competitive platforms and products. Cyrus Mistry, Chairman of Tata Motors, is said to be keeping a regular check on the project and is involved in the strategy by giving his valuable inputs. Investment of Rs. 1500 crores has been done for the current fiscal year, which includes new product development. The first product from the X4 platform will go on sale between 2015 and 2016.
Until the new products from the X4 platform arrive, Tata Motors will be rolling out the Indica Vista facelift with significant changes in the first half of 2014, followed by a sub-4 metre Manza CS in the second half of 2014. The Nano Diesel, sub-4 metre sedan on X0 platform and a hatchback (Dolphin rendered above) is also under development. Tata Motors is also considering rivals to the Ford EcoSport, Maruti Ertiga and Mahindra Bolero. Jaguar Land Rover is also helping their parent company to develop the new platform.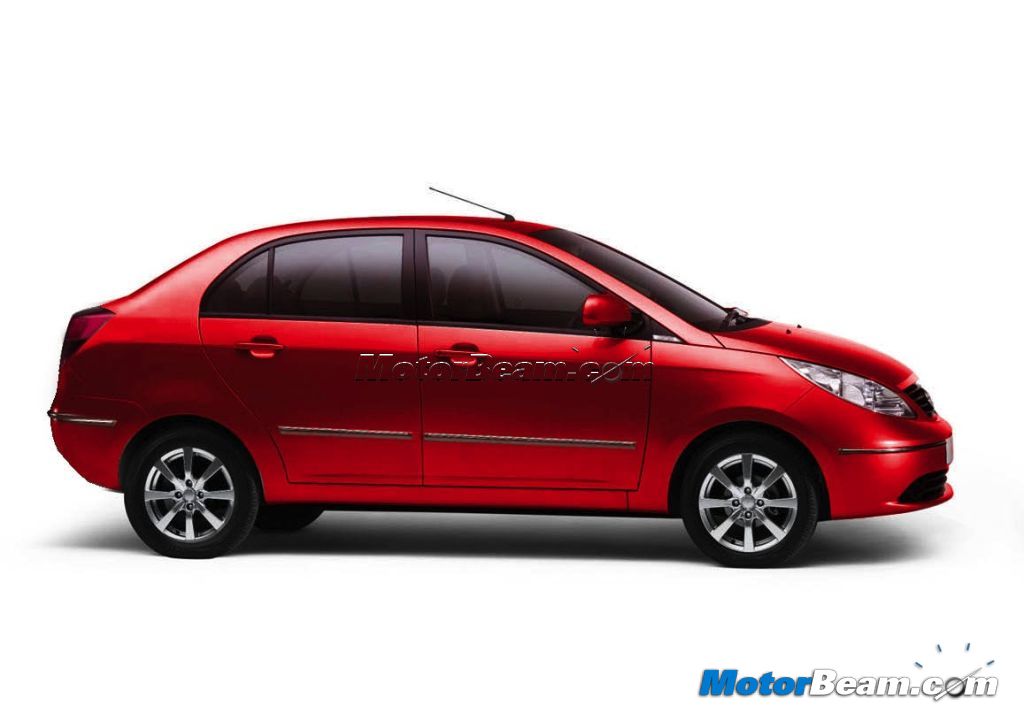 Source – Economic Times