Indian National Rally Championship All Set For 2013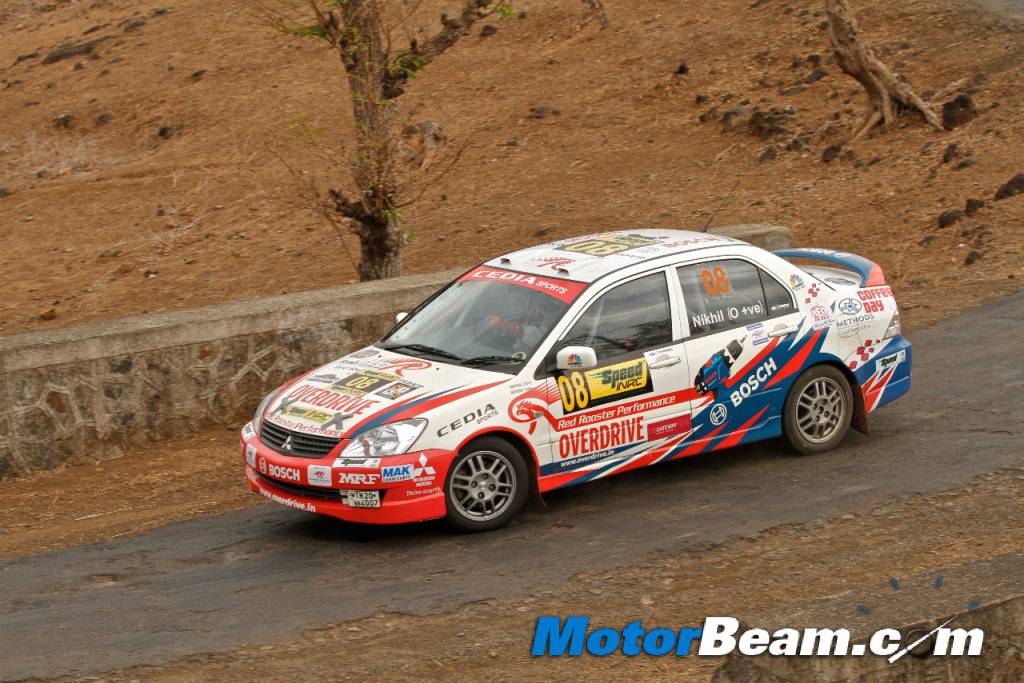 The Federation of Motor Sports Clubs of India (FMSCI) is betting big on bringing back the Indian National Rally Championship (INRC) in 2013 with an exciting course of eight rounds planned for the year. The 2013 season of INRC will feature six rounds of rallies on gravel and two rounds on tarmac. The last season of INRC experienced some cancellations and disorganization, which didn't come out well. The upcoming season seems to be much exciting than before, as the INRC will travel to more parts of the country and will feature two new cars in the Group N 1600cc class.
The Maruti Suzuki SX4 powered by a 1.6-litre petrol M-Series engine producing 104 BHP of power and 145 Nm of torque and the Volkswagen Polo 1.6 powered by a 1.6-litre petrol engine producing 105 BHP of power and 153 Nm of torque are the two new horses lined up for the championship in the Group N 1600cc class. The Indian Rally Championship (IRC) and the Junior Indian Rally Championship (JINRC) kick-started in the last season and will continue to be a part of the upcoming season of INRC as well.
The regulations for both the classes remain unchanged for 2013, the JINRC allows drivers up to 27 years of age to compete in Group N cars under 1600cc class and the IRC allows foreign participation in Group N4 cars. According to the FMSCI, other countries' drivers like Malaysia, Thailand, Indonesia and Sri Lanka are showing huge interest in the IRC. The upcoming season of the INRC looks promising. Let's see how the Maruti Suzuki SX4 and the Volkswagen Polo perform at the championship.
Source – MoneyControl