Mahindra Keeps Quiet On Jawa Bookings
The Jawa Perak is the third and most expensive offering by the company.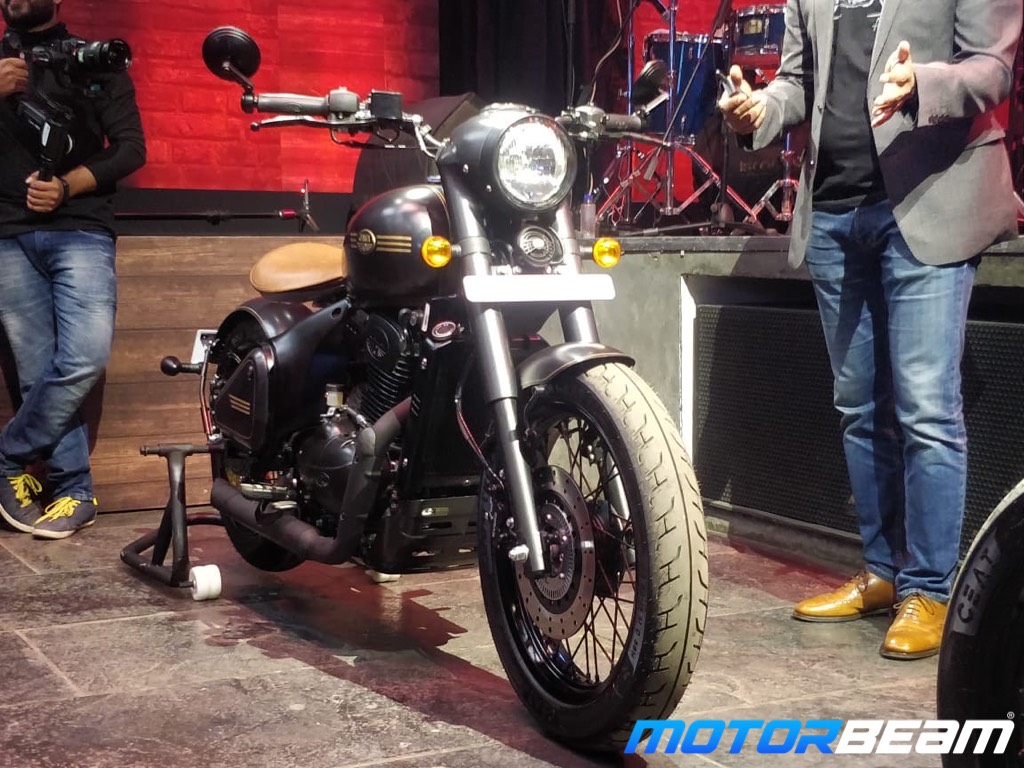 It has been a year since Jawa was introduced in India by Classic Legends, a company where Mahindra has a 60% stake. Irrespective of the time, Jawa continues to remain silent on the total number of deliveries and bookings received. The company began with 2 launches – Jawa and Jawa Forty Two.
The company has claimed that the model Jawa Forty-Two got more bookings than the Jawa.
Classic Legends had abruptly halted bookings on 25th December 2019 due to an unanticipated surge in demand. The company promised to deliver bikes before Septemeber end 2019 and promised to pay a penalty of Rs. 500/- a day to the customer whoever's bike was failed to be delivered. Jawa claims only 3 customers were paid the penalty while every other buyer got the delivery on the promised date.
After the Jawa and the Jawa Forty Two, the Perak is the third and most expensive offering by the company at a price of Rs. 1.94 lakh (ex-showroom, Delhi). The motorcycle is powered by a 334 cc, single-cylinder 4-stroke engine that produces 30 PS of power. The Perak will be eventually sold through a network of 110 dealers in 85 cities after 2nd April 2020, once the Bharat Stage 6 fuel will be made available.
Jawa Bookings
– Jawa continues to remain silent on the total number of deliveries and bookings received
– The brand had halted bookings on 25th December 2018 due to an unanticipated surge in demand
– The model Jawa Forty-Two got more bookings than Jawa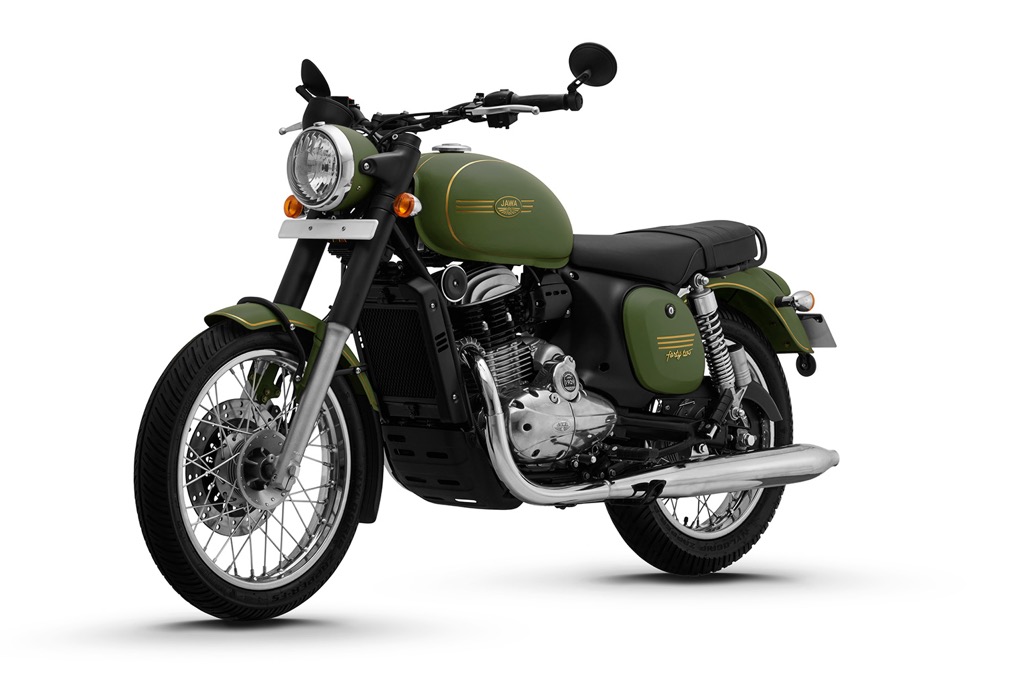 Source – MoneyControl.com