Jeep Compact SUV Smaller Than Renegade To Rival Ford EcoSport
Jeep Compact SUV is under consideration which will be smaller than the Renegade and compete with the Ford EcoSport and Nissan Juke in the global market.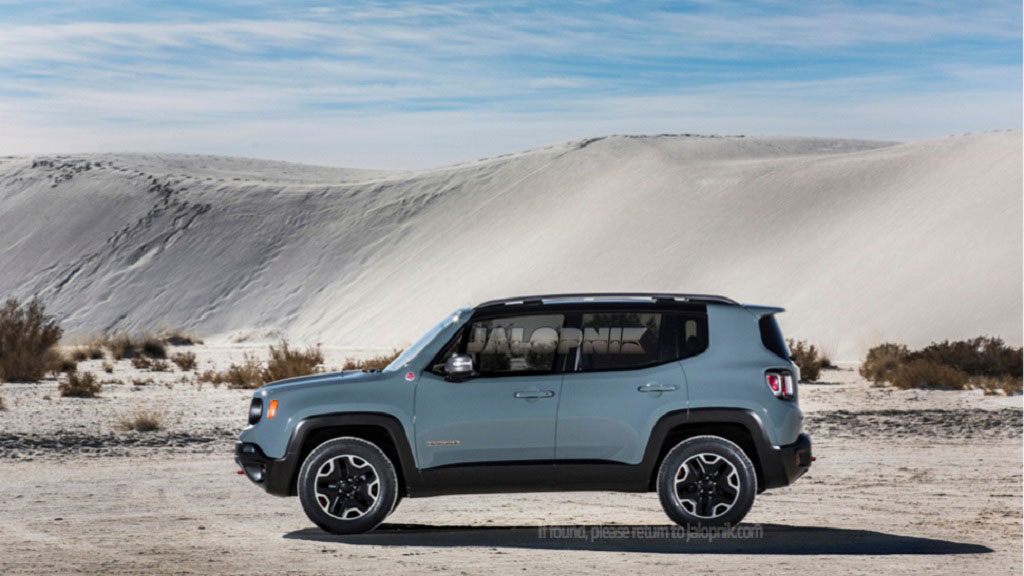 Following the tremendous success of the Jeep Renegade in the international markets, the American automaker is considering yet another compact SUV to add to their lineup of SUVs. However, this new Jeep under consideration will be the entry-level product in their portfolio and also the smallest one. Yes, it will be smaller than the Renegade.
In order to compete directly with compact SUVs such as the Ford EcoSport and the Nissan Juke, Jeep is planning to come up with the new B-Segment SUV. The American carmaker is confident to get volumes from this segment in the near future and also confirms that the upcoming baby SUV will have a four-wheel drive system.
The new Jeep compact SUV will follow the carmaker's go-anywhere DNA and for this, they need to design it cleverly to offer optimum ground clearance while tackling obstacles and at the same time keep the overall size of the car in check. This will be the most affordable Jeep in India as it will be manufactured locally at Fiat's Ranjangaon plant.
Codenamed 526, the baby Jeep will measure less than four metres in length and hence will get the tax advantages from the Indian government to keep the price in check. The design language will be borrowed from the rugged and simple Renegade. Jeep has recently launched the Wrangler and Grand Cherokee in India with heavy price tags but expect the future models to get more affordable with local assembly and manufacturing.
Jeep Compact SUV
– Jeep planning to develop compact SUV smaller than Renegade
– The sub four metre SUV will compete with the Ford EcoSport
– The B-Segment baby Jeep will be manufactured in India locally
– The compact SUV will borrow its design language from the Renegade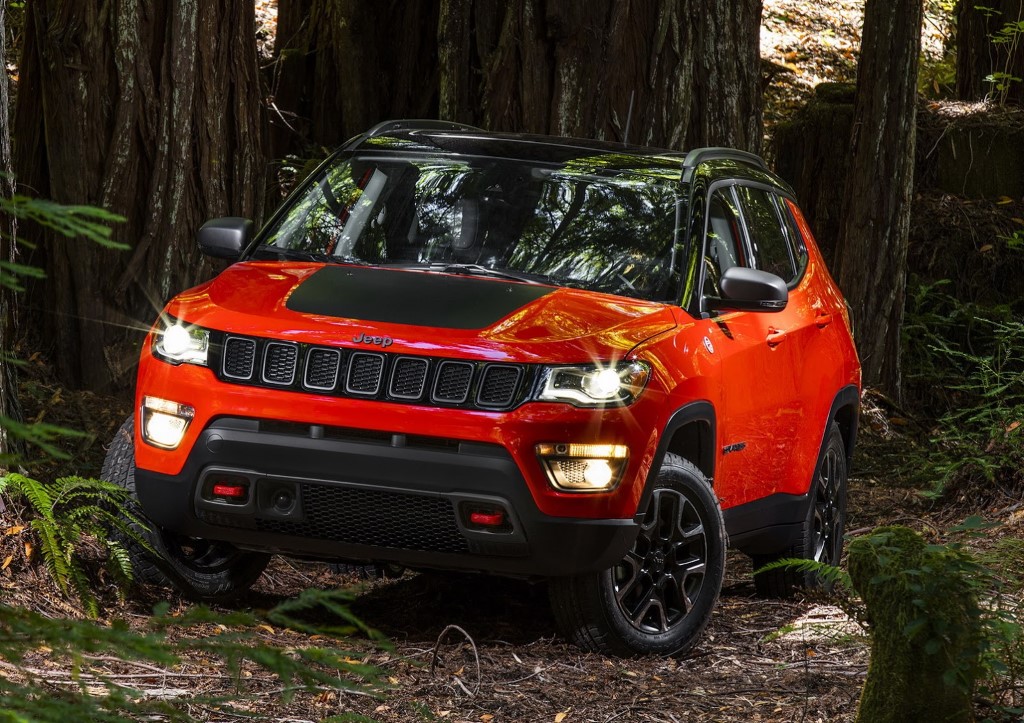 Source – Autocar.co.uk