Compact Jeep SUV Not To Be A Re-Badged Fiat
Jeep has said recently that the new small B-segment Jeep, which is being developed at Fiat's factory in Italy, will be a real Jeep and not just a Fiat vehicle with macho Jeep-clothes. This new small SUV is one of the first new products that will be produced by the partnership between Jeep and Fiat and is expected to be launched by 2015. Fiat added that this Jeep will be built at the Fiat factory and will share platform and few components with Fiat cars but will be a genuine go-anywhere machine true to its Jeep roots.
The name for this entry level Jeep has not been decided yet. Jeep will cater to a variety of customer profiles and not necessary be just for a car buyer looking for a cheap entry level SUV. It can be bought by families looking to downsize, older parents whose children have just moved out or B or C-segment hatch or sedan buyers looking for a different type of vehicle to provide different motoring and space characteristics. A special Trail Rated version too will be launched for traditional Jeep enthusiasts which will be a very off-road focused variant.
Jeep has announced that in March 2013 they will launch their new D-segment SUV for which the name has not been finalized. It will either be called the 'Cherokee' or the 'Liberty'. A C-segment SUV will be launchd by 2014 and its name too is being debated, which will either be called the 'Patriot' or the 'Compass'. The company will stop production of two products from their line-up by 2018. They plan to expand the sales for smaller SUV's in USA which is expected to slowly grow, just as in Europe, where the segment has become very popular.
Jeep launched a diesel version of the Grand Cherokee in USA at the North American International Auto Show which was already being sold in Europe. A diesel engine will be introduced for the Wrangler too. India exclusive B and C-segment SUV's will be manufactured and launched here by 2015. The Grand Cherokee and Wrangler will be launched in India by end of 2013 through independent Fiat-Jeep dealerships.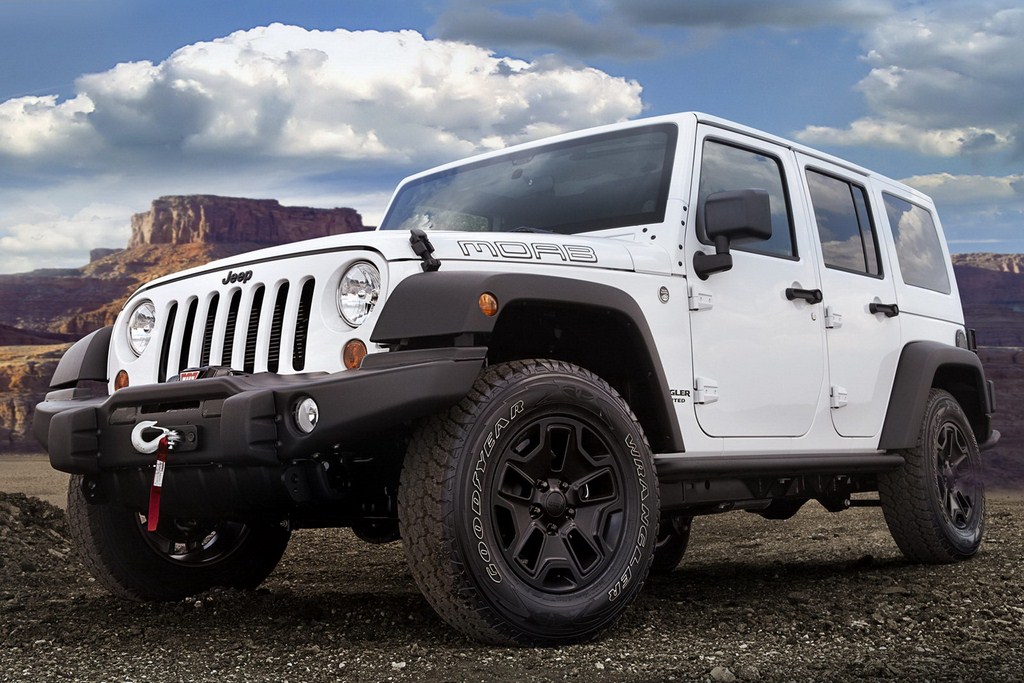 Source – WardsAuto