Jeep SUVs Spotted Testing In Pune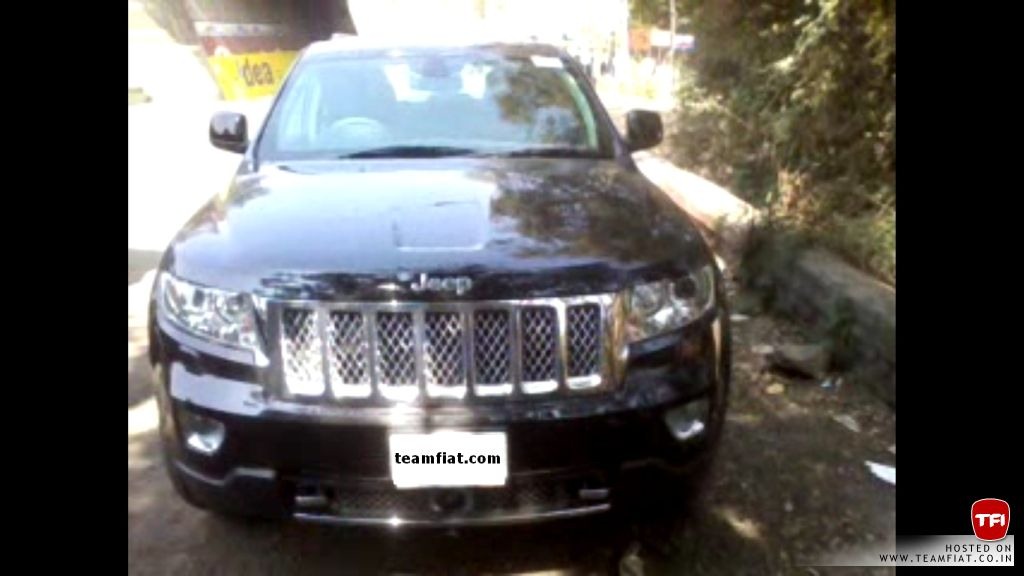 Fiat announced major expansion plans for India last year, which included introduction of the iconic American marquee, Jeep and it seems they are working on it at a good pace. Three Jeep cars have been spotted near Fiat's Ranjangaon factory near Pune by our friends at Team Fiat India. These Jeeps have been mostly seen driving up and down the Pune – Ahmednagar road very frequently. The three cars that have been spotted and clicked are the Jeep Wrangler, Jeep Wrangler Unlimited and the Jeep Grand Cherokee. They will be brought down via the CBU route.
The three Jeeps seen here must have arrived at the factory a while ago, which are being used as test cars. These Jeeps will be tested in typical Indian conditions for their performance and how they fare against the dusty environment with bad roads and high speed breakers. They will give results as to how well they drive, how reliable they are how fuel efficient they are as well as what problems crop up, if any. These Jeeps will go through further homologation tests by Indian Government agencies like ARAI, Pune, as well.
Fiat-Chrysler will launch Jeep in India by late 2013 or early 2014. The testing of the cars, tweaking and modifying for Indian conditions and setting up of sales and service network will be done by then. We can safely assume that the vehicles that will be put on sale will be the Grand Cherokee, Wrangler as well as the Wrangler Unlimited which are spotted here. Testing these cars without camouflage seems to be the latest trend in the car industry to gain maximum publicity and get the attention of the masses.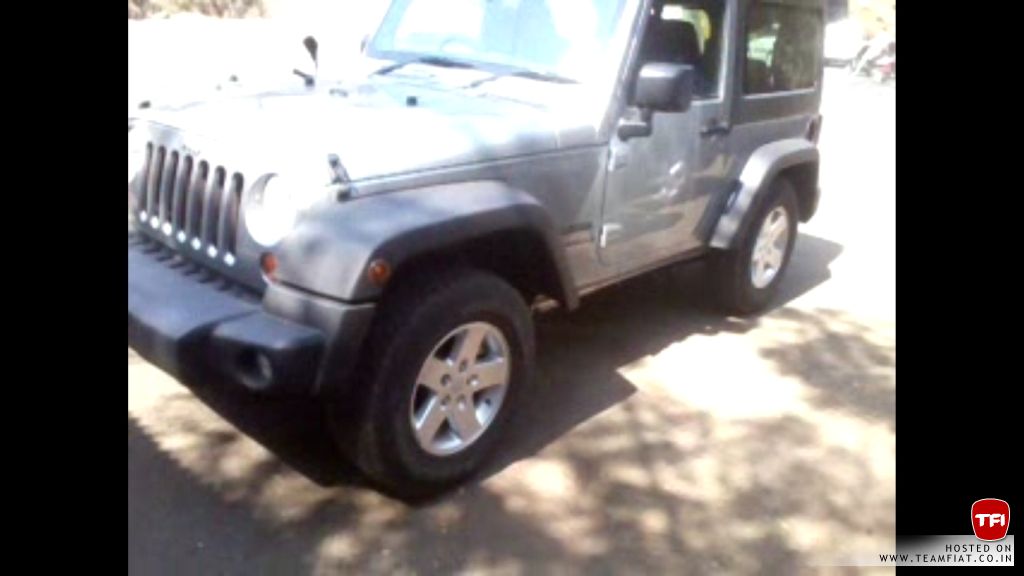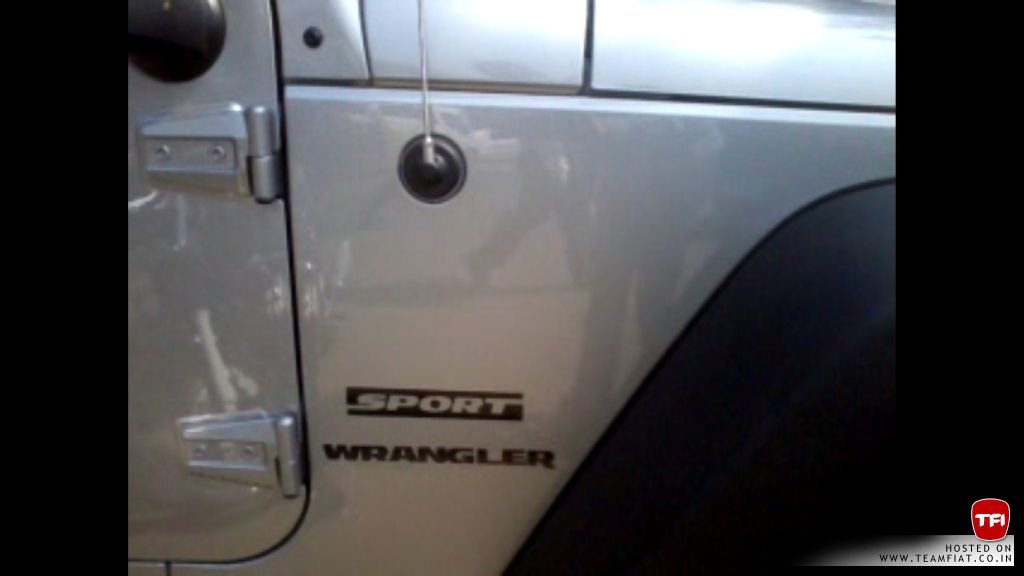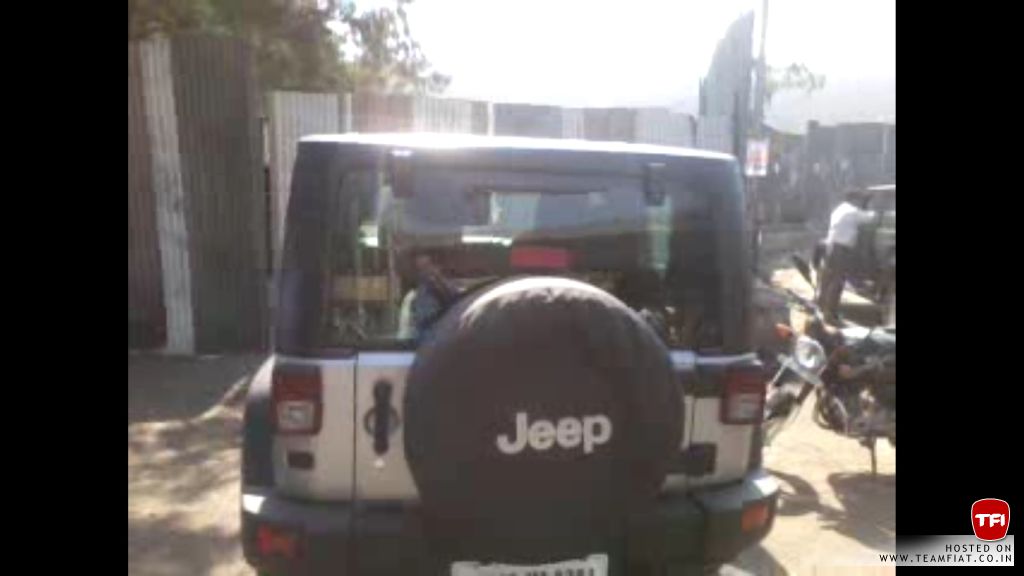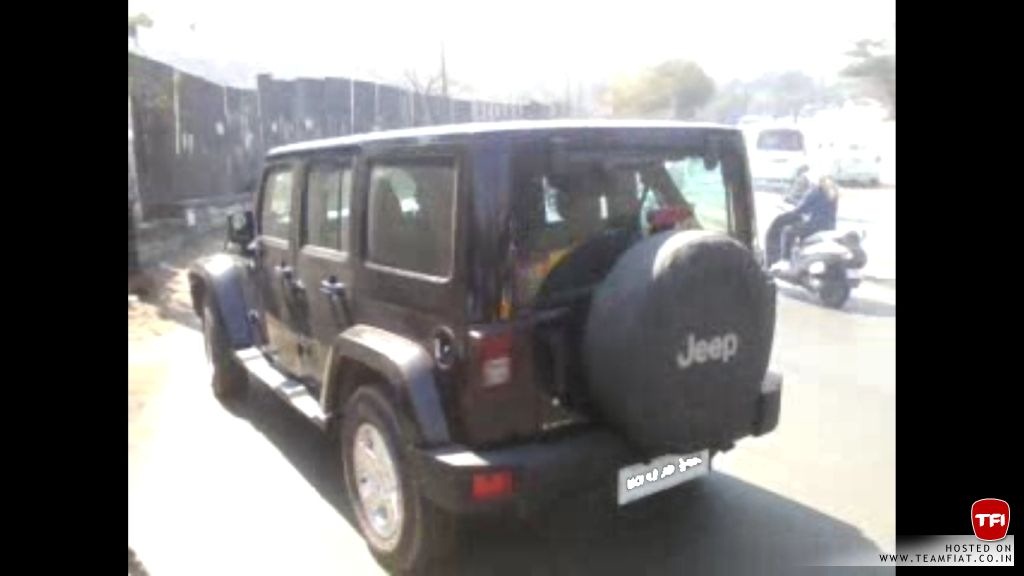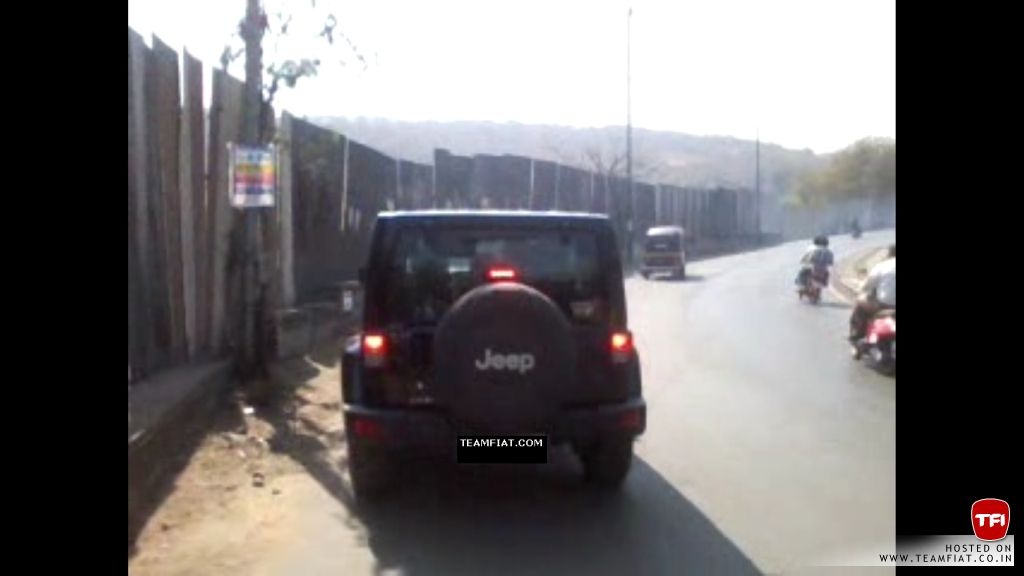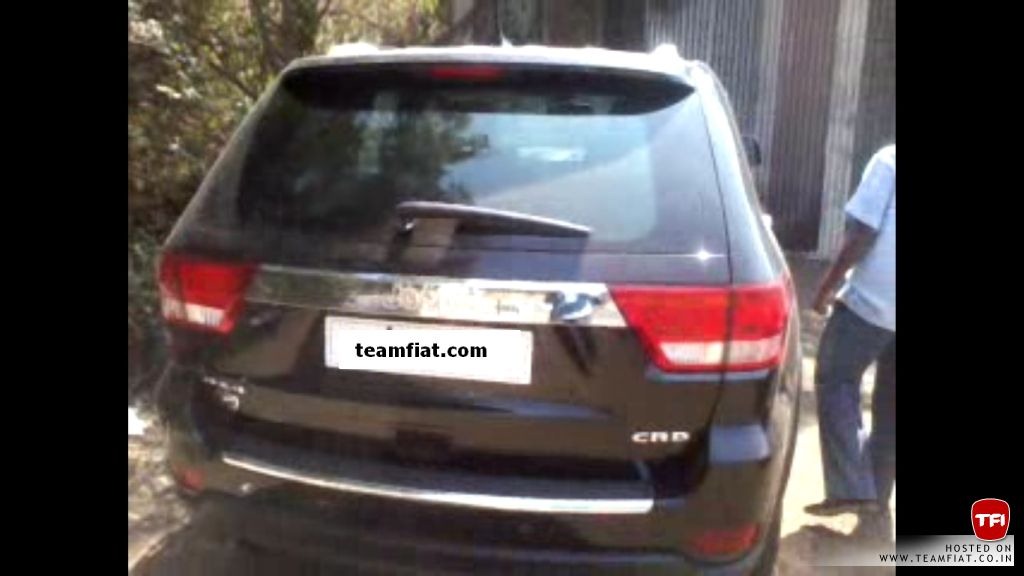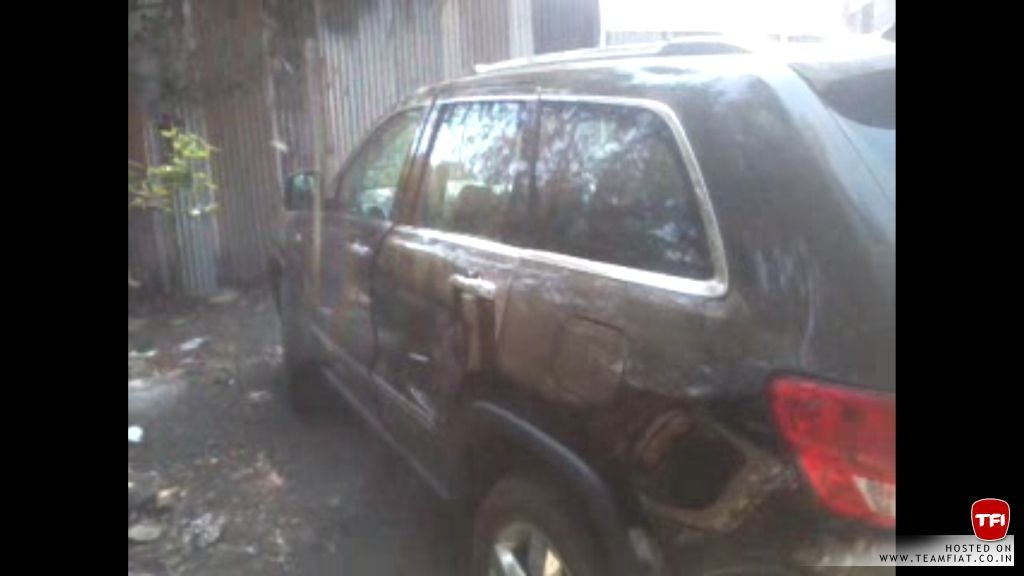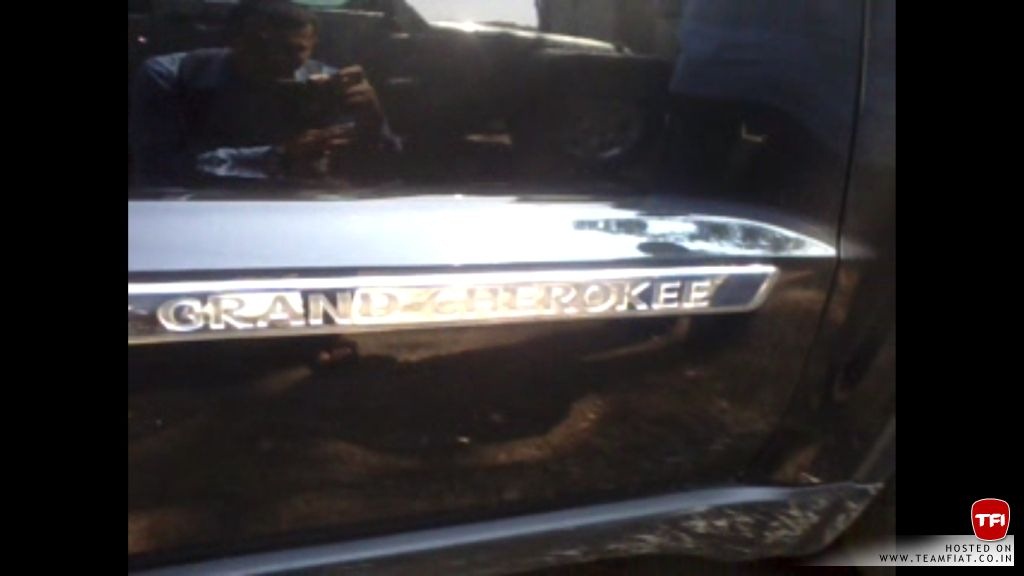 Source – TeamFIAT