New Jeep Models Coming To India In 2022
The company will be introducing a compact SUV and a mid-size SUV in India.
Jeep has been enjoying its fair share of success since it entered the Indian market in 2016. The success is largely credited to the Jeep Compass which is a premium compact SUV. Three other models, the Jeep Grand Cherokee, Grand Cherokee SRT and the Jeep Wrangler also sell in India. 2022 will see two new SUVs joining these existing models which will also be refreshed sometime in the years leading up to 2022.
One of the two new SUVs will be a compact SUV that will be under 4-metres in length and will become the company's smallest car. It will even be smaller than the Jeep Renegade but we expect it to look like one and its development is already under way. It will be competing with the likes of the Tata Nexon and the Maruti Vitara Brezza.
The second new model will be a mid-size SUV, something like the new Mitsubishi Outlander. It will be a 7-seater and will be placed above the Jeep Wrangler. It is expected to come with decent off-road capabilities just like all other Jeep models. A 2022 launch year also means advanced features like a heads-up display and active safety systems whose prices are likely to come down as more and more manufacturers start using them.
There's one sad news though, the Jeep Renegade isn't likely to make it to India because of the strictest ever BS6 emission norms and changing Government policies. Even though it comes with a good number of features, the sales volume will be low as there are a good number of options already available. We, however, would have loved to see it on the Indian roads.
Jeep is also planning to increase its existing number of dealerships from 66 to about 120. The capacity of its manufacturing facility in Ranjagaon near Pune will also be increased from 1,60,000 units per annum to 2,40,000 units per annum. This will not only be done to meet the local market demand but also to make India an export hub for its vehicles.
Jeep's all SUV portfolio is not only a present thing but also a future requirement as India is clearly experiencing a rising demand for such vehicles.
New Jeep Models
– Jeep will be introducing a sub-4-metre compact SUV and a mid-size SUV in India by 2022
– The compact SUV will be smaller than the Jeep Renegade
– The mid-size SUV will be a 7-seater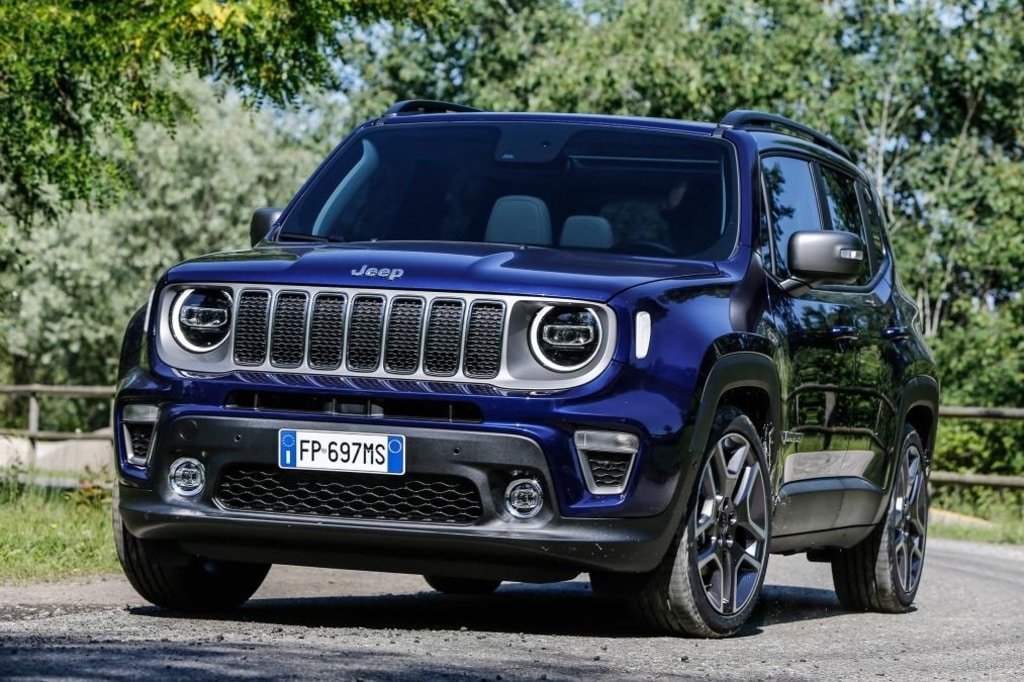 Source – MoneyControl.com