This State Offers 2-Wheeler Owners Subsidy For Buying Petrol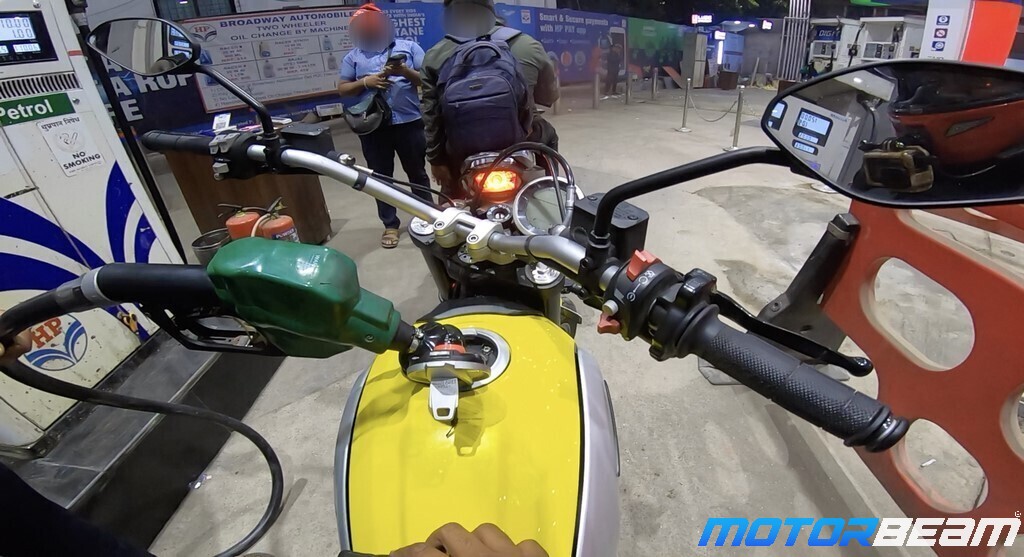 The Jharkhand government's petrol subsidy scheme has been initiated to help BPL cardholders
Chief Minister of Jharkhand Hemant Soren has rolled out a petrol subsidy scheme for ration cardholders who own a 2-wheeler in the State.
Announced on Wednesday, the scheme will be formally rolled out on Republic Day and will be covered under the National Food Security Act or State scheme.
Under the scheme, ration cardholders in the State who own a 2-wheeler registered in Jharkhand can avail of Rs. 25/- as subsidy per litre of petrol for up to 10 litres a month.
The Hemant Soren cabinet has approved Rs. 100.39 crores from exigency fund for rolling out the scheme in the 2021-22 fiscal. Annually, this new scheme is expected to place a financial burden of Rs. 901.86 crores on the State.
BPL cardholders who wish to register for the Jharkhand petrol subsidy scheme can do so on a government web portal (http://jsfss.jharkhand.gov.in), or use an application named "CM-Supports" for the same.
The State government has announced that people who have formally registered for the scheme will receive the subsidy amount directly in their bank account after verification by district transport officers.