JLR To Open A New Showroom In Pune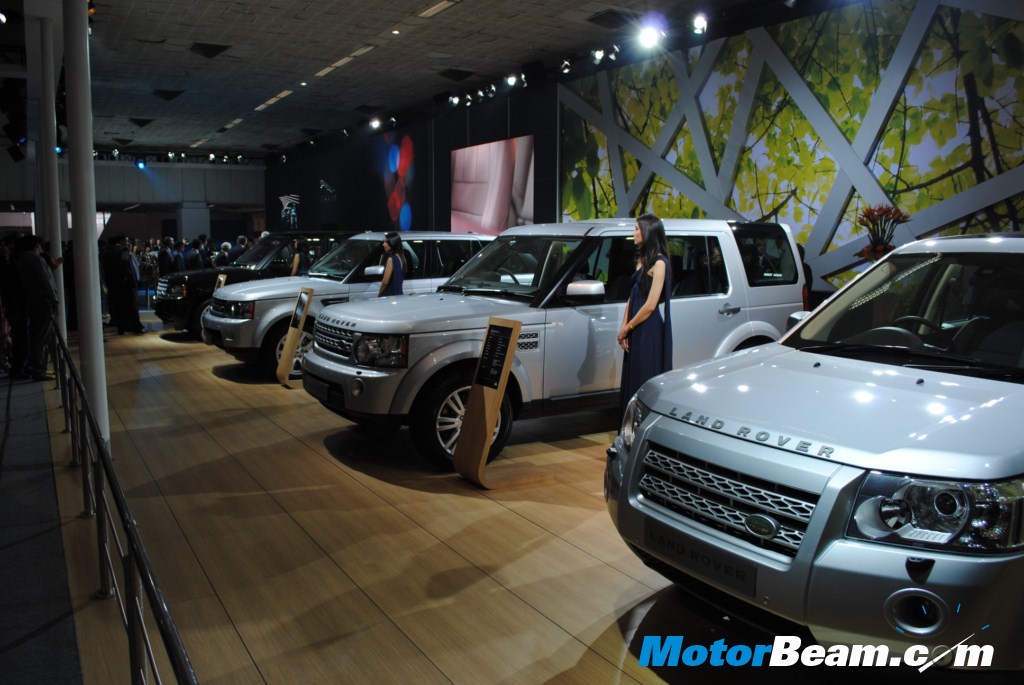 Pune will witness the launch of another high end car dealership and this time it is the JLR (Jaguar and Land Rover). The dealership will be up by the early December and the name of the dealership will be Ace Car Showroom. The JLR Showroom will be close to the BMW showroom. JLR will be showcasing all their 12 cars in the showroom so that the customer has no issue deciding which car they should opt for.
Currently there are around 30 Jaguars and 40 Land and Range Rovers in Pune, with the new dealership being started the number is expected to double in a years' time, as there is scope for buyers in the Pune market. The JLR showroom in Pune will not only cater to the Pune buyers but also potential buyers from nearby places who are looking for high end cars as apart from politicians and film stars there are many potential buyers seen in recent times who do not mind spending on a high end luxury SUV.