New Government Agency To Look After Safety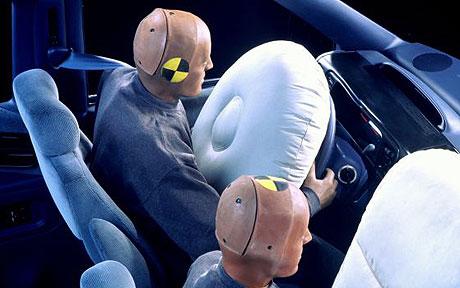 Indian Government has made to plans to set up an agency that will have power to recall cars suffering from engineering defects which will be based on the lines to the National Highway Traffic Safety Administrations as seen in the US. Manufacturers have escaped government inspection in the absence of any legal framework and themselves recall a set of cars which had any defected parts.
"We are contemplating a national-level body that will govern the technical and safety aspects in the fast-growing sector that is expected to double in the next five years," Ambuj Sharma, joint secretary, department of heavy industries, said.
With operations of the agency will take off in a few months, it will be a full-fledged single authority that will be scrutinizing an array of safety issues of yet to be launched cars which will be certified by the Government agency. The agency will not only look into privately owned cars but also commercial vehicles safety. By 2014 car crash tests such as frontal and side impact will be made mandatory for all new cars in India. Safety has become a prime concern as around 1.43 lakh people died in 2009 due to driver negligence and defective vehicles.