JLR To Showcase DC100 & C-X16 Concepts At Expo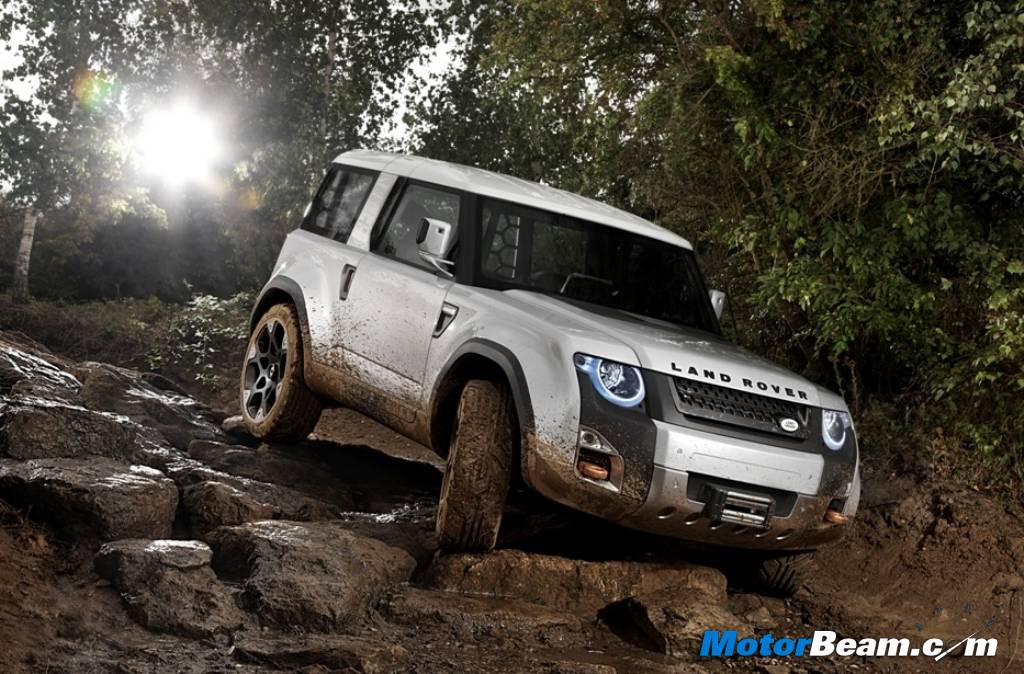 Jaguar Land Rover will be displaying a its entire line-up of vehicles including the recently launched Evoque and Facelifted XF at the 2012 Auto Expo, along with two very interesting concepts. Remember JLR has skipped the 2012 Detroit Auto Show for the New Delhi Auto Expo and the company wants to make full use of this. On display will be the Land Rover DC100 and DC 100 Sport SUV, which gives us a peak into the future Defender, which will go into production in 2015. The DC100 Concepts not only looks sporty but are rugged too. Land Rover does not sell the Defender in India yet but will get the next generation Defender to our showrooms after its global debut.
The Jaguar C-X16 Concept will be showcased as well. This compact two-seater gives a glimpse of the future design language Jaguar will adopt. Powered by a 3.0-liter supercharged V6 engine, the C-X16 Concept produces 380 PS of power and 450 Nm of torque. Mated to a 8-speed gearbox, the C-X16 Concept will reach 100 kmph in just 4.4 seconds and has a top speed of 300 kmph. If this is not enough, there is a button on the steering wheel, which when activated will give the car an extra boost of 92 BHP of power and 235 Nm of torque from an electric motor, phew!