DC Design To Launch India's First Supercar At 30 Lakh Rupees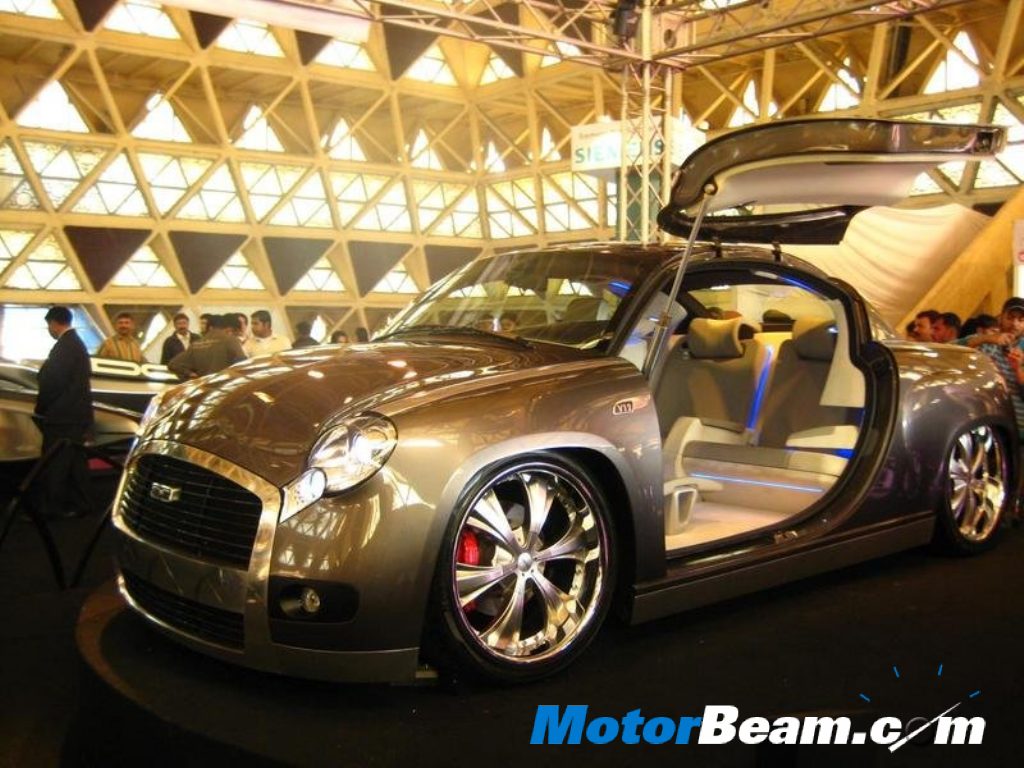 Come Auto Expo and India will have its first and only super-car till date, thanks to DC Design. The Dilip Chhabria promoted enterprise, which was until now a popular design house and customization firm has decided that its time to expand their wings and join the big league. For those who do not know, DC Design has been a regular exhibitor in many editions of the Geneva Motor Show and the Indian Auto Expo. The company has showcased a variety of sports-car concepts at these events including Go, Infidel, Gaia and the like.
True to their heritage, DC Design's first production model will be a supercar powered by a turbocharged V6 engine sourced from Honda producing close to 400 HP. That's not all. With the weight of the car itself estimated to be just 1560 kg, the power-to-weight ratio works out to a surreal 257 bhp/tonne. Now, that is a figure that sets all our pulses racing. The best part is that though it is a sportscar, DC Design is apparently planning to launch it at a mouthwatering price tag of 30 Lakh Rupees.
At that price point, the DC supercar will have the market all for itself as there is absolutely no competition whatsoever in that segment. Internationally, cars like Ford Mustang, Chevrolet Camaro and Hyundai Genesis Coupe are ruling the roost and this car could well do the same in India. Commenting on the forthcoming launch, Dilip Chhabria said "With this car, we are making the transformation from a design house to a production house. It will offer the looks, feel, dimensions, quality and fit and finish comparable to super-cars from Lamborghini and Ferrari, minus the horsepower."
Though this certainly seems to be a pretty tall claim, we would like to reserve our verdict until we get to lay our hands on the car. DC could very well spring a big surprise on us. We are game Mr. Dilip Chhabria.
Update (03/01/2012) – The supercar's name has been changed from Buddh to Avanti.