Kawasaki Could Bring Back 4-Cylinder Quarter-Litre ZX-2R!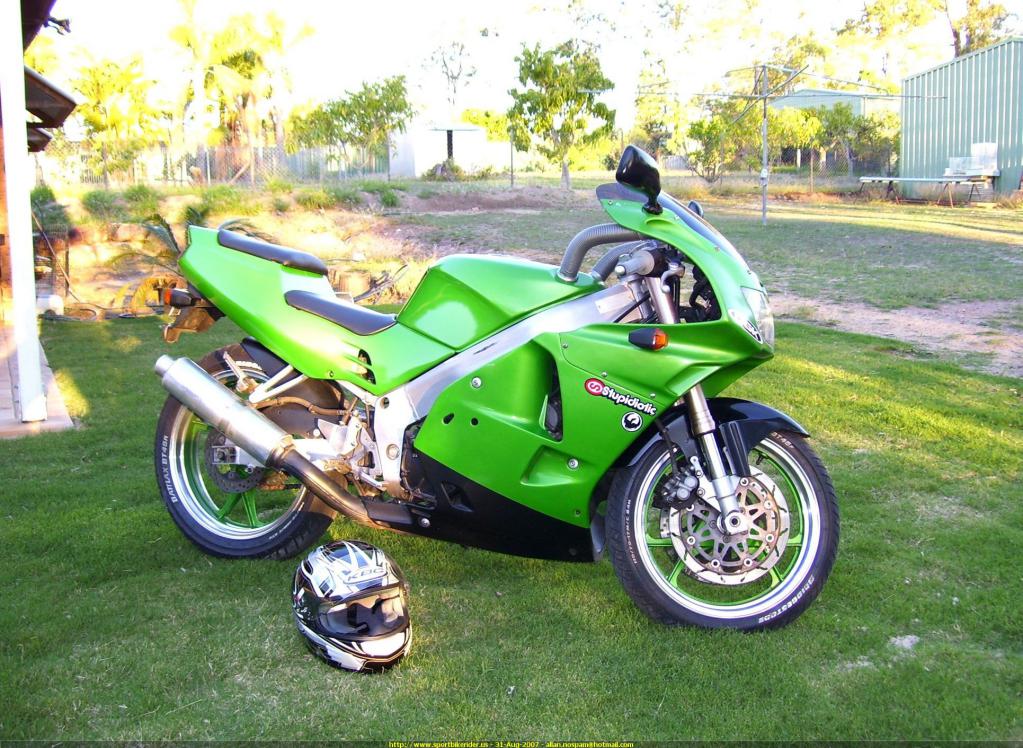 Remember we told you in the last Japanese motorcycle article that the people from the rising sun were used to making inline-four quarter-litre motorcycles back in the olden-golden days? Well rumours from Indonesia are coming that Kawasaki is planning on making these bikes specially for Indonesians. The 250cc inline-four motor at that time was able to produce 45 BHP of power at 15,000 RPM and 25 Nm of torque at 11,0000 RPM and used to redline at an unbelievable, eye-watering, mind-blowing, stratospheric 19,000 RPM redline! 19,000? All of my body organs go numb when I say that. Even the 600cc super-sport bikes redline at 16,000 RPM these days.
Well the decline of these motorcycles was partly due to environmental issues and raising the bar in terms of fuel efficiency. Why is Kawasaki planning to do it if they are thinking to do so? Well Indonesia as we know has heavy tax which is levied on a motorcycle which is above 250cc in capacity. Taxes include a 60% luxury tax and if it is a CBU, the tax is another 60%. That is purely crazy for sure. So to give Indonesians a taste of the inline-four motor, this is the only way of doing it.
Kawasaki could do it and there is no denying it because in this modern age with the kind of technologies Kawasaki has, they can even get close to the required emission norms, something which isn't a worry in Indonesia, all they care about is displacement (the government). It is highly unlikely that it will go to Europe or come to India. People in the States can't even dream of it because of their super strict emission norms. However, do you think you would buy it for Rs. 5 lakhs if it came to India or do you know some cylinder-poser friend who would?