Honda's Global Airbag Recall Could Include Accords In India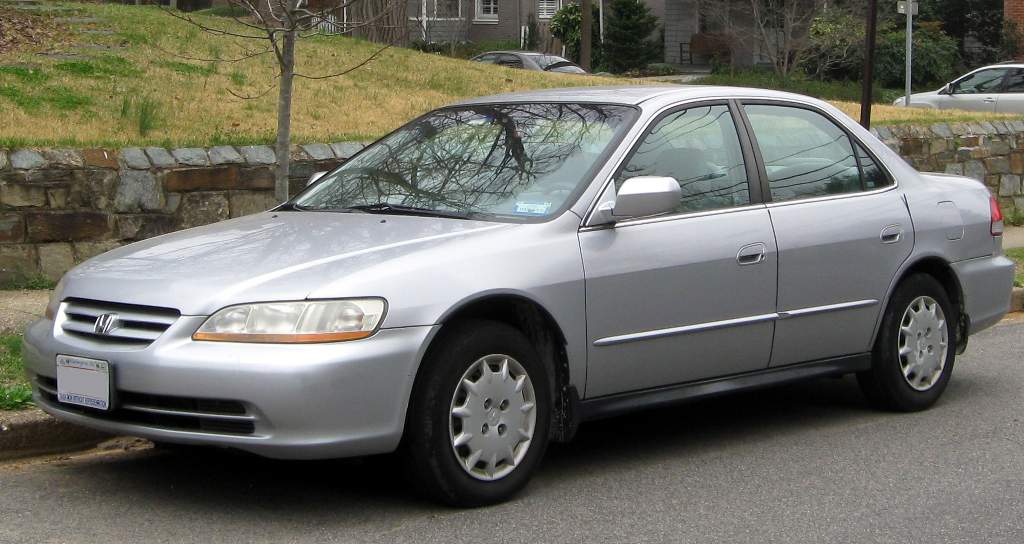 Japanese auto major Honda has issued a worldwide recall of 2 million vehicles affecting models like the Accord, CR-V and Jazz that were manufactured between August 2001 and December 2005 for a possible fault with the airbags. As part of the global recall process, Honda India could recall a bunch of Accords in the country that could have the possible defect with their airbags. The company is currently in the process of determining the affected units of Accords in the country.
Over 27,000 units of the Accord sedan were sold in India since its launch in 2001, but the company is optimistic that very few vehicles will actually be affected by the recall. As part of the global exercise, the number of cars that could be impacted would be determined on the basis of information coming from the Japanese headquarters. The Indian subsidiary is currently waiting for a confirmation over the number of cars impacted by the recall in the country.
The Accord that was phased out last year owing to the lack of demand in India, is one of Honda's most successful products globally. Apart from Honda, other Japanese auto majors including Toyota and Nissan Motors have also been affected by the recall due to the faulty airbags. These faulty airbags were sourced from the same manufacturer called Takata Corporation, world's second largest safety equipment maker.
Toyota most recently issued a worldwide recall for the faulty airbag systems; however none of its vehicles were affected in India. A total of 7.6 million vehicles from different manufacturers have been recalled over the past five years over the airbag issue. Apart from the Japanese auto giant, German luxury auto maker BMW had also sourced airbags from Takata and is now analysing the situation on a possible recall of some of its models.