Kawasaki India To Launch Versys 1000 & Ninja ER-6n In 2014
After launching five motorcycles in India in 2013, Kawasaki is now all set to launch the Z800, Versys 1000 and Ninja ER-6n in India in 2014. The Kawasaki Versys 1000 is a motorbike meant for long-distance travelling and some off-roading while the ER-6n is a very stylish motorbike meant to deliver great performance.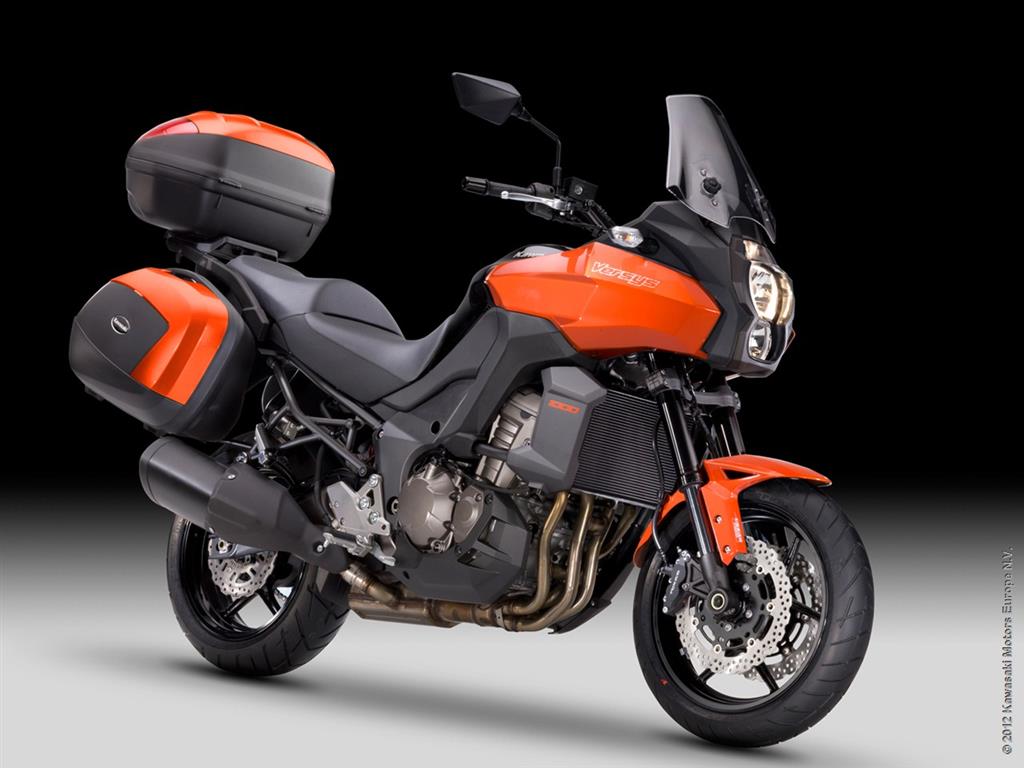 The Kawasaki Versys 1000 is powered by a 1.0-litre, 4-cylinder engine producing 118 PS of power and 102 Nm of torque which offers quick acceleration and a great amount of torque across the entire RPM band. Since this bike is meant for bad roads, the engine is tuned to provide better power at the low- to mid-range RPMs and not at the redline. The frame is a twin-tube type made up of aluminium and it is narrowly designed which means it fits easily between both the knees. It is a very lightweight frame and this contributes to better handling and a stable and planted ride at all speeds.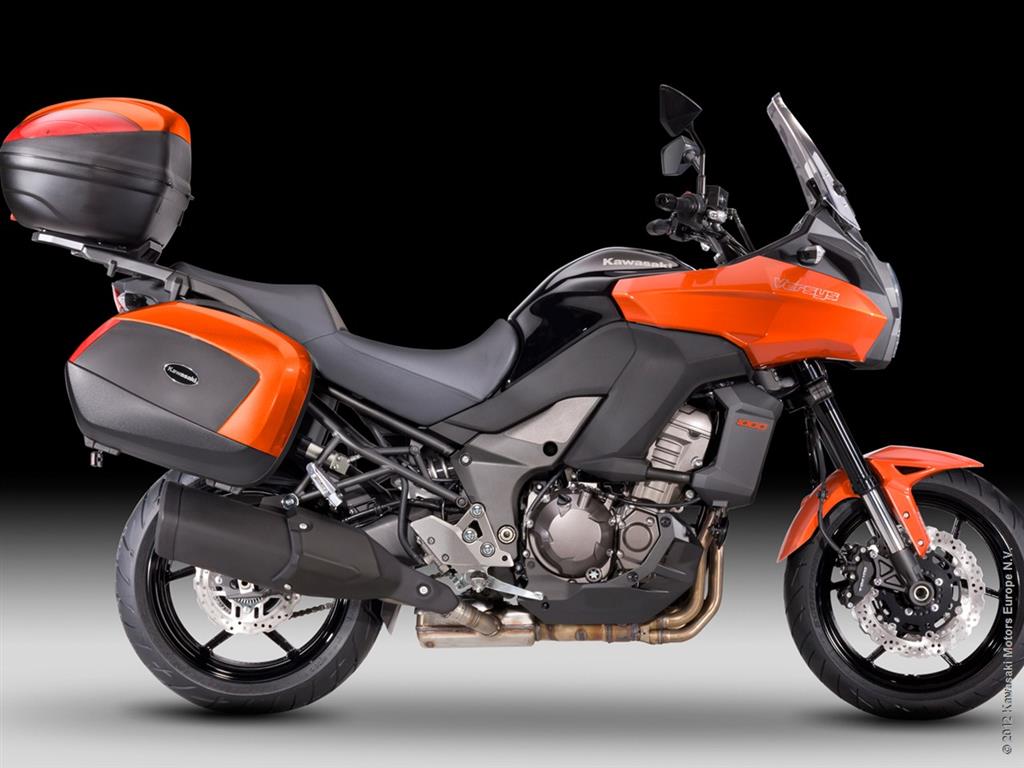 The Versys 1000 comes with a KYB 43 mm inverted fork, adjustable front fork and an easily adjustable rear shock. Kawasaki has provided multi-purpose tyres which would suffice for your off-roading as well as long highway trips through various road surfaces. These tyres are mounted on 17-inch lightweight rims. The front windscreen can be adjusted according to the rider's requirements whereas the handlebar is wide and rigid. A large fuel tank with a capacity of around 21 litres can give a claimed range of 400 kms which is very good. This model is also equipped with a 3-mode Kawasaki traction control system. The Kawasaki Versys 1000 will be priced around Rs. 10 lakhs.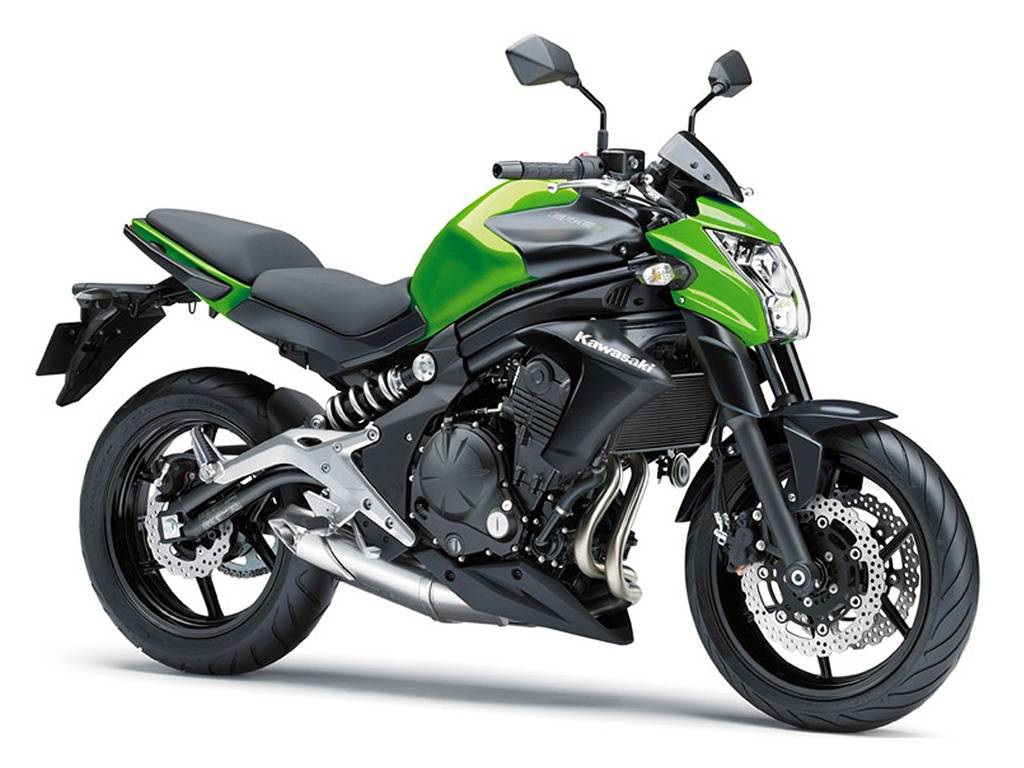 The Kawasaki Ninja ER-6n is powered by a 650cc liquid-cooled twin-cylinder engine producing 72.1 PS of power and 64 Nm of torque. The engine loves to be revved but offers good performance even at mid-range RPMs. The double-pipe frame of the bike is very light which improves it's handling characteristics. The new instrument cluster features a nice multi-information screen which displays all the useful information that the rider would require and it is backed by LEDs. There are ducts on the frame which give out fresh air to the engine.
The Ninja ER-6n comes with compact headlamps, taller fuel tank and seats which offer great comfort. The tail light looks really amazing with the LEDs. Kawasaki offers ABS as optional on the bike. The rear has a single-shock suspension as well as a new swingarm. The Ninja ER-6n complies with Euro 3 norms and Kawasaki also provides dual-throttle valves and an economical riding indicator on the motorbike. The tyres are 17-inches in size. The ER-6n is the naked version of the ER-6f, aka the Ninja 650. The Kawasaki Ninja ER-6n will be locally assembled in India with prices expected to be under Rs. 5 lakhs (on-road, Mumbai).