Kawasaki Ninja 650R Bookings Start On 15th July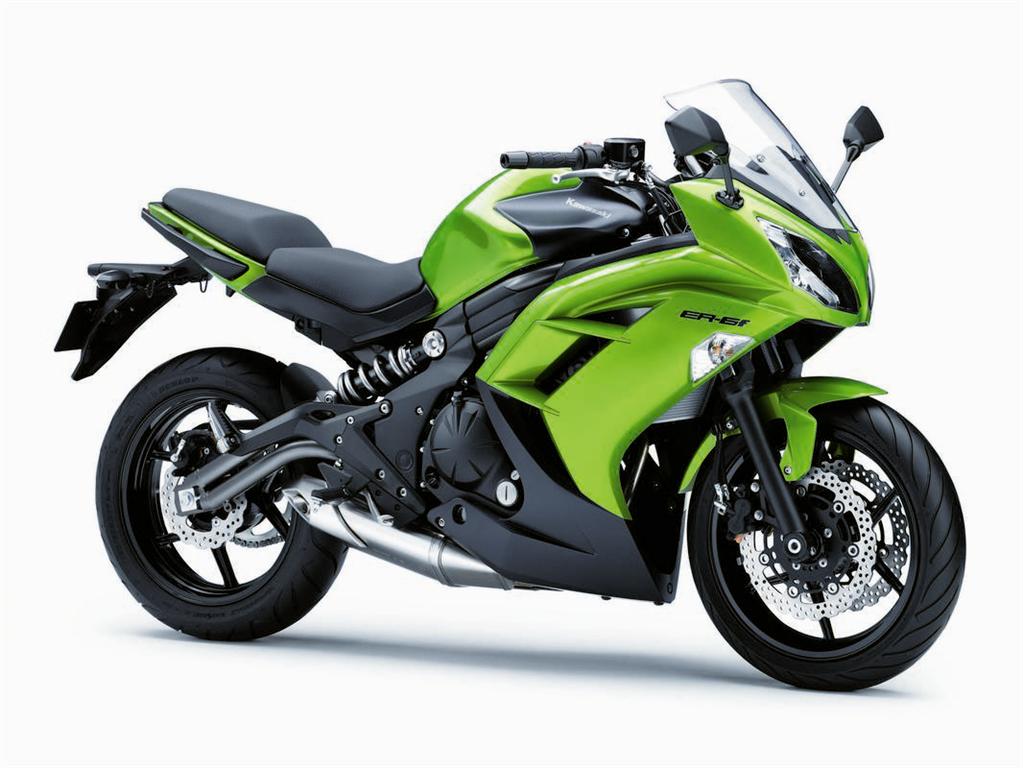 The wait is over, well almost. Bajaj Auto will launch the Kawasaki Ninja 650R within a months time and the company's dealers (KTM showrooms) will start taking bookings for this 650cc monster starting from the 15th of July, 2012. Last time when the Ninja 650R was launched, Bajaj Auto had to close bookings, which have remained shut for almost an year now. This was due to very low quantity of the Kawasaki Ninja 650R being allocated to India. We spoke to our sources who inform us that Bajaj has placed orders long time back for the bike but the delay has been at Kawasaki's end.
Our source also confirms that this time around bookings will not be closed and the Kawasaki Ninja 650R will be available throughout the year. The Ninja 650R will be followed by a naked 650-750cc bike from Kawasaki, but nothing is confirmed as yet. Also known as the ER-6F, the 2012 model year Ninja 650R gets an updated front fascia, with slight modifications to the front fairing, fuel tank, seats and the tail section. The changes are not drastic but are significant in their own way, making the Ninja 650R that much better.
The 2012 Kawasaki Ninja 650R is powered by the same 649cc, parallel twin engine which produces 72 BHP of power at 8500 RPM and 65 Nm of torque at 7000 RPM. While the figures are the same, the low and mid-range has been tweaked to offer better drive-ability. Also debuting on the new Ninja 650R is a new twin-spar perimeter frame which offers better handling. There is a ECO mode too which helps in the rider being cautious with the throttle to extract the best mileage. Kawasaki claims the new Ninja 650R will return 17.7 km/l.
The 2012 Kawasaki Ninja will be priced at Rs. 5.63 lakhs (on-road, Mumbai) as per pro-biking showroom.