Kawasaki Z800 Local Assembly In India To Commence Soon
Kawasaki plans to assemble the Z800 locally in India. Kawasaki currently imports the motorcycle from Thailand as a CBU. Localising it will cut down the cost by a significant amount.
Kawasaki, the brand of premium motorcycles have created a mark difference in the market of tw- wheelers. They are known for their quality motorcycles. These Japanese motorcycles are defined on the basis of precision and build. Their bikes are top-notch performance based machines ready to hit the tarmac. Kawasaki bikes are a bit overpriced as they have not been able to localise the motorcycles in India yet.
The green monster Kawasaki Z800 is a street-specific motorcycle from the Japanese automaker's CBU stable. This bike is known for its killer looks and a powerful four-cylinder engine. This motorbike was launched in 2014 as the successor of the Z750. Its futuristic design and immense power delivery won hearts all across the globe. In recent news, Pune itself sold 20 units of the Z800 motorcycle in a single day. This machine's only rival, the Honda CBR650F is being locally assembled at Manesar.
Kawasaki plans to locally assemble the Z800 at Bajaj's Akurdi plant in Pune. This will not only shorten the waiting period but will also slash the price down by around Rs. 1,00,000/-. In addition to this, Kawasaki expects a boost in the superbike's sales. The bike maker had dropped the price by Rs. 50,000/- last year which increased sales.
If everything goes as planned for Kawasaki, the Z800 would be part of the existing CKD models that include the Z250, Ninja 300, Ninja 650, ER-6n and Versys 650. With about 12 showrooms (for CBU models) all across the country, Kawasaki plans on working more on their sales. The Japanese auto maker is also working on launching its first single-cylinder bike in India, the Kawasaki Z250SL. With new offerings on the anvil, the good times are set to roll.
Kawasaki Z800 Local Assembly In India
– Soon to be part of the CKD model portfolio of Kawasaki
– The Z800 would be locally assembled at Bajaj Auto's Pune plant
– Price to be cut down by around Rs. 1 lakh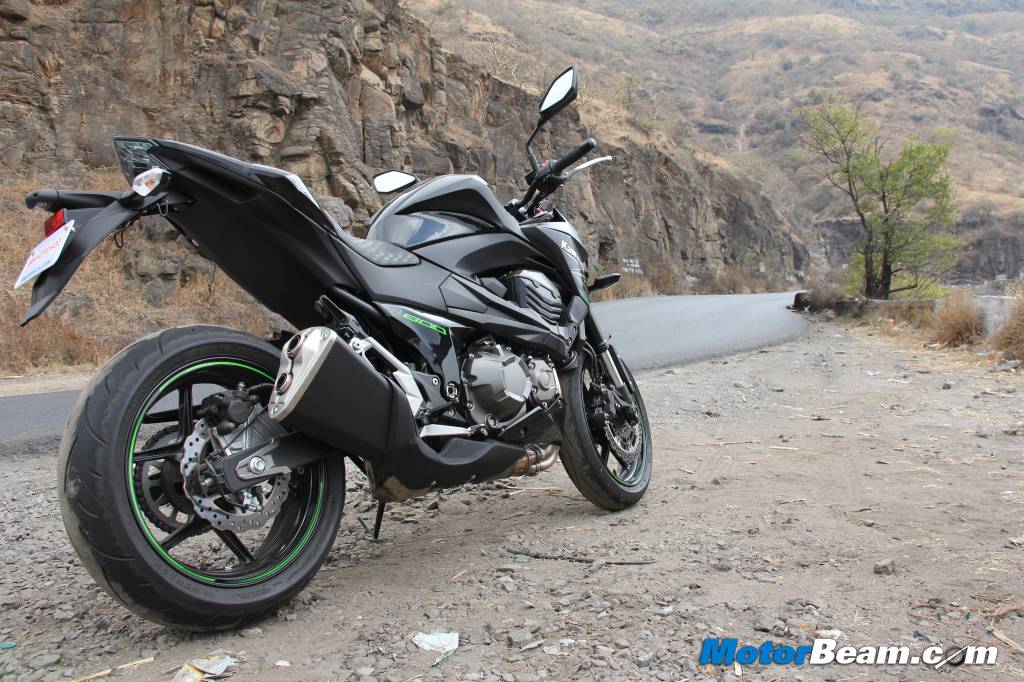 Source – AutocarPro.in