Kevin Flynn Appointed As New President & MD Of Fiat India
Kevin Flynn replaces Nagesh Basavanhalli as the President and MD at FCA India as the latter left the company to pursue other interests.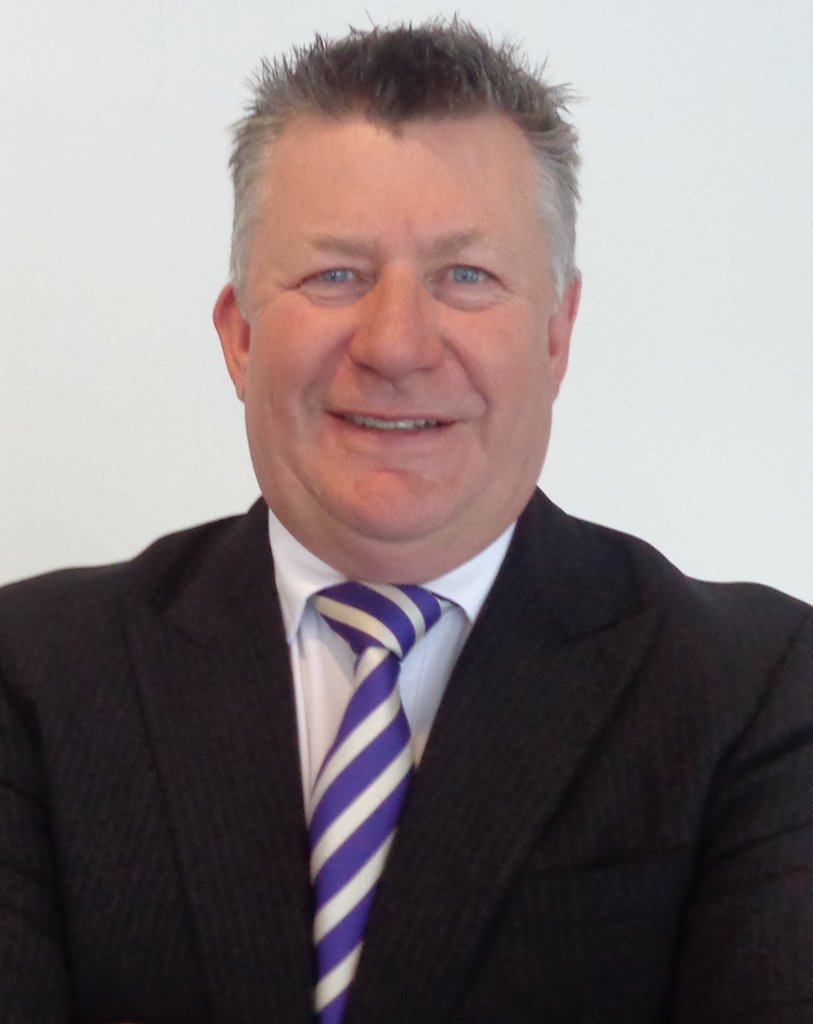 Fiat Chrysler Automobiles (FCA) announced that Mr. Kevin Flynn has been appointed as the new President and Managing Director (MD) of the company's Indian operations with immediate effect. Flynn replaces Nagesh Basavanhalli who left the company to pursue other interests, the company states. An auto industry veteran with over 30 years of experience across various brands, Kevin Flynn joins the FCA Group from Jaguar Land Rover (JLR) where he served as the Managing Director for South Africa and Sub-Sahara Africa regions.
As part of his role in FCA India, Flynn will be responsible for strengthening the overall sales of the brand in the country and also for the new brands that will be introduced in the future. Flynn will be looking into the management of the service, parts and customer care across more than 132 dealerships spread across 98 cities, located in 24 states in the country. The automaker also confirmed its plans to launch the Abarth 500 that will be its major launch this year and the retro car will get its own brand identity.
Fiat India was left in the doldrums with the sudden exit of Nagesh in December last year and put all its plans on an immediate hold. With Flynn on the job, the company can go back to its plans for the year. Despite major product revisions, Fiat's sales have been disappointing and the new MD would want to assess the situation at the earliest. The company is also scheduled to launch the Jeep brand this year, but did not speak about a tentative launch date of the Wrangler or Cherokee models.