Kia To Not Compete With Maruti & Hyundai In India
Kia India competition will not include Maruti and Hyundai, says it cannot compete with them on cost.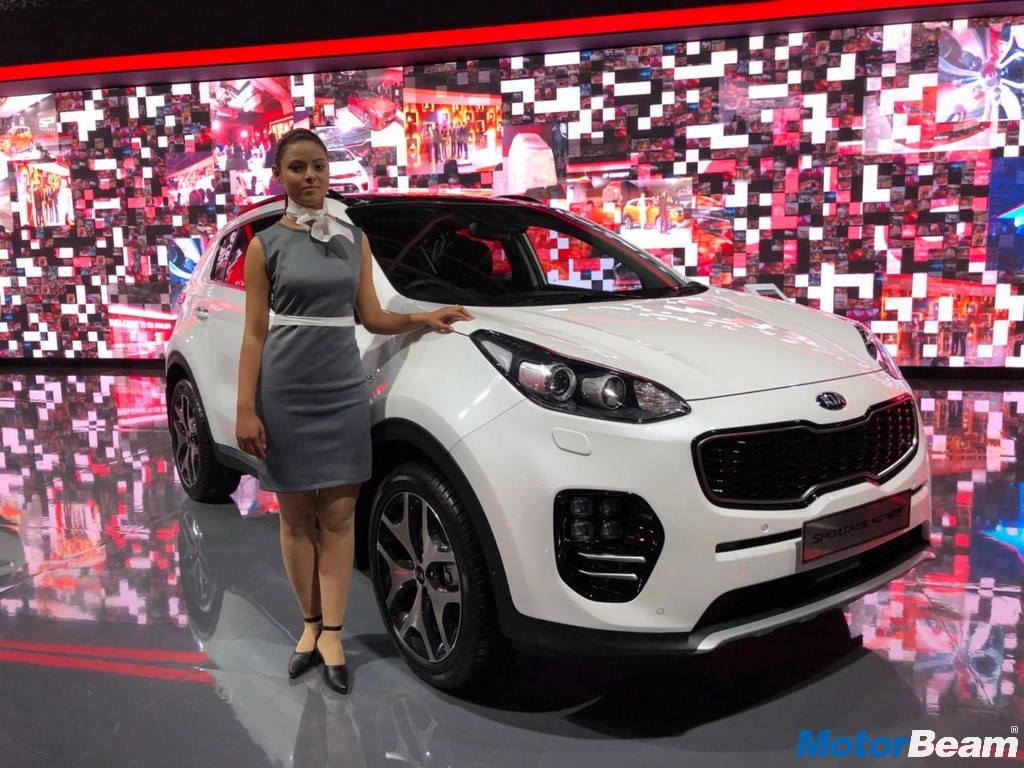 Kia Motors is looking at making its debut in India around the second half of 2019 and intends to position itself as a premium brand. The company aims to provide an attractive value proposition with high-quality vehicles at an affordable price.
The automaker is of the opinion that they cannot compete with established brands like Maruti and Hyundai, the first largest and second largest carmakers in the country respectively. Hence the decision to position their products at a slight premium. That said, the late entrant to the Indian passenger car market, Kia's focus will still be on reducing the cost for the Indian customers while design will be a key differentiator for the brand which will enable its cars to cater to a different set of customers.
The Korean carmaker has plans to invest over a billion dollars (approximately Rs. 6400 crores) for its recently acquired plant in Andhra Pradesh. Kia showcased the SP Concept vehicle along with 14 other cars from its international line-up at the recently concluded Auto Expo. The SP Concept SUV previews the company's first car that will be launched in 2019 in India.
Given how SUV-crazy Indians are, choosing to roll-out an SUV as its first vehicle was a duck soup for the company. Having said that, the carmaker could also be considering to introduce the Rio (premium hatchback to rival the Elite i20 and Maruti Baleno) and the Sportage (SUV to rival the Tucson and Jeep Compass) post the launch of its first vehicle.
Kia India Competition
– Kia intends to position itself as a premium brand
– Design will be the highlight in Kia cars; to appeal to younger buyers
– 1st vehicle to be launched here will be the production version of the SP Concept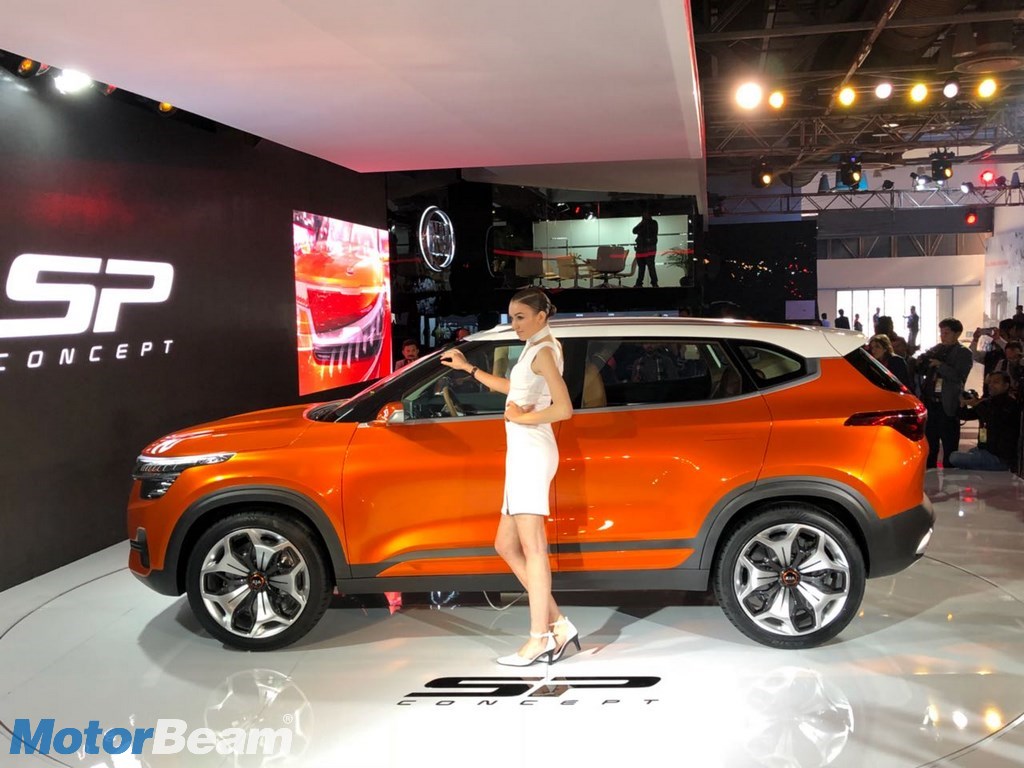 Source – AutocarIndia.com