Kia Motors To Launch One Car Every 6 Months In India
Kia plans to place itself in the top five automobile players in India within the next three years.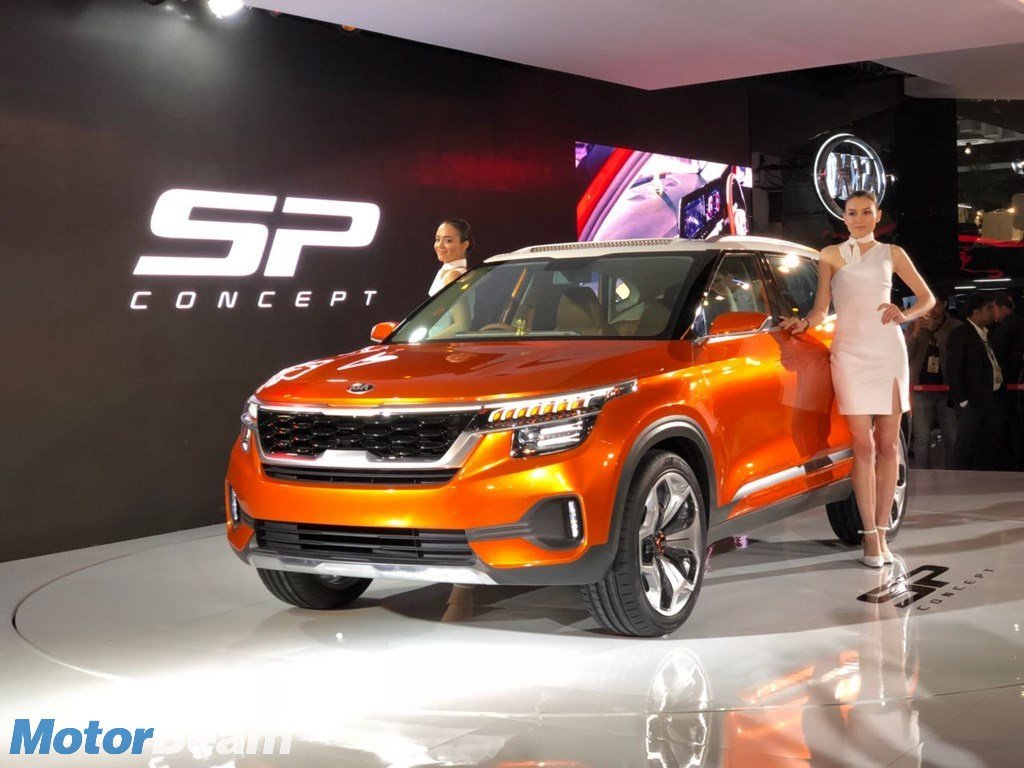 Kia Motors, in a recent statement announced that they are planning to launch one new model every 6 months in India from mid-2019. The South Korean automaker also announced that they are not looking to take on the high-volume compact cars segment immediately.
With a target to place itself among the top five automotive players in India at the end of three years, Kia Motors is looking to position itself as a premium car brand in India. In total, the company is looking to launch 6 vehicles in the next 3 years. But their entry into the compact car segment, which accounts for a staggering 70 percent of the total Indian passenger vehicle segment and amounts to about 3.3 million units as per 2017-2018 reports, is not in the books currently, said the company.
Kia Motors is hoping to establish themselves as a premium brand in India. Currently, the Indian PV market sees strong competition between Maruti Suzuki, Hyundai, Mahindra, Tata Motors and Honda, which hold the top five positions in the same order.
When asked about how they plan on taking on these automobile giants despite not participating in the compact vehicle segment, Kia mentioned how they have a presence in 180 countries and this target can surely be achieved with their experience in standing out in global markets.
Kia is planning to introduce the SP Concept SUV as its first product in India. Planned for launch in mid-2019, the SP Concept SUV is built after studying the needs of the Indian customer, as well as engineering and design. The company also mentioned how they find the Indian market to be very diverse and how each segment has its own needs, which Kia Motors will be looking into.
Kia is currently putting in USD 1.1 billion to set up a plant exclusively for itself in Andhra Pradesh. The plant will have an annual capacity of 3 lakh units upon completion and will require a workforce of 3000 people when operating at full-swing.
Kia India Product Portfolio
– Planning to launch one vehicle every 6 months over 3 years
– First product to enter Indian market will be the SP Concept SUV
– Kia not looking to enter compact vehicle segment currently