Tata Motors Planning Overhaul Of Sales Network & Dealerships
Tata Motors is planning to double their number of dealerships by using latest AR and VR technologies.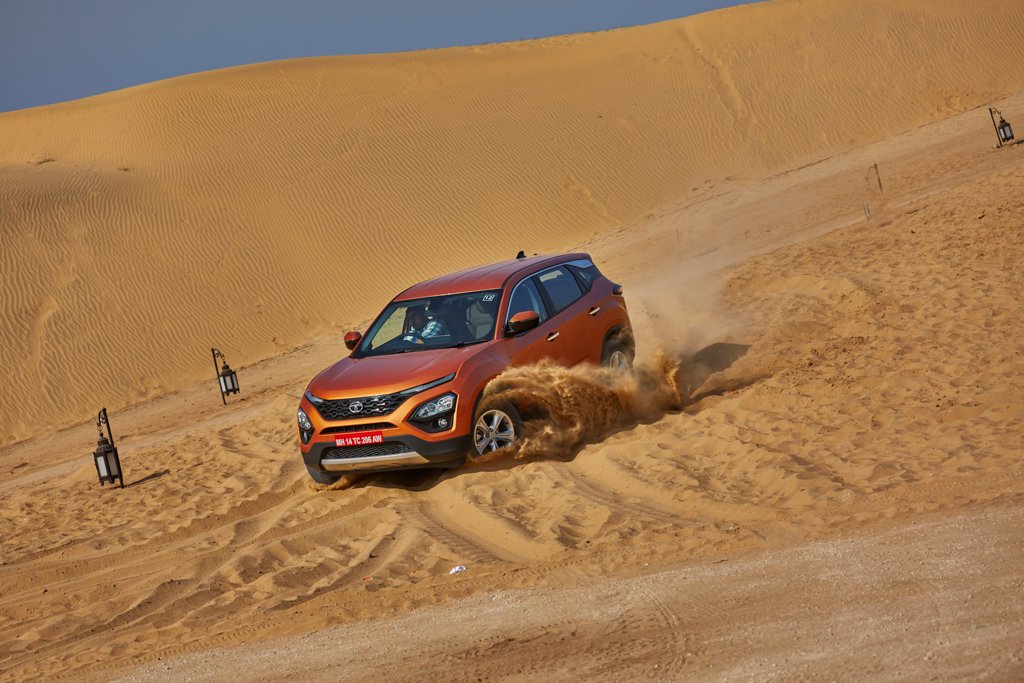 Tata Motors, in a recent statement announced their plans for a large overhaul of its sales network across the country to prepare it for the upcoming products, which includes the premium Tata Harrier. This overhaul is expected to happen over the next year. With plans to have all its future products based on the Omega and Alpha platforms, the company currently has an approximate number of 790 dealerships across the country.
"We acknowledge that our showrooms and workshops need complete overhauling and accordingly we have hired a global consulting agency to look into upgrading all our showrooms." said Mayank Pareek, Tata Motors President Passenger Vehicles Business Unit. The work on upgrading the showrooms will start from next month and it is expected to go on for at least a year.
The automaker plans to incorporate new technology that can help reinforce the ambience and workforce across the dealerships. Similar upgrades are on the way at the workshops as well and the company is in the process of hiring over 800 sales executives in preparation for the Tata Harrier launch, which will be in January 2019.
Another interesting idea by Tata Motors is to double the number of dealerships by 2021-22 by incorporating digital technology. Claiming that it is possible to utilise augmented reality and virtual reality platforms to create a real showroom experience, Mr. Pareek added that they plan to have at least half of their dealerships employing these technologies.
About phasing out older models from production, the company said that it is a natural thing to do so as the Indian market is developing and the regulations and norms imposed on automakers are also getting stringent. Some of the older vehicles are not able to match up to this and hence they cannot be sustained. It becomes a matter of deciding whether to invest on the old vehicles or come up with new ones. Some of the already phased out models by Tata Motors include the Indica, Indigo, Manza and Vista.
When asked about having two platforms going ahead, Mr. Pareek said, "Harrier is the first product based on Omega and our next product will be on Alpha. We will just have these two platforms…a product based on Alpha platform can come around second quarter of next year (July-September)." The company is also working to figure out the quantum when asked about changes in the pricing of products.
"We are in a double jeopardy. On one hand, input costs have gone up, and secondly sales have been declining. We want to grow on a sustainable basis. Because of this we will have to take a call on this in the second half of this month," he added.
Tata Motors Dealership Network
– Tata Motors planning to revamp sales network and dealerships over next year
– Plans to include AR and VR technologies for virtual showrooms
– All future vehicles will be based on Omega and Alpha platforms