Kia India To Contribute Nearly One-tenth Of Brand's Total Global Output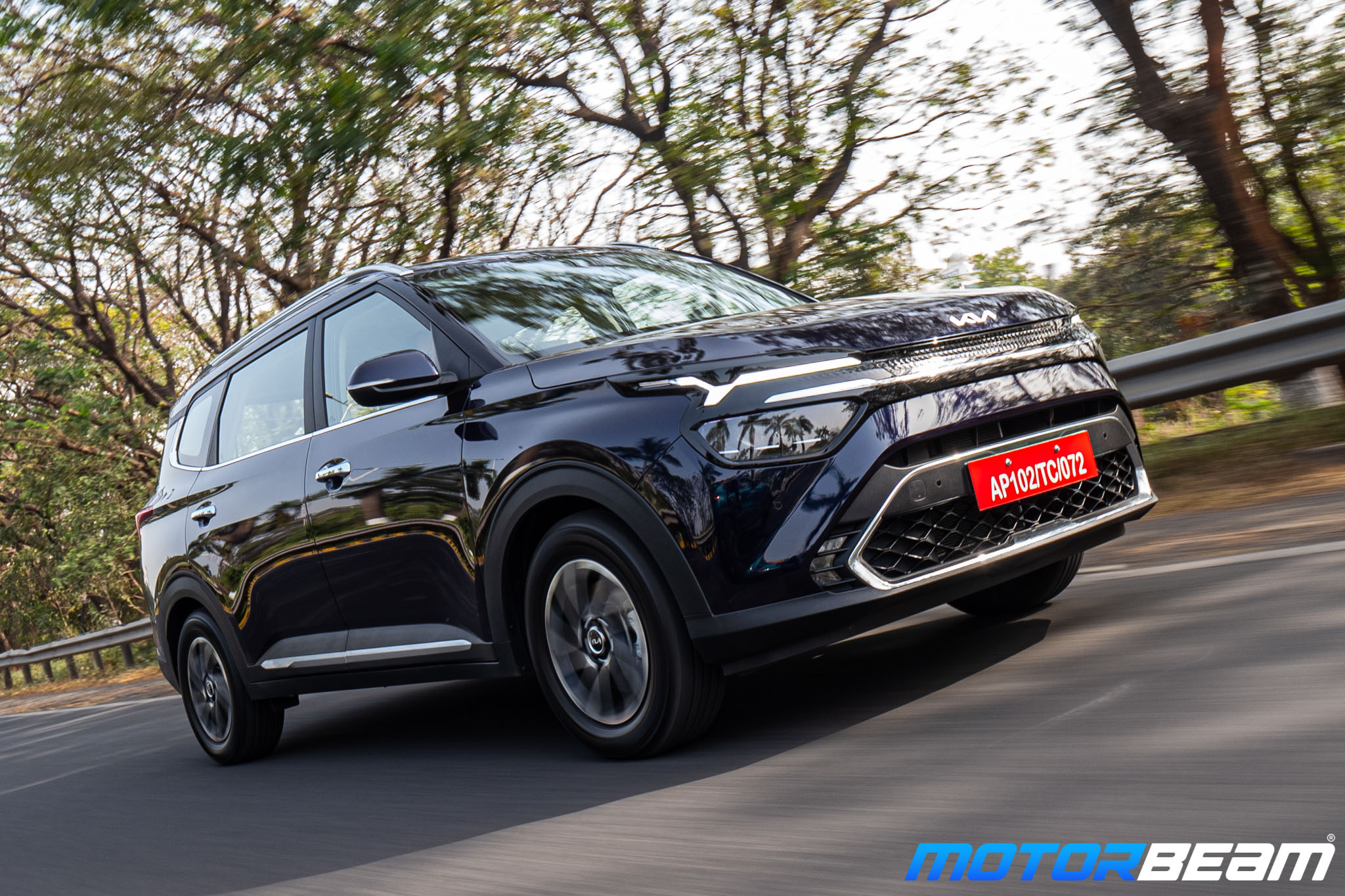 Kia India is set to further increase its domestic production output
Kia India, which has grown at a rapid pace, is looking to increase its production so that the subcontinent contributes to almost 10 percent of the South Korean brand's global output in 2022.
Through an official communication, Kia India has stated it aims to manufacture over 3 lakh vehicles (including for exports) in calendar year (CY) 2022, thereby attaining 100 percent capacity utilisation.
By doing so, the firm's manufacturing facility at Anantapur in Andhra Pradesh will contribute 9.5 percent of Kia's total global output this year. In 2021, that figure was 8 percent.
With its compact SUVs Sonet and Seltos bringing in good number of buyers into the brand's fold every month, an encouraged Kia recently introduced the Carens, an MPV, to the market.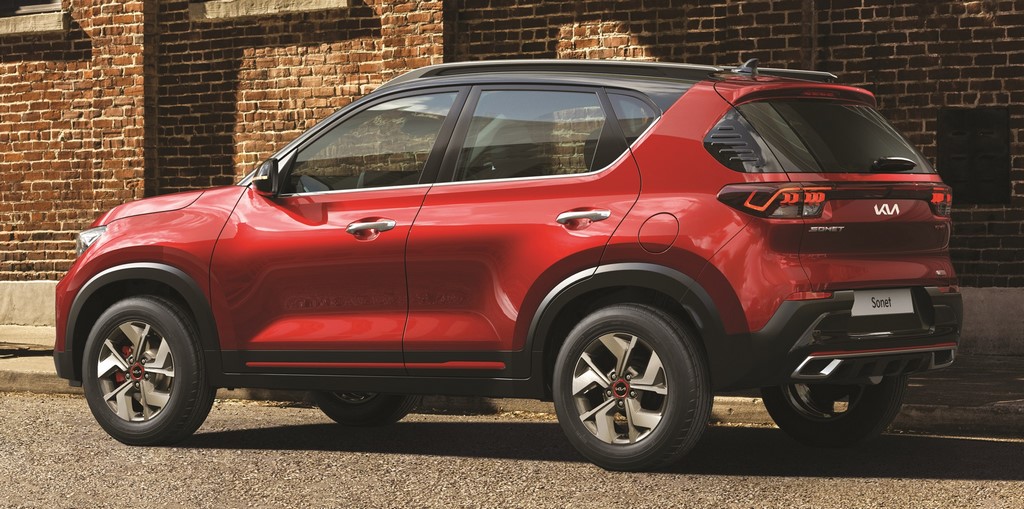 While the Carens has received 30,000 bookings thus far, the company is said to be currently sitting on pending bookings of 75,000 vehicles, with waiting periods ranging from 3 to 6 months.
Thanks to strong products, Kia is projected to retail about 2.43 lakh units in India this year with a growth of almost 3 times the global rate at 33 percent. In order to increase production, Kia India recently hired more workers and started a third shift at its plant.
While sales have been strong, the company has been doing well in terms of revenue and profitability too. In the last fiscal (FY21), Kia India reported a profit of Rs. 1111 crores and contributed nearly 5 percent to the brand's global revenue.