Kia Niro & Sportage SUVs Spied In India
The Kia Niro and Sportage SUVs have been spotted parked at a yard, the former is being spotted for the first time.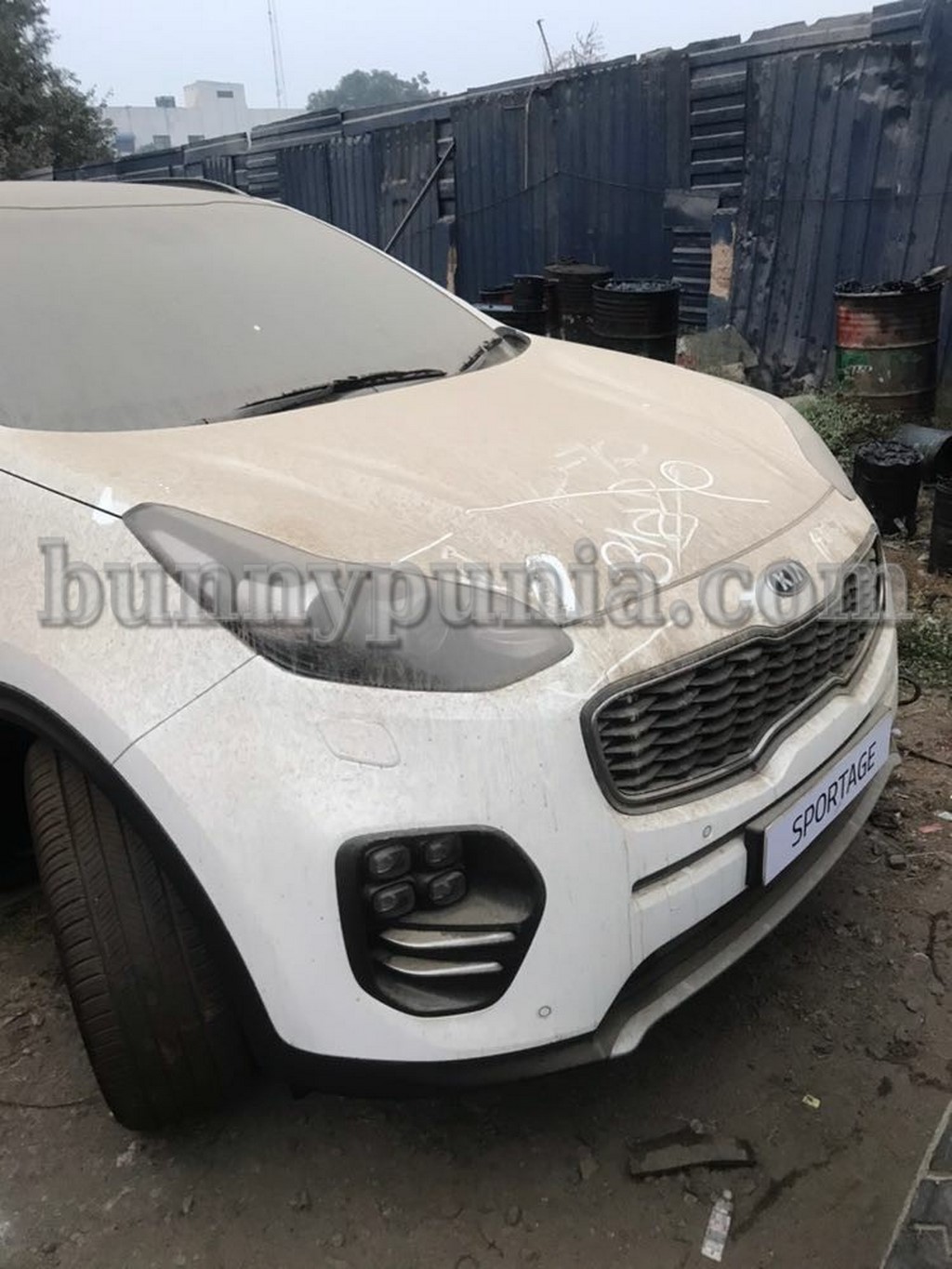 Alongside the Kia Sportage, the Niro hybrid SUV has also been spied this time around in India. The location of the cars being spotted is unknown yet. That said, looking at the vehicles, they seem to have been parked for weeks together courtesy the layer of dust on them. The Kia Niro has been spotted for the first time on Indian soil and is a hybrid vehicle.
In the European market, the Kia Niro comes powered by a 1.6-litre petrol motor and a 1.56 kWh lithium-ion polymer battery. The petrol powertrain produces 104 HP and 147 Nm while the electric motor contributes an additional 43 HP to the total output. The engine comes mated to a 6-speed dual-clutch transmission.
The Kia Sportage, in contrast, is a proper full-fledged SUV which comes powered by both petrol and diesel engines. It is offered with a 153 HP 2.0-litre petrol and 181 HP 2.4-litre petrol engine. The diesel engine is a 2.0-litre unit which produces 182 HP of power and 402 NM of torque. A sister concern to Hyundai, Kia is building its manufacturing facility at Andhra Pradesh, which is said to go operational by 2019. With an investment of $1.1 billion (around Rs. 7050 crores) for the plant, the automaker is eyeing to commence sales by the end of 2019.
The carmaker is yet to confirm the models for India. That said, it recently showcased the Picanto hatchback, Cerato sedan and the Sportage SUV. Considering the demand for premium hatchbacks and compact SUVs, it is safe to assume that Kia could launch a model in a segment that is currently the most preferred in India.
Kia Niro
– Kia Niro and Sportage SUVs spied at an undisclosed location
– Kia will be investing $2 billion over the next 2 years to set up a local supplier base
– The automaker calls the Niro as Hybrid Utility Vehicle (HUV)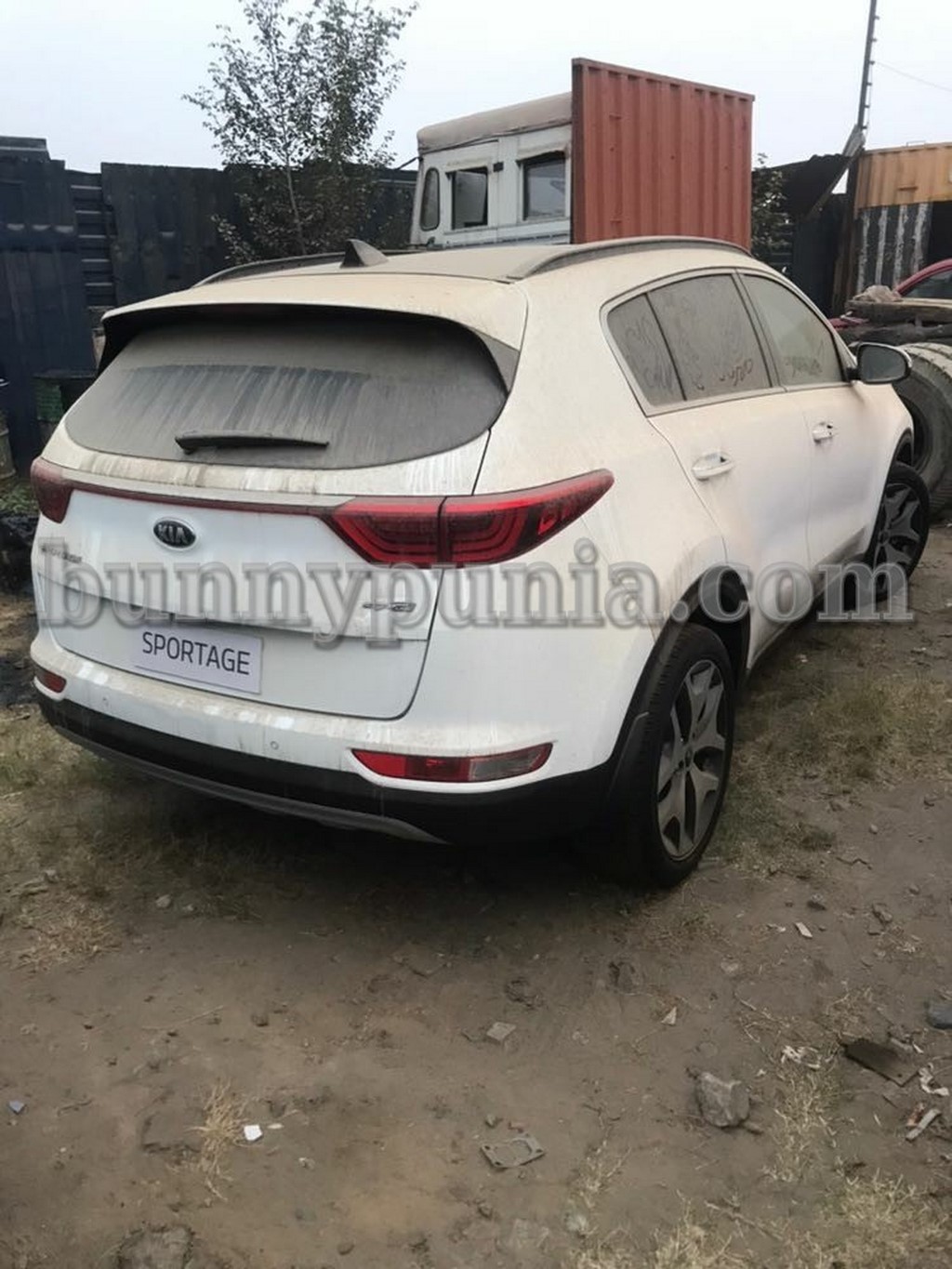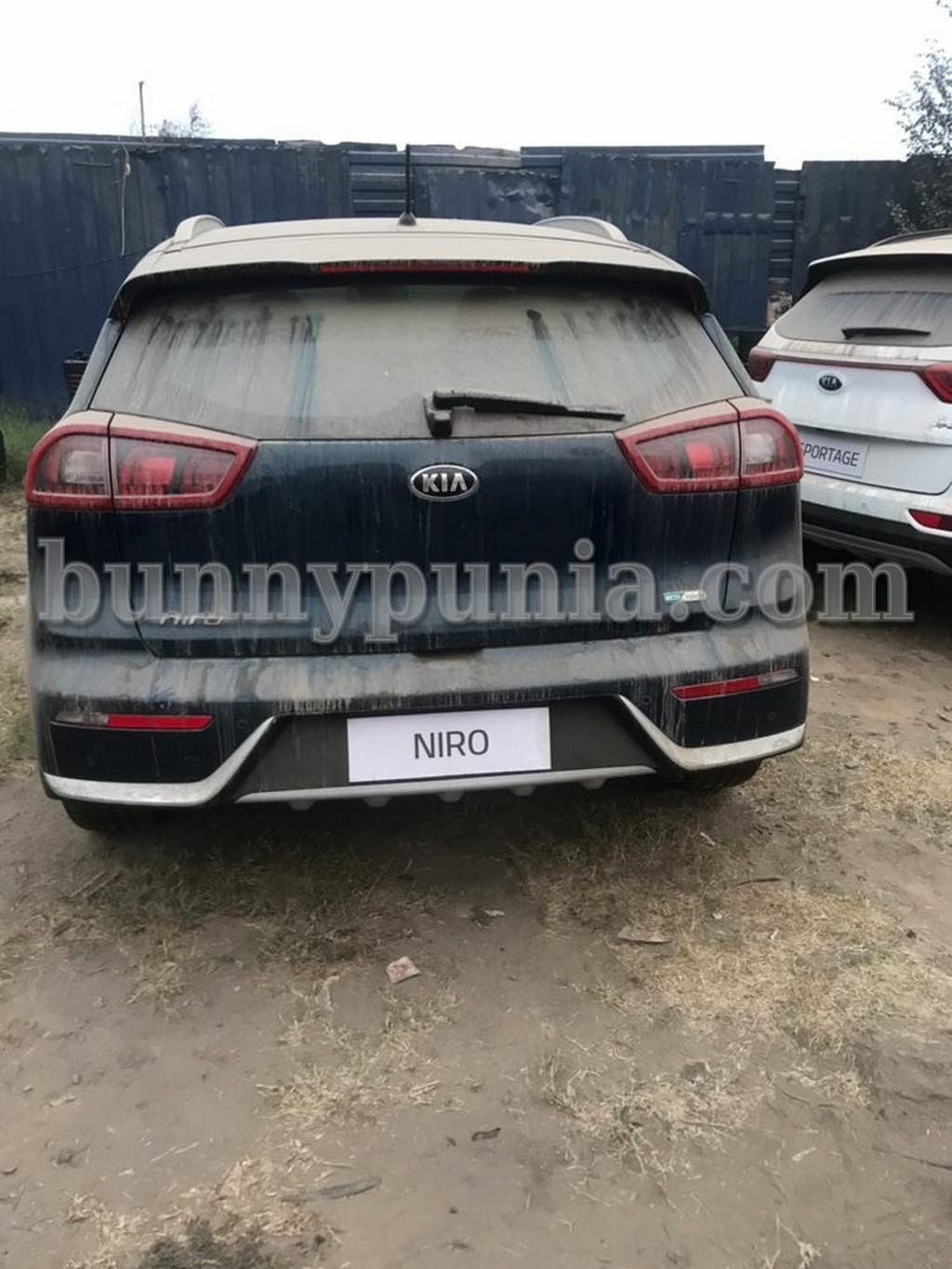 Source – BunnyPunia.com