Kite Hatchback Named Tata Zica, January 2016 Launch
Tata has named the Kite hatchback as Zica with the launch scheduled in January next year. This will be followed by the Zica based compact sedan, likely to be called Sway.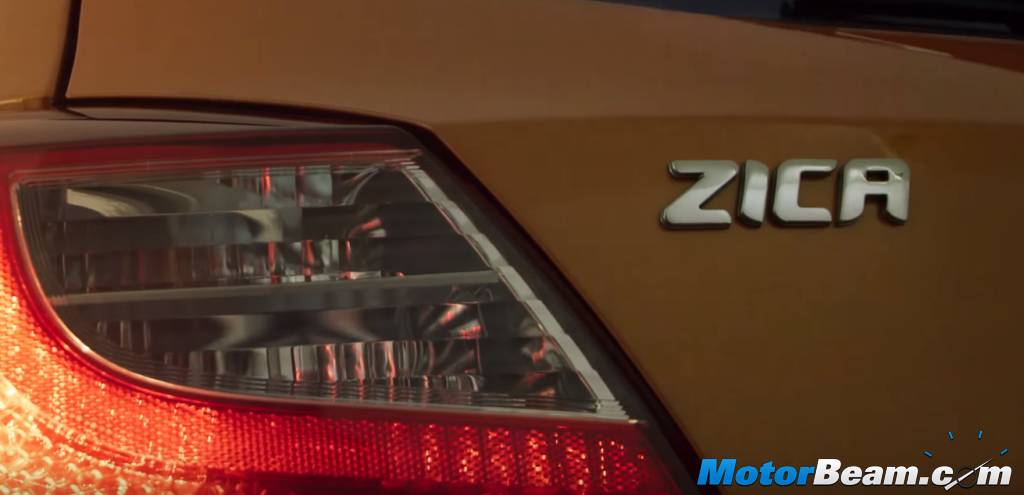 With Lionel Messi on its side, Tata Motors is all set to officially reveal the all new Zica hatchback in the first week of December. The new hatchback will be launched in the first week of January 2016 and will be followed up with a compact sedan derivative in the following months. This is certainly a pleasing news as the new models are expected to change the fortunes of the company similar to what the Indica did.
Incidentally, the new Tata Zica is seen as a replacement to the ageing Indica and the model is based on the XO platform, a heavily reworked version of the former. What really changes with the Zica is Tata adopting a new design language that looks modern, young and stylish, going by the teaser images. The Tata Zica has been snapped a couple of times in spy shots and the camouflaged test mules reveal a more car-like stance instead of a tall boy design.
In addition to the hatchback, Tata Motors has also been working on a compact sedan version based on the Zica that will replace the Indigo eCS in the automaker's stable. Working on the same principle as the Zest and Bolt, both the models will be sharing several components to achieve higher economies of scale. In a sense, the automaker is repeating itself having started the compact sedan segment with the Indica and Indigo eCS almost a decade ago.
Powertrain options on both models include a 1.2-litre naturally aspirated petrol motor that is expected to produce around 85 PS while a newly developed 1.05-litre three-cylinder diesel engine will also power the cars producing around 65 PS and 140 Nm of torque. The new motor is said to be a reworked version of the Tata's 1.4-litre CR4 oil burner that powers the Indica. Transmission options will include a 5-speed manual while an AMT unit is likely to take on the Maruti Celerio, Wagon R, Alto K10 and the likes.
Pricing becomes a crucial factor for Tata Motors and the company will certainly look to not cannabalize sales of the premium Zest and Bolt models with the Zica twins. As a result, the Tata Zica hatchback is expected to be priced at a very competitive Rs. 3.50 lakhs when it goes on sale next year while the compact sedan version will be priced at Rs. 4 lakhs (all prices, ex-showroom). Both the models are expected to be produced at Tata's Sanand facility that currently manufactures the Nano and will help in better capacity utilisation.
Catch All The Latest Videos, Subscribe To