KTM CEO Wants To Buy Ducati
KTM's CEO Stefen Pierer likes the idea of having Ducati under the KTM family.
Stefen Pierer is the CEO of KTM who took over the company after bankruptcy in 1992. At that time, KTM had 150 employees but now they have a staff of over 5000. KTM has now become a very successful company and Pierer wants it to become the third largest sports bike manufacturer by 2020.
KTM has also acquired Husqvarna and they sell 2.65 lakh bikes a year which includes about 30,000 sales coming in from Husqvarna. Stefen saw the Volkswagen Group as a role model and he liked the strategy of utilising engines and platforms for multiple vehicles.
He went on to say that he has an emotional connect with Ducati and that the Italian brand is the only one that would fit in with KTM. He added that Audi will have bigger priorities than a motorcycle plant and it would be very interesting to have Ducati under the KTM group.
KTM has had a policy of churning out only single-cylinder and 2-cylinder motorcycles but now Ducati has come out with a V4 bike. He said that it is a Ducati theme now with the brand already coming under pressure.
While the Volkswagen Group paid 740 million euros to acquire Ducati in 2011, Stefen Pierer says that it's not about the price but more about how will the companies become stronger together. He also mentioned that while Ducati is the Ferrari of the motorcycle industry, MV Agusta is too small.
With Bajaj and Triumph already having a JV and now if KTM does end up buying Ducati, it will definitely become an interesting proposition with so many capable brands under the same umbrella.
KTM CEO
– He sees the Volkswagen Group as a role model
– KTM sells 2.65 lakh bikes a year including Husqvarna
– He mentioned that Ducati is the Ferrari of the 2-wheeler industry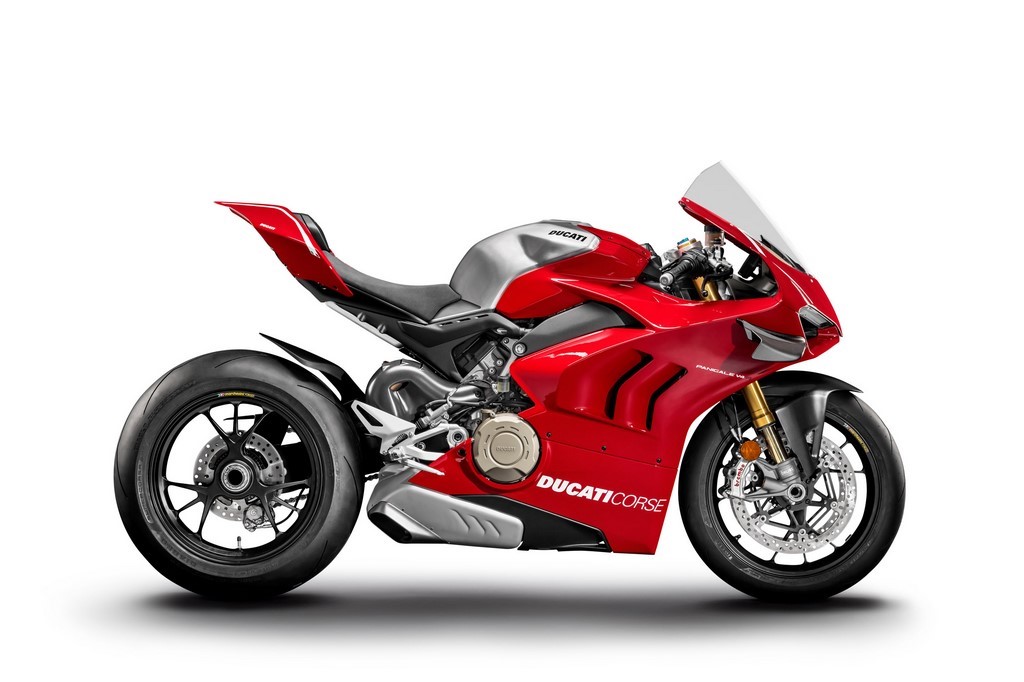 Source – SpeedWeek.com