KTM Dismisses Rumours Of Bringing Duke Engine Remaps In India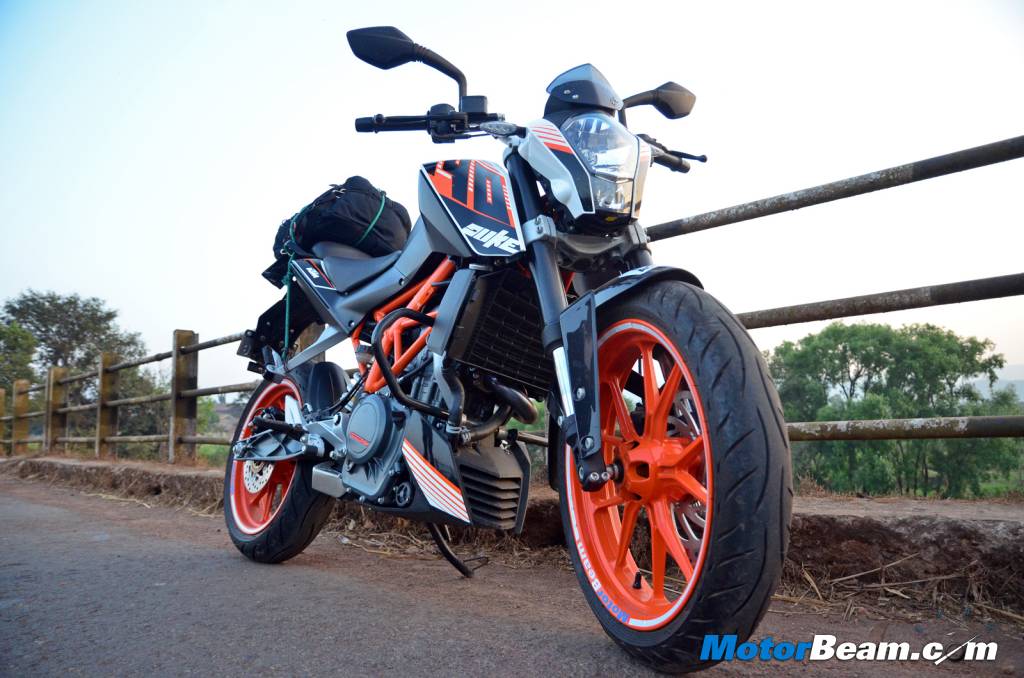 Few days ago, KTM owners of the Duke 200 and 390 were in for a special treat when rumours surfaced on the internet of the company providing KTM certified engine re-maps that will help tune their motorcycle as per their tastes, without affecting the warranty of the bikes. However, it has now emerged that KTM will not be offering any such remaps for the Duke 200 or 390 in the country. Sigh! Till date, no manufacturer (in the two-wheeler space) offers factory remap options in the sub-continent.
There were two remaps that were supposedly on offer. While one was designed to increase the performance of your KTM, the other was designed for city usage. Both the remaps were certified by KTM Austria and would be available with dealerships. The dealership would then load the map to the Duke's ECU that would change the engine pattern to improve performance or increase fuel economy or offer more refinement. The bump in power though would come at the expense of fuel economy and vice versa.
KTM did say that even though the company does offer factory certified engine maps for its high end motorcycles, it won't be offering the same for the smaller bikes in its range. The equipment though available with the R&D department of the company, won't extend to dealerships in the country. While this may come as a huge bummer to most KTM fans including us; nonetheless, we do have the option of aftermarket remaps and plug-and-play tuning boxes that might just quench your thirst for power.
Source – Overdrive