KTM Invests In NuViz Heads Up Display Company
KTM will use NuViz' heads-up display technology on its future motorcycles.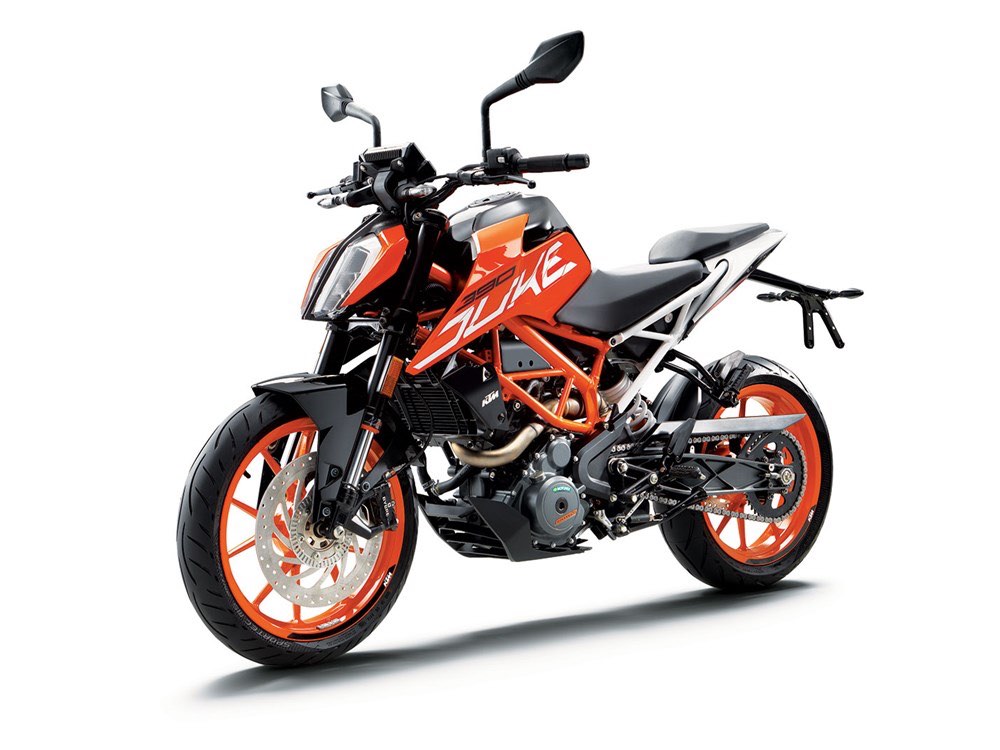 KTM has been in the 2-wheeler market for a long time now. This brand was first established in 1934. The company has also been through some rough patches, in 1992 the company had filed for bankruptcy. From being in such a position to now being one of the leading two-wheeler makers in Europe, KTM has come a long way in recent years after Bajaj started investing in the Orange brand.
KTM now has recently invested in NuViz helmet technology company. With the partnership of NuViz, KTM now plans to make heads-up display technology (HUD) and connected riding solutions. These technologies will help riders with navigation and provide basic information like the speed at which they are currently riding and the fuel meter will be displayed on their helmets.
NuViz is a San Diego, CA based provider of connected motorcycle riding solutions. In addition to the monetary investment, KTM also plans to open opportunities for both companies including marketing, distribution and product integration with KTM and Husqvarna motorcycles.
KTM has not yet finalised on which all countries will get the HUD and other technologies. But these bikes will be launched in 2017. Currently there are no plans to bring this technology to India. KTM currently sells the Duke 200, Duke 390, RC 200 and RC 390 in India. It plans to launch a middle-weight motorcycle in the country next year.
NuViz
– KTM is planning on bringing HUD and other technology to its bikes
– KTM plans to launch these technologies in the latter part of 2017
– Currently there are no plans to bring NuViz' HUD to India