KTM Adventure 200/390 Not Scrapped, Only Delayed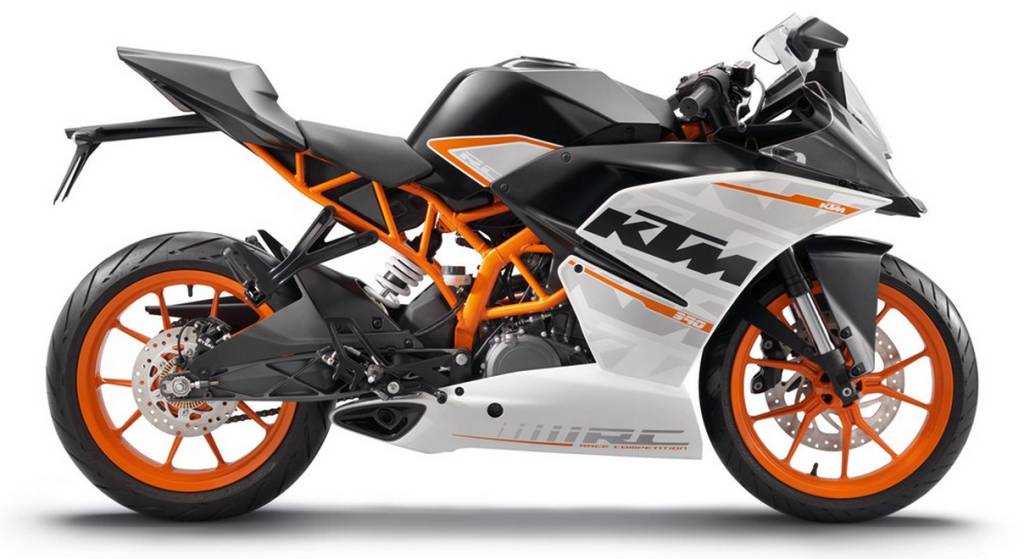 Most of you did not take the news well of KTM 'not' launching the Adventure 200/390 motorcycles next year. While the bikes were said to be based on the Duke platform, KTM stated that the platform would not be compatible for the Adventure series motorcycle and hence the project did not take off as expected. However, not all is lost yet. Even though the Adventure project is not currently under development, it is still very much in the pipeline and will be based on a new platform, thus pushing the launch date further by sometime.
KTM states that the Duke platform was originally intended to underpin naked and supersport motorcycles as they are the popular lot and are also the more financially justifiable segments globally in comparison to an Adventure tourer. The platform was also intended to underpin a third product in the future, if the factors would permit. However, as work on the Adventure motorcycles progressed, it became more and more evident that the Duke platform would not be attuned with an Adventure bike, especially for the kind of abilities KTM expects from the motorcycle.
KTM further states that the Duke platform would have to be comprehensively re-engineered to underpin an Adventure tourer, significantly escalating the cost of the motorcycle by the time it reached showrooms, thus not making a commercially viable product. As a result, it would now only make sense to develop the Adventure motorcycles on a new platform. While it is confirmed that the bike will not make an appearance in 2015, the good news is that there is still hope left and the KTM Adventure 200/390 will indeed see the light, eventually!
Source – Overdrive