KTM, Husqvarna To Skip EICMA & Intermot 2020
KTM AG is skipping the EICMA and Intermot 2020 this year.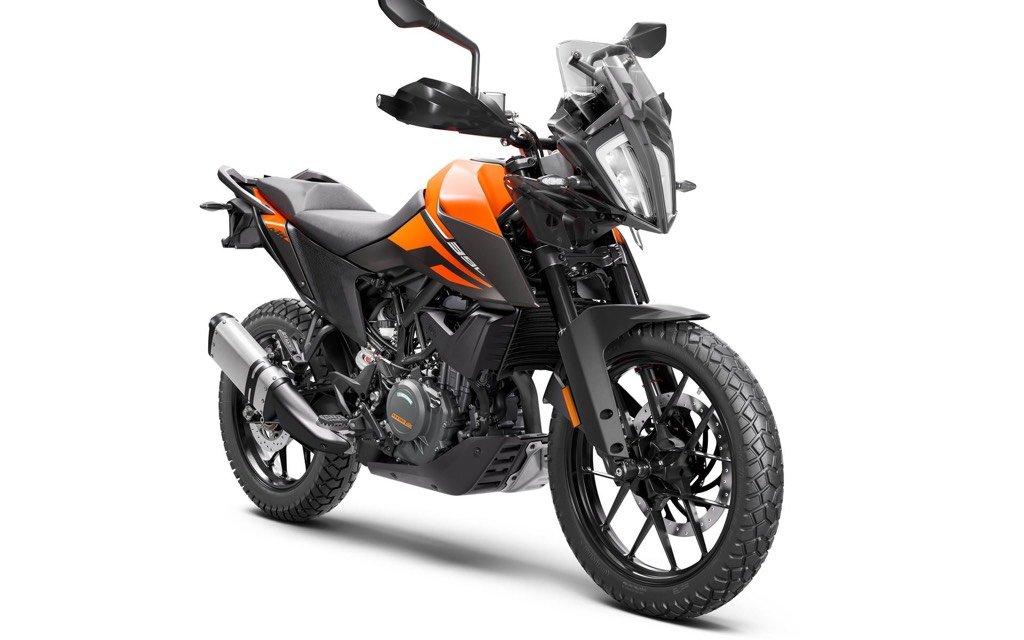 As we all know, the ongoing coronavirus crisis has hit the world hard. Mass gatherings are a big no no and hence all the events and motor shows across the globe are at risk and some have even cancelled too.
The EICMA 2020 is scheduled to happen in November while the Intermot 2020 is planned for October. These are some of the biggest motorcycle shows in the world.
While they have not been cancelled, KTM AG has decided to skip the shows since proper planning for the Austrian bike makers is at risk. EICMA is held in Italy while Intermot is hosted in France and both of these countries are badly affected with COVID-19.
There is a big possibility that both these motorcycle shows will be cancelled or postponed. BMW Motorrad has already decided not to participate in these shows and now KTM and Husqvarna have pulled out.
Until now we have seen Tokyo Motorcycle Show, Paris Motor Show, Geneva Motor Show, New York Auto Show and Beijing Motor Show being cancelled.
KTM EICMA 2020
– KTM & Husqvarna to not participate in EICMA & Intermot 2020
– Due to the uncertainty of the show, bike makers are skipping the event
– The ongoing COVID-19 crisis has cancelled all mass gathering events across the globe