KTM To Launch Husqvarna In India In 2015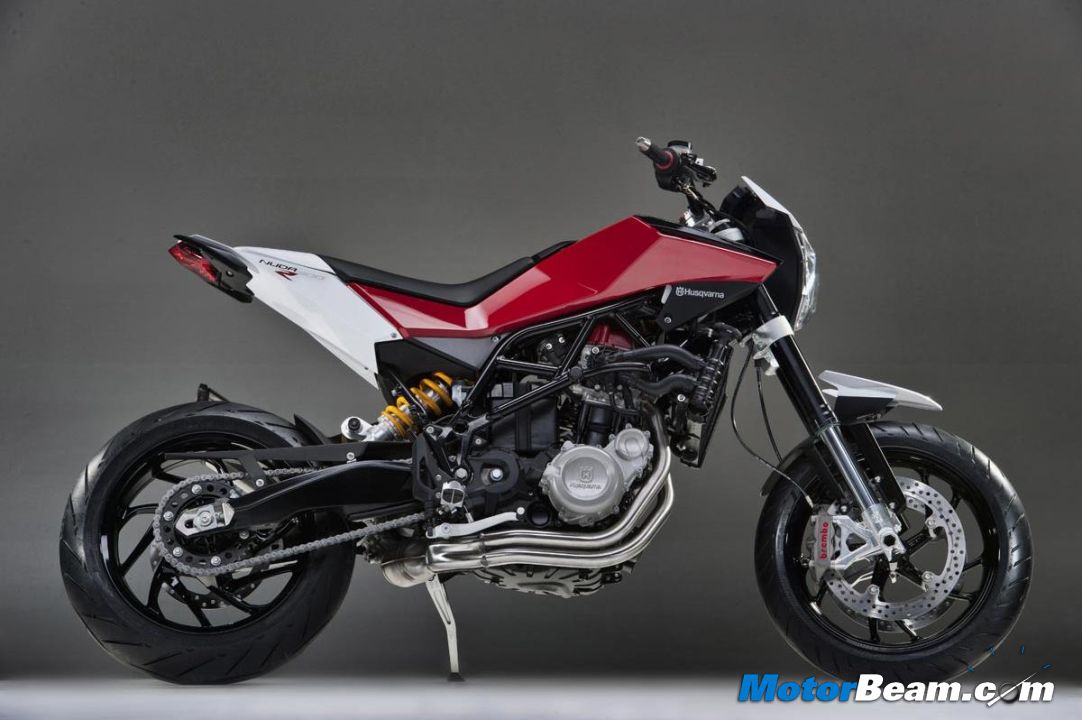 India is an emerging market for automotive segments. The market has created enough space for entry of new segments. A few years back we had a wide gap in the segments; an upgrade from a sedan was an SUV or an upgrade from a 150cc bike was a much costlier 500cc plus bike. Recent years have changed the scenario; as we see many MUV's and sub 500cc motorbikes in the market. Thanks to the government that they have eased the policies for foreign investors. The major boost came out recently when norms have been eased to a greater extent on foreign direct investment (FDI).
Ernst & Young has announced that India has surpassed China and Brazil to become the most attractive investment destination. Now that's very good news for us as we can see more companies entering into the market. The boost resulted in Husqvarna Motorcycles setting foot on our soil. Husqvarna Motorcycles is a subsidiary of KTM Sportmotorcycles AG, which holds 100% shares of the former. Husqvarna which was owned by BMW Motorrad will also compete in the Moto3 World Championship from 2014.
"Our current focus is the KTM bikes, but in the next two years you will see the Husqvarna bikes coming from the Chakan plant," Stefan Pierer, CEO, KTM, said.
This means that motorcycle enthusiasts should brace themselves as locally made Husqvarna bikes will go on sale in India in 2015, priced very aggressively. The country is eagerly waiting for the launch of fully faired Pulsar 200 and Pulsar 375; subsequently followed by KTM RC 200 and RC 390. Later we will also see Husqvarna models hitting the streets. The shelling is expected to continue till 2015 with Duke 690 barging into the market. With at least 6 models hitting the showrooms in a couple of years, Bajaj Auto is all set to capture substantial share in the Indian market.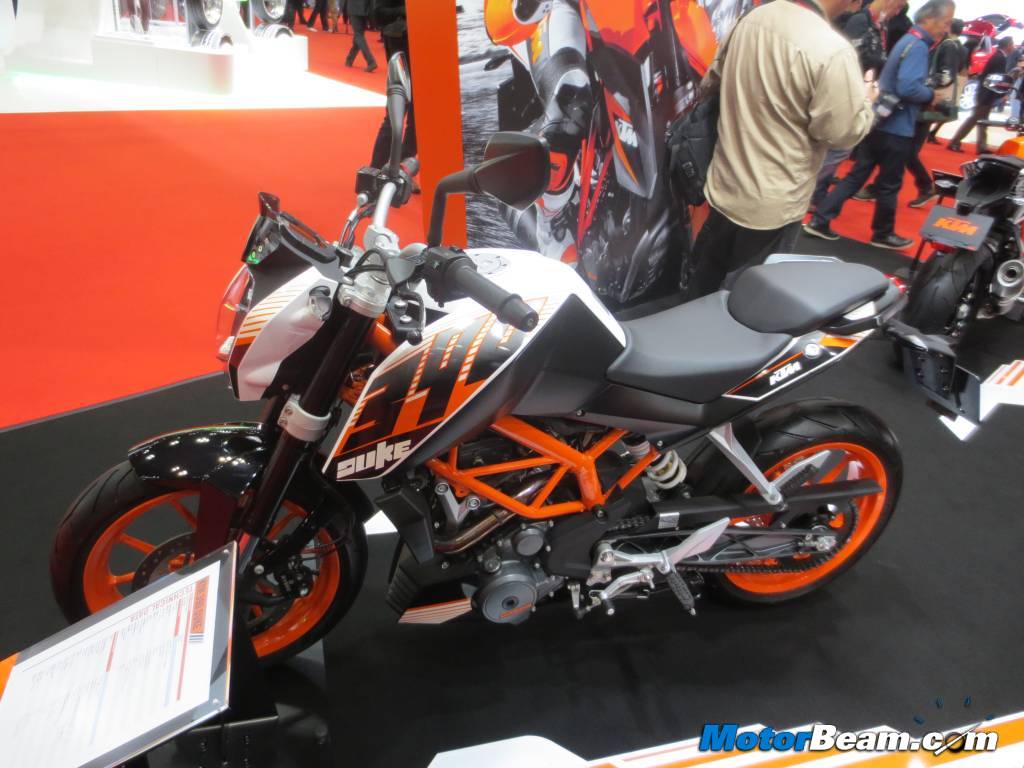 [flickr size="center" float="medium"]http://www.flickr.com/photos/motorbeam/10977200654/[/flickr]
[flickr size="center" float="medium"]http://www.flickr.com/photos/motorbeam/10977200464/[/flickr]
[flickr size="center" float="medium"]http://www.flickr.com/photos/motorbeam/10977101466/[/flickr]
[flickr size="center" float="medium"]http://www.flickr.com/photos/motorbeam/10977101376/[/flickr]
[flickr size="center" float="medium"]http://www.flickr.com/photos/motorbeam/10977099836/[/flickr]
[flickr size="center" float="medium"]http://www.flickr.com/photos/motorbeam/10977010585/[/flickr]
[flickr size="center" float="medium"]http://www.flickr.com/photos/motorbeam/10977235983/[/flickr]
[flickr size="center" float="medium"]http://www.flickr.com/photos/motorbeam/10977199964/[/flickr]
[flickr size="center" float="medium"]http://www.flickr.com/photos/motorbeam/10977008505/[/flickr]
[flickr size="center" float="medium"]http://www.flickr.com/photos/motorbeam/10977010255/[/flickr]
[flickr size="center" float="medium"]http://www.flickr.com/photos/motorbeam/10977198444/[/flickr]
[flickr size="center" float="medium"]http://www.flickr.com/photos/motorbeam/10977100996/[/flickr]
[flickr size="center" float="medium"]http://www.flickr.com/photos/motorbeam/10977010225/[/flickr]
[flickr size="center" float="medium"]http://www.flickr.com/photos/motorbeam/10977199844/[/flickr]
[flickr size="center" float="medium"]http://www.flickr.com/photos/motorbeam/10977199754/[/flickr]
[flickr size="center" float="medium"]http://www.flickr.com/photos/motorbeam/10977100806/[/flickr]
[flickr size="center" float="medium"]http://www.flickr.com/photos/motorbeam/10977235383/[/flickr]
[flickr size="center" float="medium"]http://www.flickr.com/photos/motorbeam/10977199564/[/flickr]
[flickr size="center" float="medium"]http://www.flickr.com/photos/motorbeam/10977100506/[/flickr]
[flickr size="center" float="medium"]http://www.flickr.com/photos/motorbeam/10977009615/[/flickr]
[flickr size="center" float="medium"]http://www.flickr.com/photos/motorbeam/10977199134/[/flickr]
[flickr size="center" float="medium"]http://www.flickr.com/photos/motorbeam/10977100606/[/flickr]
[flickr size="center" float="medium"]http://www.flickr.com/photos/motorbeam/10977008895/[/flickr]
[flickr size="center" float="medium"]http://www.flickr.com/photos/motorbeam/10977099846/[/flickr]
[flickr size="center" float="medium"]http://www.flickr.com/photos/motorbeam/10977099486/[/flickr]