KTM Targets Overtaking Kawasaki In Next 5 Years
KTM aims to overtake Kawasaki in the next five years, with the company currently ranked 4th in the world.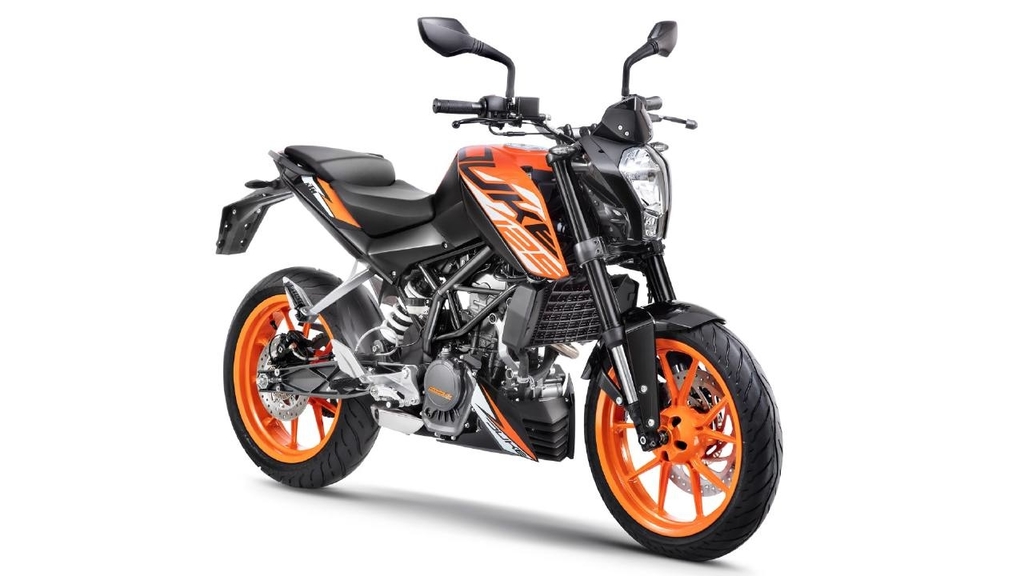 KTM boss Stefan Pierer has said that the company aims to overtake Kawasaki and become the third largest brand in the world in five years. In the current standings, KTM sits fourth, behind Honda, Yamaha, and Kawasaki. A corporate tax reduction is not necessary as per Stefan Pierer. He says that the growth in the next five years will come mainly from the emerging markets, Asia, especially India and Latin America.
KTM Group sold a total of 2,12,899 units KTM motorcycles and 48,555 units Husqvarna motorcycles in 2019, and by 2022 it will be 4,00,000 units, as expected by the KTM boss. Since 2007, KTM has been working with Bajaj to develop 125-390cc entry-level motorcycles, produced in India and marketed under the brand name by both companies. In 2011, KTM and Bajaj introduced the first joint model with the Duke 125 (in the global market). This gave the KTM brand a boost in its economy over time.
E-mobility would play an important role in growth for the KTM boss, as he has mentioned it. With this said, KTM wants to invest half a billion euros in the development of light electric motorcycles within five years. According to Pierer, the company is a pioneer in the two-wheel electric sector, with KTM already have started development in 2008, they now have the fifth season a good electric field sports motorcycle in the market.
KTM vs Kawasaki
– KTM is the 4th largest brand in the world
– Stefan Pierer has said that a takeover of Ducati is also possible at the right price
– KTM has started development of E-mobility in 2008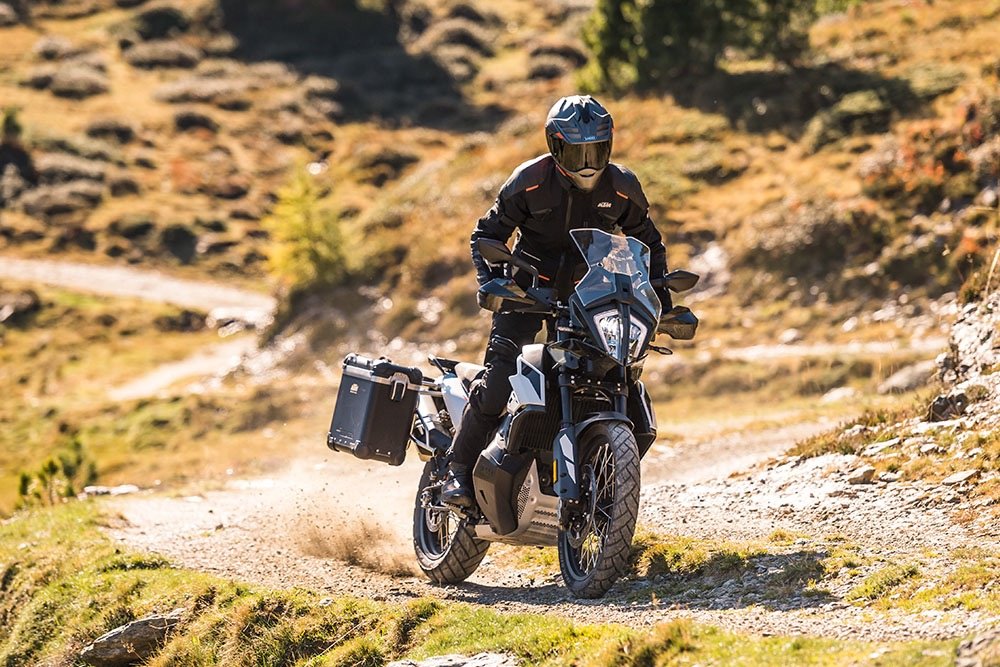 Source – KleineZeitung.at