KTM's Next Launch In India Is A 250cc Bike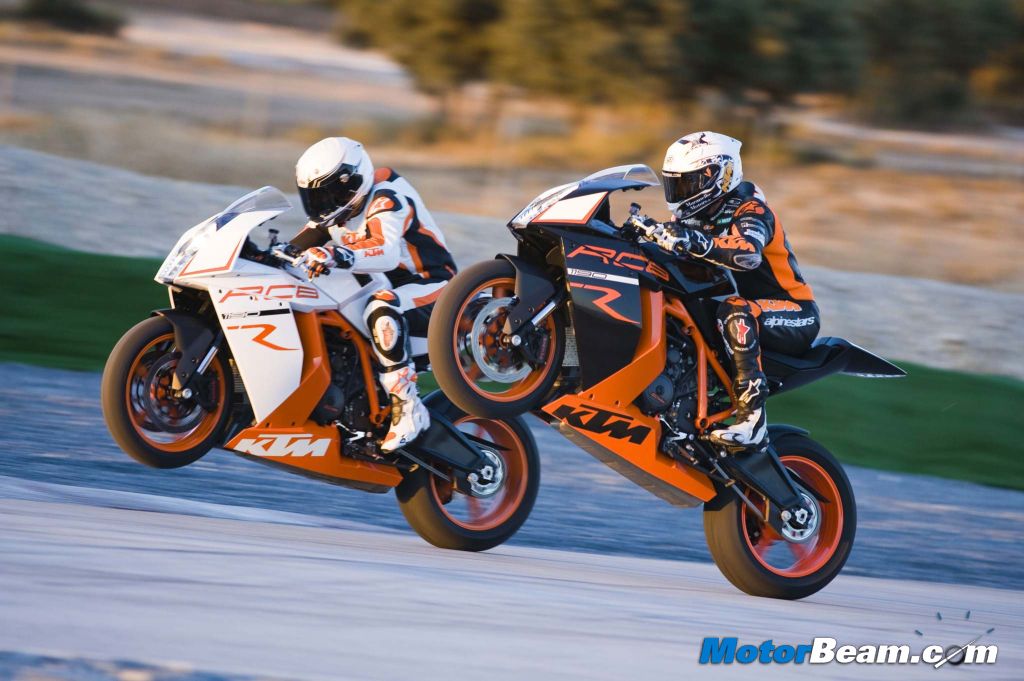 KTM is on a roll, launching new products every year which are being instantly accepted by motorcycle enthusiasts the world over. KTM entered India in 2012 with the launch of the Duke 200, 2013 saw the Duke 390 being launched in our country while this year, KTM launched the RC 200 and RC 390, the sportier versions of the Duke 200 and Duke 390 respectively. The strategy of launching new products every year has helped the Austrian firm find a strong foothold in the Indian market, a country where awareness about the off-road specialist was very low.
We all thought that 2015 would see the launch of the Adventure 390 which is based on the Duke 390 but KTM has confirmed the product is delayed by a year or so. The company has confirmed its plans to bring bigger Adventure bikes to the country but that won't happen in 2015. So what does KTM plan to launch in India next year? As per Stefan Pierer, CEO of KTM, the firm's next launch in India is a 250cc bike. Now we have very little idea about what this 250cc bike is all about. KTM hasn't revealed any details but some clarity will emerge at this year's EICMA show.
There are a few possibilities. The 250cc bike could be from the dirt category but looking at how nascent this segment is in India, it seems very unlikely. KTM could be developing an all new motorcycle which could be an aggressive racing machine, it could use a twin-cylinder engine and rival the upcoming Yamaha R25 directly. KTM could also offer a single-cylinder 250cc bike with around 30 PS of power, putting it bang on against the Honda CBR250R. A 250cc bike is an attractive proposition in countries like Indonesia where KTM could export it. KTM sold 11,050 bikes in India last fiscal while more than 24,000 KTMs were exported by Bajaj in the same period.