Lamborghini Plans Second Dealership In India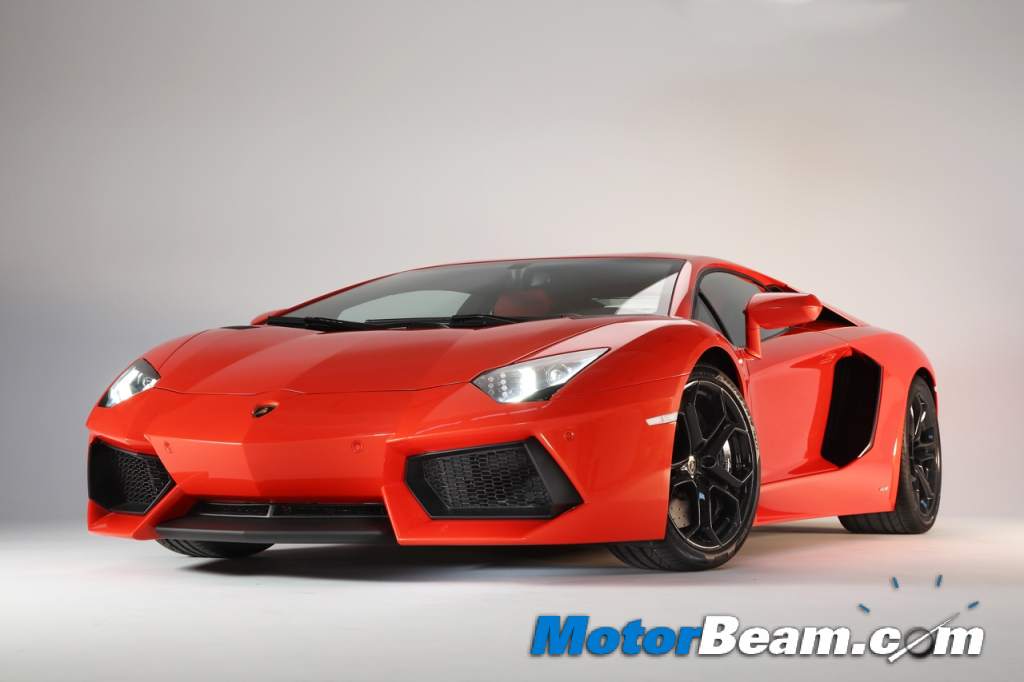 Lamborghini plans to open its second India dealership soon. The Italian supercar maker sees huge potential in the Indian car market and is planning to open its second dealership in Mumbai. But its not just Lamborghini which is betting big on the supercar scene in India. Arch-rival Ferrari too plans to expand its presence with the opening of four more dealerships across the country. However, the car market has slowed down in the past three months owing to increase in interest rates. Now its almost certain that no one buys a supercar on credit and thus, this segment is unaffected by the increase in borrowing rates.
But what is driving the growth of these cars is still the question, as our country continues to battle with poverty. According to various survery conducted by top leading agencies, the number of millionaires are set to double by 2015. Last year, just 180 exotics were sold in India, while surveys estimate that to triple by the end of this decade. Lamborghini expects to sell 30 cars in India in 2012 and the company has adopted its vehicles to normal petrol, instead of high octane fuel. With just one dealership in the country (located at Delhi), Lamborghini Mumbai will be an important distribution channel for the Volkswagen owned supercar maker.