Lamborghini SUV Officially Confirmed For 2018 Launch
The Lamborghini SUV will go on sale in 2018 and will be produced at the company's home facility in Sant'Agata Bolognese, Italy.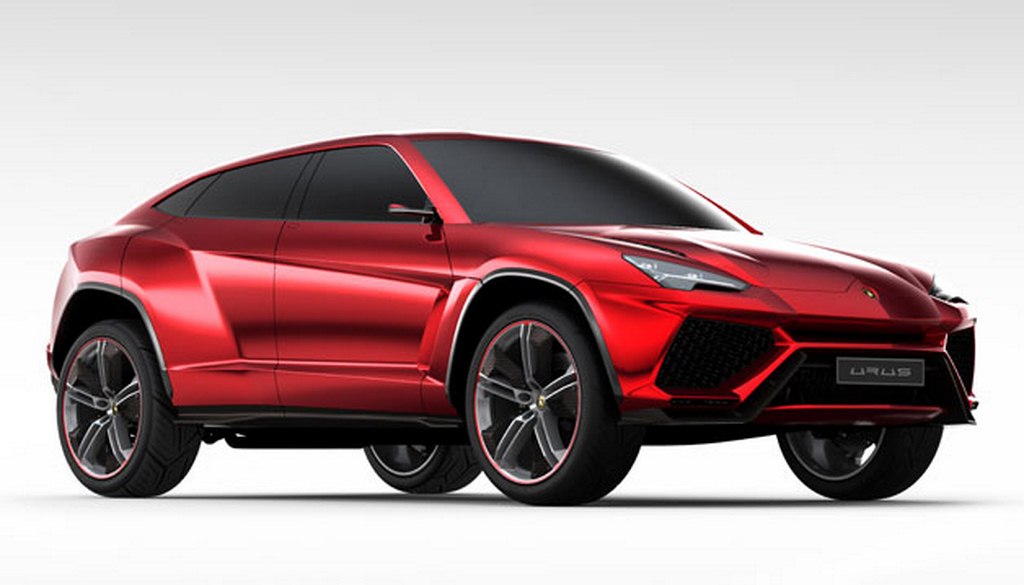 Probably the most outlandish SUV that you can purchase in the years to come, Lamborghini has finally confirmed its plans to launch an SUV that will be hitting the market sometime in 2018. At a press conference in Rome, Italy, the exotic car manufacturer confirmed that the SUV project has been given a green signal and production will take place at its home in Sant'Agata Bolognese. The automaker had first showed off its plans of launching an SUV with the Urus concept back in 2012 and we will be seeing something evolved from thereon in the years to come.
This will be the third model to come from Lamborghini's home facility and to accommodate the same, the plant will be expanded to almost twice in size from the current 80,000 sq.mts. to over 1,50,000 sq.mts.; while also creating 500 new jobs. The project will see a new production line, warehouse, larger R&D department being built in the process. The company says that they plan to build around 3000 SUVs every year. To gain perspective, the Miura maker built 1400 Gallardos and Huracans, as well as 1200 Aventadors last year.
While the Lamborghini Urus was raved about the extensive use of carbon fibre in its construction, the new model won't be making extensive use of it, given the fact that components of an SUV are already so heavy that it makes little sense to use carbon fibre for saving weight. This means that the basic body of the Lambo SUV will be built at parent company Volkswagen's plant in Slovakia where the German company makes bodies for its other SUVs. Hence, the Italian SUV could be based on the new MLB Evo platform that currently underpins the new generation Audi Q7 and will also underpin the Bentley Bentayga, in addition to the next generation versions Porsche Cayenne and Volkswagen Touareg.
Lamborghini's SUV project was pushed to a back burner due to the global recession, labour relations along with potential incentives from the Italian government. Nonetheless, the Italian government has awarded 80 million Euros in tax breaks and other incentives that will be used by the company to expand the facility. Coming to the powertrain, Lamborghini spoke about around 600 HP on the Urus concept but we might not see that happening from the current V10 and V12 engine options. Possibilities are endless involving turbocharged engines along with a hybrid powertrain on the SUV while the tech wizardry will simply involve everything that defines the future.