Lamborghini Tractors India Launch On 12th December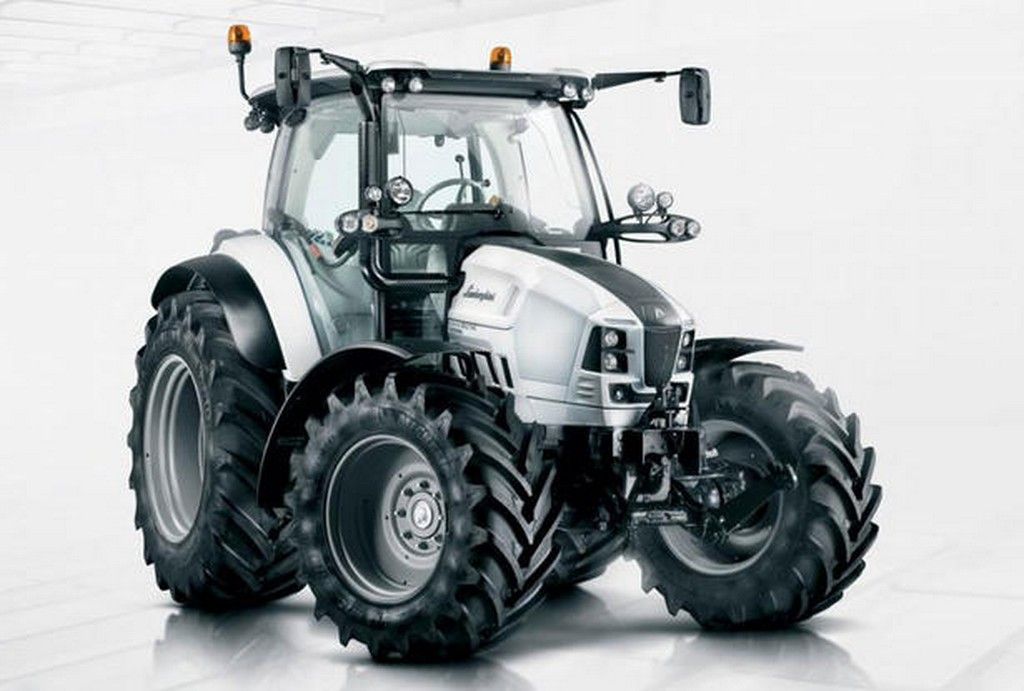 Lamborghini has been well known globally for its high performance sports cars. Before its association with cars, the Italian manufacturer was well known for manufacturing tractors. Lamborghini tractors have a very long history and they were first launched in the mid 1950's. The tractor brand has been owned by the SDF group since 1973. These tractors are going to be launched in the Indian market at the Agri Kisan exhibition which is going to be held in Pune on 12th December.
In India, the tractors which are presently in use for various purposes are manufactured mainly by the Indian automotive giants Mahindra, Tata and Ashok Leyland. The introduction of Lamborghini tractors will completely change the prospective of usage of farm vehicles in India. These tractors are going to be manufactured at the SDF group manufacturing facility in Ranipet. This plant is the global production hub for many renowned tractor models of the SDF group.
Lamborghini tractors that are going to be manufactured in this plant will be exported primarily to other global markets. The SDF group believes that they can attract Indian customers and is targeting rich farmers, golf courses, vine yards, cricket stadiums and luxury resorts. Though we cannot expect any drastic changes in this segment, the Italian brand will make its mark and will attract Indian customers for sure. The SDF group intends to bring luxury to the segment.