Land Rover Discards Plan For New Defender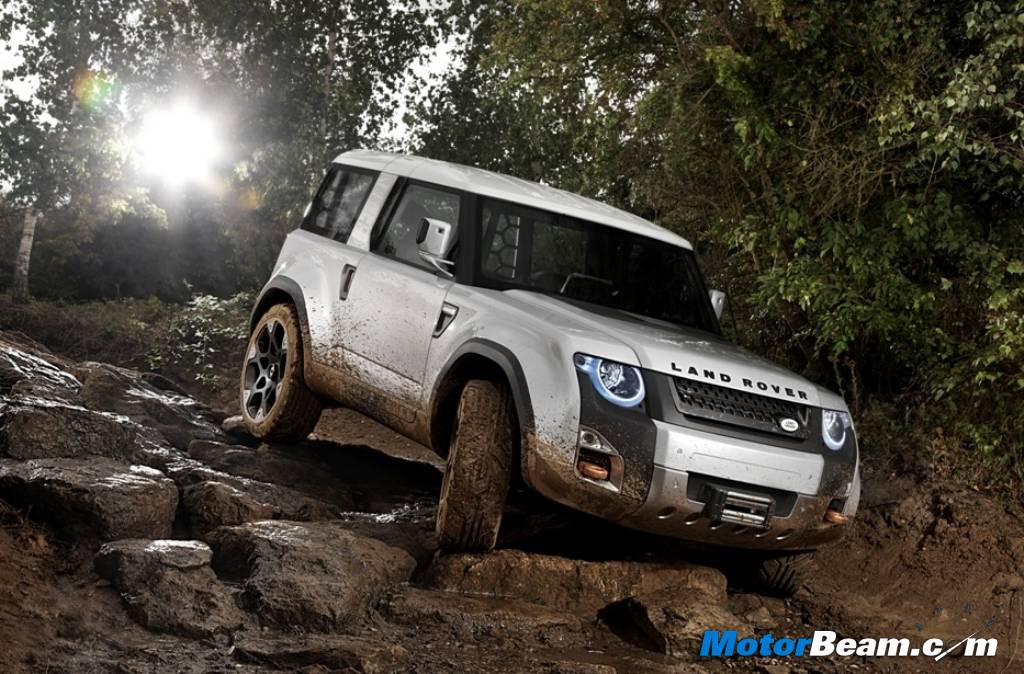 The iconic Land Rover Defender is in production since 1983 and nothing much has changed in the serious off-roader since then. The British automaker recently came up with a plan to replace the popular Defender with a new range of rugged off-roaders equipped with latest technology. Due to underwhelming response by the Defender loving audience towards the new plan, the automaker is now planning to do away with the decision of developing the next generation Defender.
Land Rover were also planning to build the new Defender in India but unfortunately setting up of the new JLR engine factory in India has also been put on hold. Replacement of the Defender is still on cards currently, according to John Edwards, Land Rover's global brand director. The new Defender would hit the production lines only after 2015, meanwhile the current Defender will be discontinued and the automaker will pull the plugs off the existing Defender in 2015 because it cannot meet future legislation.
The Defender replacement is said to be a more premium-level product, likely to be built on the all-aluminium PLA architecture. Discarding plans to replace the new Defender is partly due to the condition of Jaguar Land Rover's parent company, Tata Motors in the current market scenario, where the Indian automaker is experiencing ultra low sales. In that case, building the Defender from the ground up after setting up a new JLR factory in India is not feasible for the company at present.
Source – Autocar UK