Land Rover Working On An Entry Level Urban SUV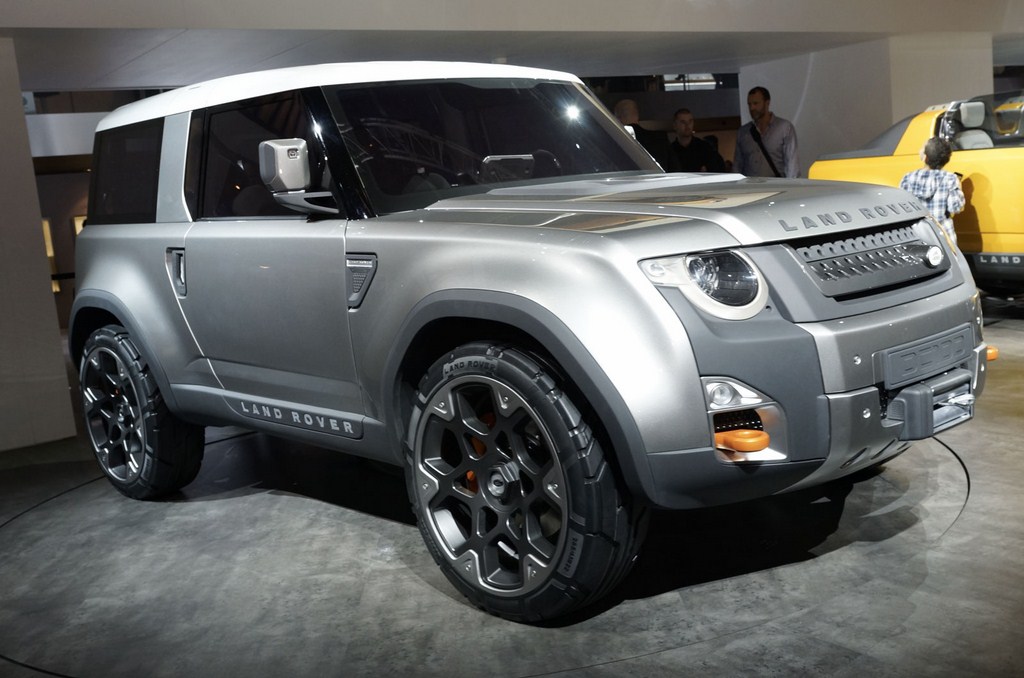 Legendary British marque Land Rover has given yet another push to the speculation of a new urban SUV in the making. Land Rover has lately trademarked the name 'Landy' which could be used on the upcoming SUV. This compact SUV draws immense inspiration from the Land Rover DC100 concept which was showcased first in 2011. The DC100 concept was built to make realize how the Defender would look in 2015. A stylish entry-level SUV would also be built around the same design and that's what the Landy seems to be.
The DC100 was fitted with an 8-cylinder petrol engine. If the DC100 is supposed to be a Defender replacement, it would most obviously feature a capable chassis. One that could adapt to different body styles and provide off-road capability. Either this or the urban SUV could be underpinned to the Evoque platform. The popularity that the Evoque enjoys is well known to everyone. A perfect definition of an urban SUV having utmost attention to detail and luxury.
The Landy would be placed below the Land Rover Evoque but on design grounds looks similar to the boxy Defender. And the Land Rover squared-off designs speak for itself. The British carmaker previously had no intentions to enter the compact segment but with rising demand for the same and presence of almost every major player in the segment must have prompted them into the race. The Landy would give those buyers a privilege who would own a heavy looking SUV without bearing the big size or the high running costs. Although not confirmed yet but the name Landy doesn't and should never go along with that hunk SUV.