Land Rover To Make In India, Mini Defender Under Works
Jaguar Land Rover SUVs local assembly to improve volume sales in the Indian market. Numerous automakers have produced premium SUVs in India, for the export market and JLR follows suit.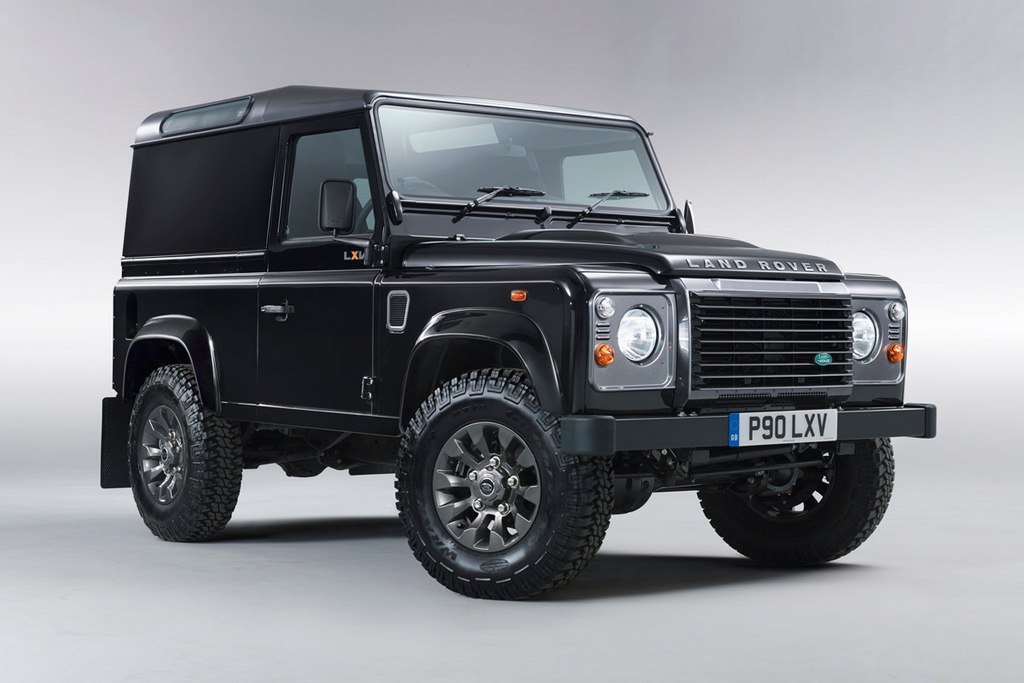 Jaguar Land Rover is expected to increase localisation in India by launching SUVs that are manufactured on Indian soil. The SUVs produced in India will be available for both the Indian market and for exporting. Discussions regarding the supply of components are being held, as the brand is gearing up for a possible release of a mini-Defender model by 2019-20.
This move from JLR could prove utterly beneficial for the company if successful, due to the increasing trend towards SUVs in the Indian market. It will also go hand-in-hand with the Make In India motive, which will boost India's image as a concrete manufacturing base. The company has reportedly received quotations for parts and  is expected to produce close to 50,000 units annually.
The company showered much praise on India, giving credit to the communication skills and skill set of the youthful working community. JLR and Tata Motors need cost-quality mix vendors, who would make a perfect fit for the company, as it is keen on producing premium SUVs in India for the export market. The mini-Defender project, codenamed the L860, is highly expected in India from the British luxury carmaker.
Tata Motors' plant in Pune is expected to be the most possible production destination for the planned SUVs from Land Rover. JLR has also created a place for themselves in a new entry-level luxury SUV segment, which has allowed the company to battle it out against the German heavyweights like Mercedes-Benz, Audi and BMW.
Land Rover To Make In India, Mini Defender Under Works
– Jaguar Land Rover plans to produce SUVs in India for both the homegrown and export markets
– Components will be sourced from vendors and the move is an attempt to promote increase in volume sales
– The vehicles are likely to be assembled at Tata Motors' plant in Pune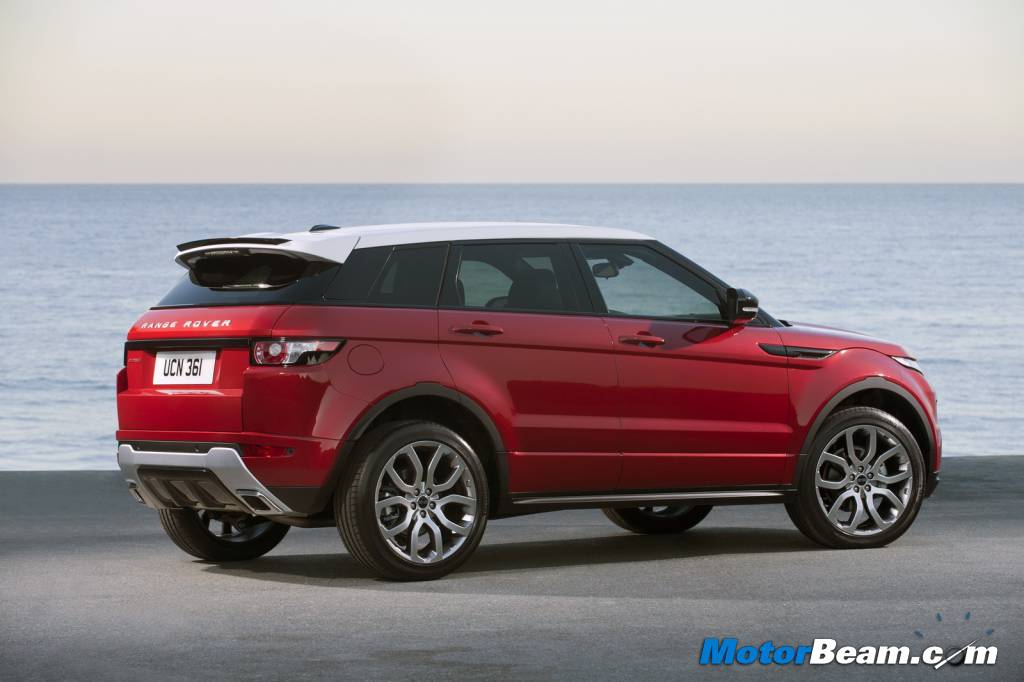 Source:ETAuto.com