Land Rover To Launch New Defender In 2015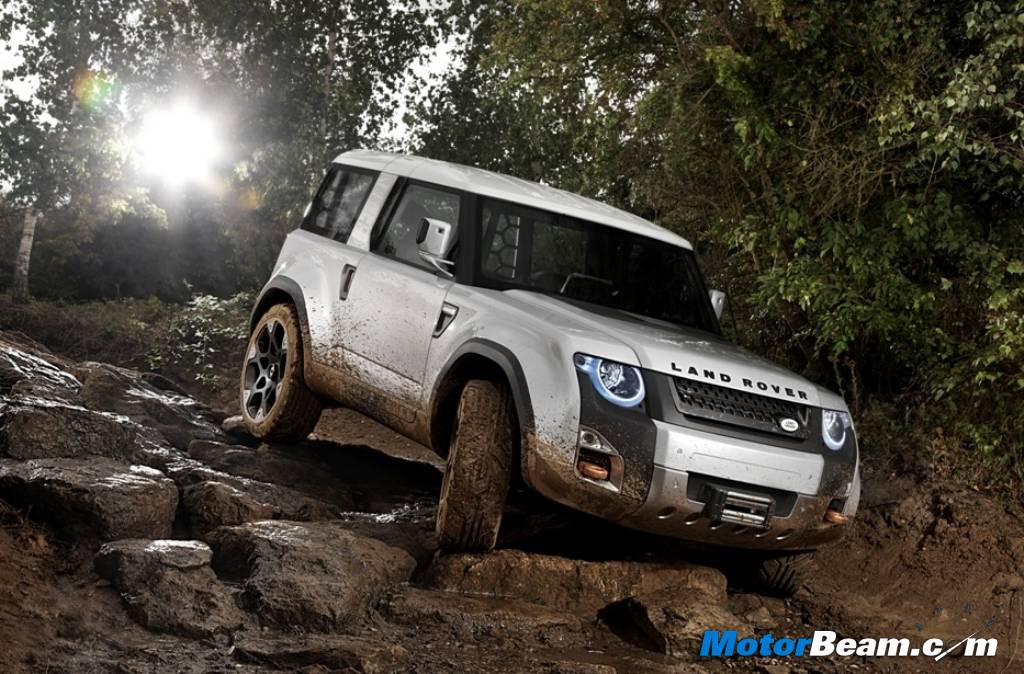 Land Rover will be launching an all new Defender in 2015. The new Defender will be based on the Defender Concept 100 which will make its debut at the 2011 Frankfurt Motor Show. The Land Rover Defender Concept 100 is a very modern version of the Defender. However the Concept is far from production and one can expect lots of revision in the styling before this becomes production ready. Hopefully Tata Motors will launch the Defender in India and give us Indian's a choice to own one of the best off-roaders in the world.
"Replacing the iconic Defender is one of the biggest challenges in the automotive design world, it is a car that inspires people worldwide. This isn't a production-ready concept but the beginning of a four-year journey to design a relevant Defender for the 21st century," Gerry McGovern, Director of Design, Land Rover, said.