Lexus India Launch Soon, To Start Local Assembly
Lexus India launch is scheduled to happen early next year with a hybrid lineup that will be assembled locally in India.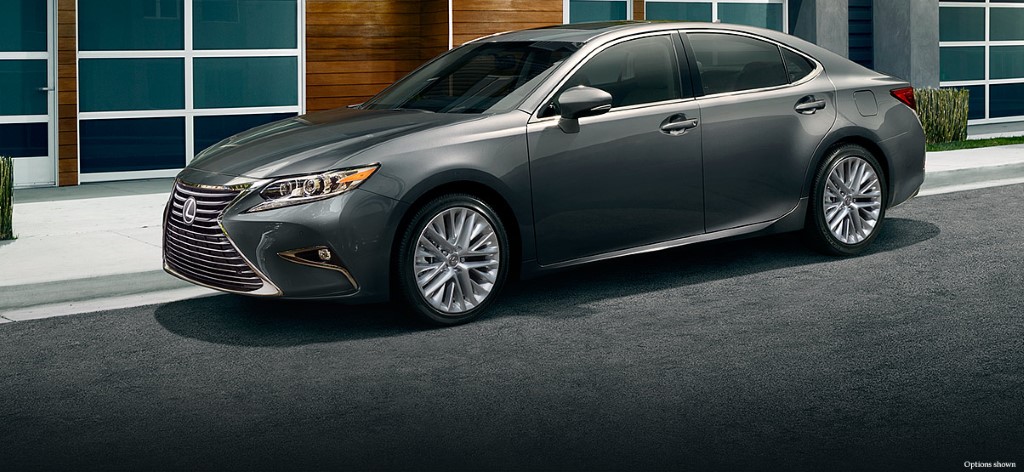 Toyota has been studying the domestic market for Lexus India launch since quite a while. After exploring the premium luxury segment, the Japanese automaker has finally decided to introduce the Lexus brand in 2017. In order to keep the pricing in check, Toyota is planning to assemble the cars locally in Bengaluru.
Initially the cars will be offered in the Indian market via the CBU route and later on the company will start assembling the kits. Toyota has already started importing the Lexus RX 450h to India. It is a hybrid SUV with compact dimensions and a very sharp design language that looks quite sporty and youthful.
Along with the hybrid SUV, we will see the launch of the Lexus ES 300h hybrid sedan, which will be one of their first cars to be assembled in India. The local assembly will naturally help them price the cars well but on top of it, the FAME scheme from the government for hybrid cars will further help in getting the price right for India.
Apart from the hybrid lineup, Lexus also plans to launch their quintessential high capacity petrol and diesel powered SUVs and sedans including the full blown LX SUV. Lexus cars will be sold separately through their own channels of dealerships. Initially, there will be a small number of dealers at popular locations.
Lexus India Launch Soon, To Start Local Assembly
– Lexus to eventually assemble hybrid vehicles in India
– RX 450h hybrid SUV already imported to India
– Non-hybrid vehicles also being planned for India launch