Lexus India Launch Still On But Time Frame Unknown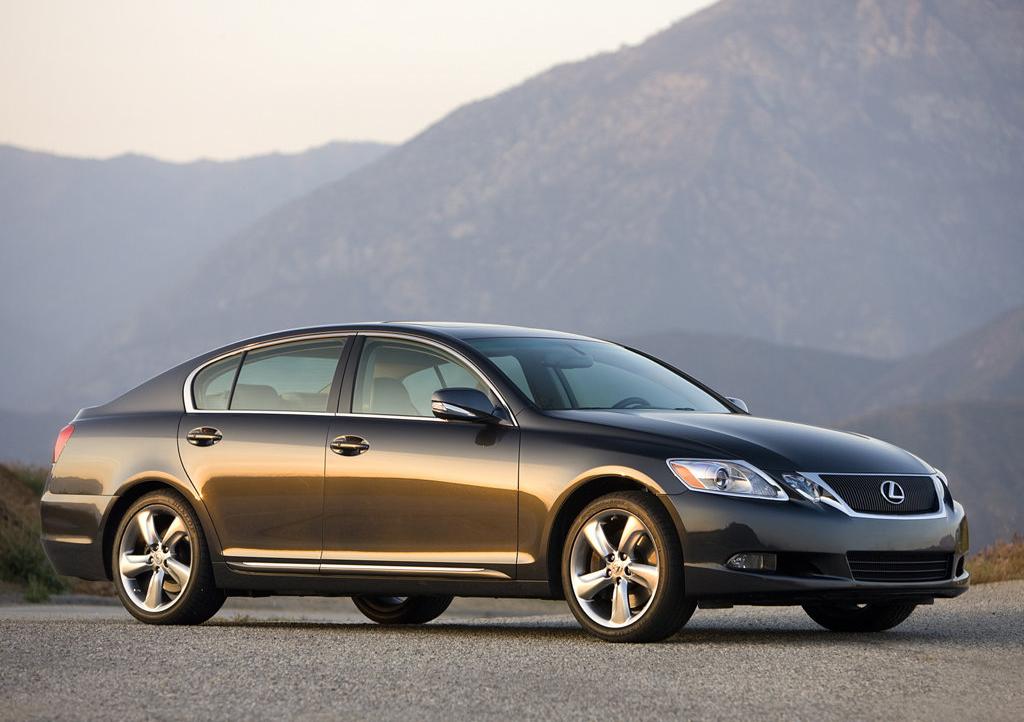 Toyota has been vying the thought of launching the Lexus brand in India over a couple of years now and said it will definitely be bringing its luxury division to the country, rubbishing reports claiming that the India launch was shelved. Toyota says that the plans to launch Lexus are still on, but did not mention a specific time frame for the launch of the Lexus brand in the country. The major reason cited was the duties raised by the government from 75 percent to 100 percent on car imports and then the rupee-dollar fluctuation which would lead to a high cost on vehicles that made it shy away from our market.
In fact, Toyota has also been studying the possibility of bringing the GT-86 sports car to India, which was also showcased at the 2014 Auto Expo. The company says that the GT-86 provides unadulterated driving pleasure with its naturally aspirated engine, rear-wheel drive layout, while providing a decent economy run as well. Toyota will study the market for the launch of the GT-86, since importing it as a CBU from Japan will make it really expensive. Toyota officially sells the LC200 and the Prado SUVs from its dealerships.
When Honda showcased the NSX concept at the 2014 Auto Expo, it also marked the debut of the Japanese manufacturer's luxury arm Acura in India. Other manufacturers such as Nissan's Infiniti, Ford's Lincoln and GM's Cadillac are also said to be studying the market feasibility to bring in their luxury divisions to the country. Fiat's Jeep will be coming in the country in the next couple of years.
The Lexus brand when launched in India will be competing against the established German trio – Mercedes-Benz, BMW and Audi; followed by Jaguar, Land Rover and Volvo in the premium car space which is expected to grow 25 percent to 26,000 units in the 2014 financial year. The launch of premium compact cars like the A and B-Class from Mercedes or the BMW X1 and Audi Q3 testify that consumers are more open to premium brands and don't mind spending a little extra. Lexus already has a strong fan following among the elite. You can see a number of full imports plying on our roads and bringing them officially to the country will only sweeten the deal.