Toyota To Stop Production Of Cars In Australia By 2017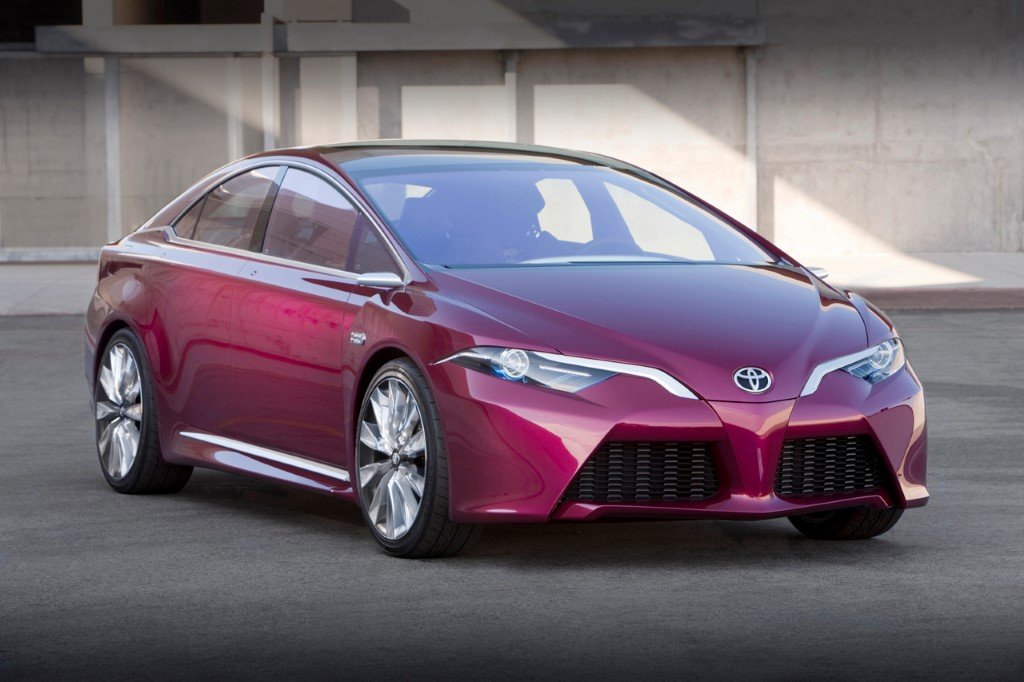 Toyota is the largest automobile manufacturer in the world and holds the top spot in terms of sales. Recently, Toyota has decided to stop production of vehicles in its manufacturing facility in Australia by the end of 2017. Toyota's decision to stop production can be considered as the major blow to the growth of automotive industry in Australia. The Japanese automaker's decision to stop production in its manufacturing facilities is followed by the announcement made by General Motors in December 2013 and Ford in May 2013.
Auto makers in Australia have manufactured about 1,78,000 cars in the financial year of 2012. The main reasons for the automakers to stop production are due to the high production costs and stiff competition faced from its arch-rivals. According to the officials of Toyota, the discontinuation plans have been materialised based on a number of factors including the high value of the Australian dollar.
After stopping production, the Japanese automaker will sell its vehicles by importing completely build units from its operational facilities in other countries. We can expect other automakers to reveal their plans to stop production in near future due to the unfavourable conditions currently prevailing in the Australian market. Currently, Toyota's Australian portfolio includes a wide range of conventional and hybrid cars.